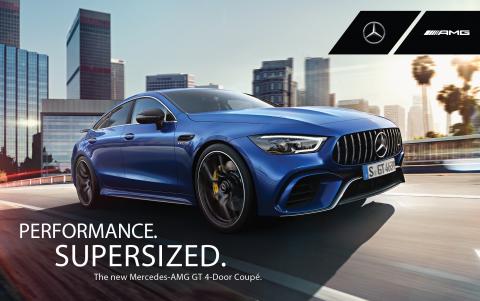 T. Gargour & Fils, the exclusive and sole agent of Mercedes-Benz in Lebanon, unveiled its flagship model, the all-new Mercedes-AMG GT 4-Door Coupé at an exclusive private viewing held at The Mercedes-AMG Performance Center – Dora showroom. AMG owners gathered to experience the reveal of the GT 4-Door, the latest member of the sports car family. Positioned as a true sports car with four doors, it uncompromisingly combines the attributes of an AMG GT sports car with the everyday benefits of a 4-door coupé.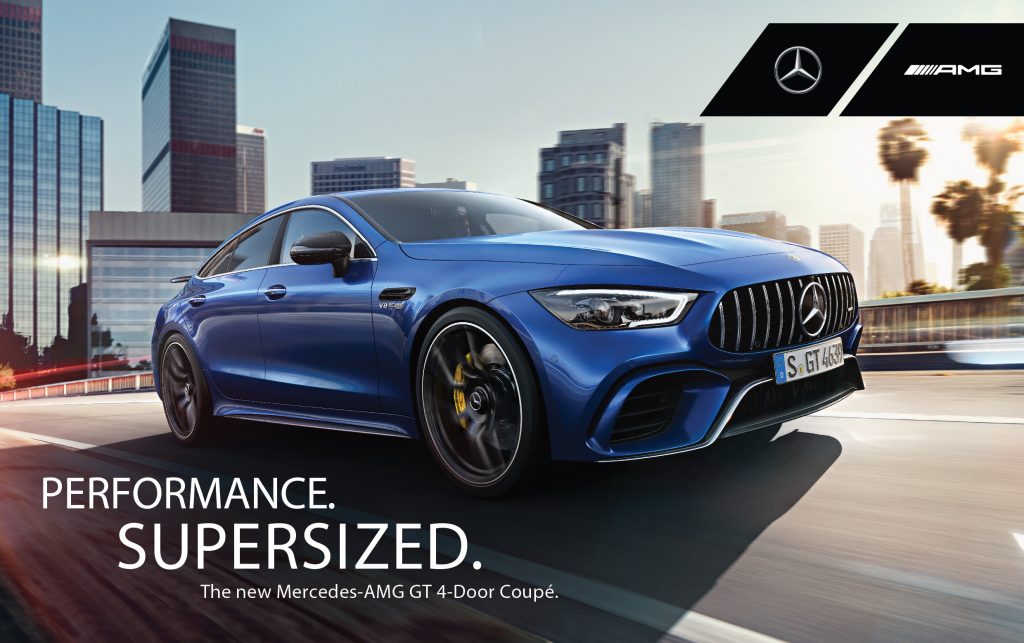 The sports car captured everyone's attention as it was demonstrated with its most notable features. The event concluded with an exciting draw where one lucky attendee won a trip to the Mercedes-AMG Advanced Experience on ice in Sweden.
On this occasion, Mr. Cesar Aoun, General Manager of Mercedes-Benz at T. Gargour & Fils said: "launching a remarkable sports car like the new Mercedes-AMG GT 4-Door Coupé in Lebanon is a proud moment for T. Gargour & Fils, as we work hard to stay on top and we make sure our portfolio expands year after year, providing our customers with an impeccable driving experience that brings together unparalleled luxury and performance."
A thrill-ride for all those who seek an adrenalin-filled experience on the road, the latest AMG GT 4-door coupé delivers a staggering top speed of up to 315 km/h and comes as a no-compromise creation that acts as the perfect symbiosis of power and elegance. Following the design philosophy of sensual purity, the model takes on a striking muscular body, sporty genes, and boasts familiar features like extremely slim LED tail lights, confidently placing it within the portfolio of its two-door AMG GT counterpart. When it comes to performance, the 6-cylinder in-line and V8 engines allow for a completely new driving experience. The output of the AMG 4.0-litre V8 biturbo engine has been enhanced further which allows the car to accelerate from 0 to 100 km/h in a mere 3.2 seconds, a testament of high driving dynamics at motorsport level.
Categories