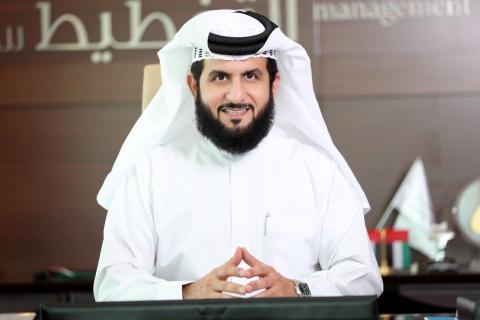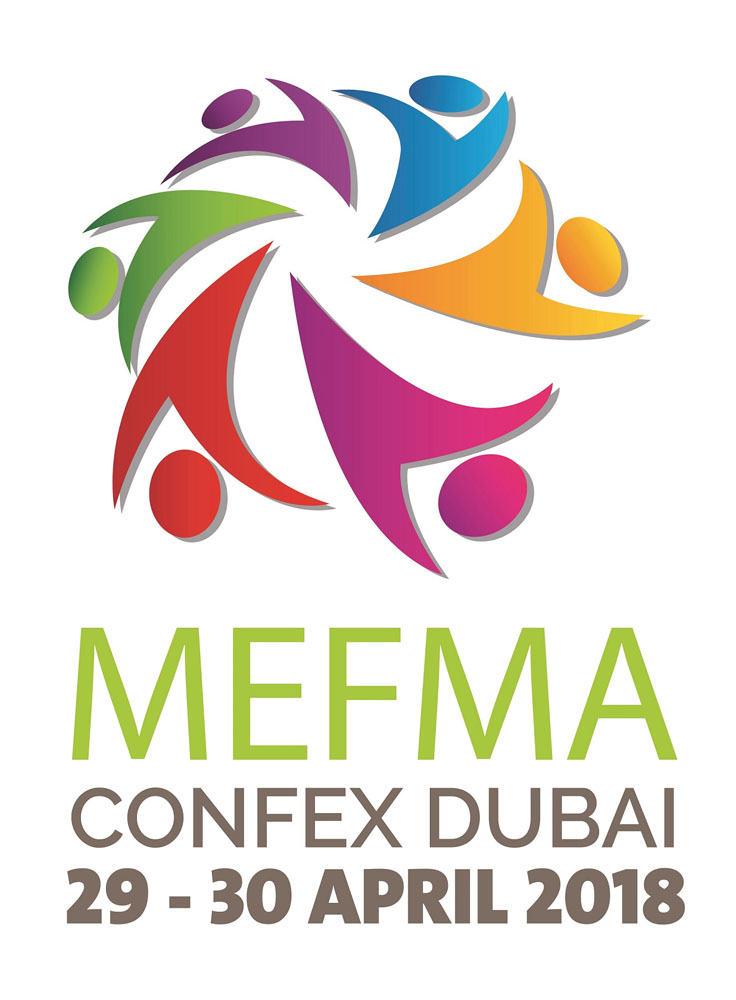 Region's increasing number of construction projects seen to drive in more growth 
Market consolidation prompts increase in Mergers & Acquisition activities 
A report from the Middle East Facilities Management Association (MEFMA) confidently forecasts that revenues for the GCC region's FM industry will continue to grow at 10 per cent annually for the next two years. The bullish outlook complements the region's thriving FM segment with local firms placing key focus towards further growing their core business lines. The statement, which is the result of a survey commissioned by MEFMA, attributes the expected growth to drivers like the increasing demand generated from the region's portfolio of construction projects and an expanded scope of work coming from existing clients.
The report entitled 'Performance Benchmarking in the Facility Management Industry' will be presented at MEFMA CONFEX Dubai 2018, which will be held from April 29 to April 30, 2018 at the Address Hotel in Dubai Marina. This year's event is being held under the theme, 'Sustainable FM industry through creative value-based innovations.'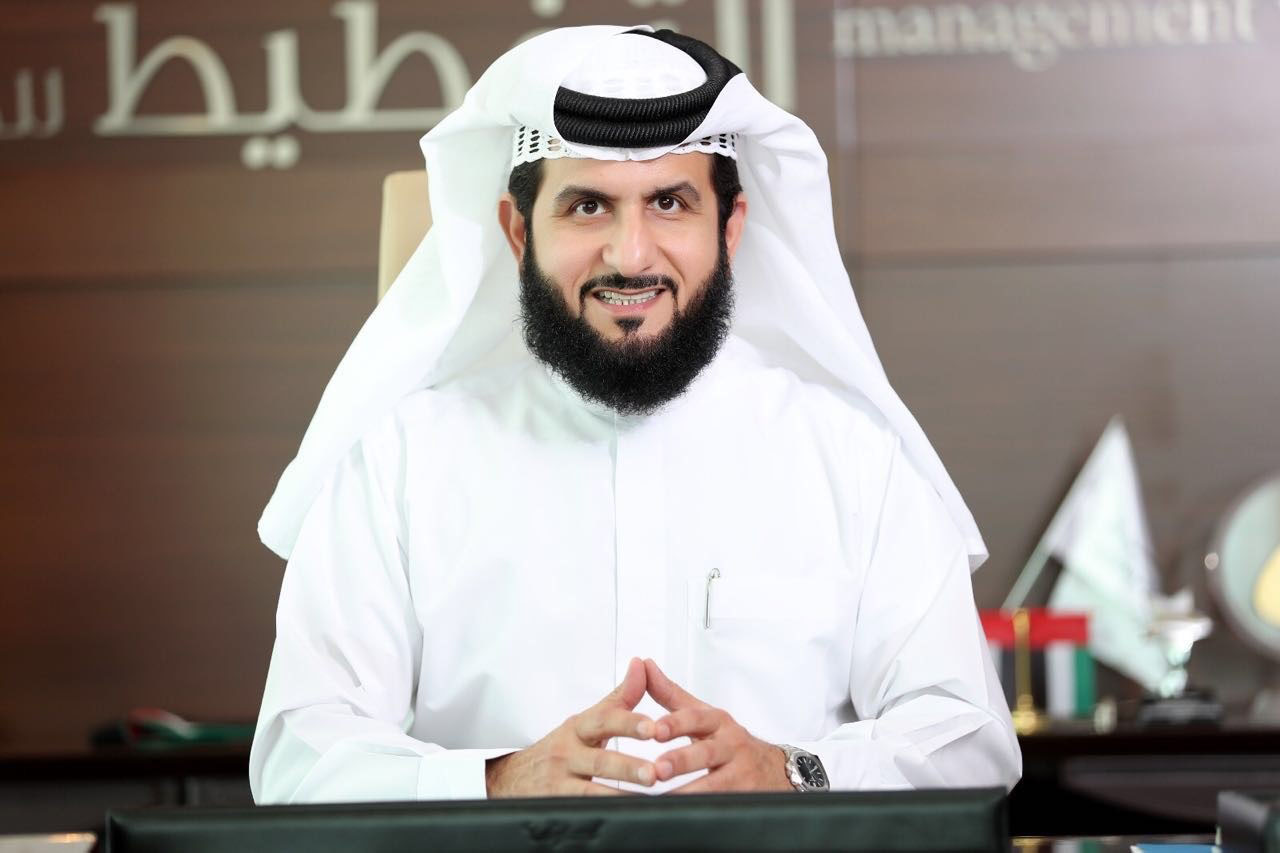 "These are truly exciting times for the GCC region's FM industry as experts have predicted that revenues will continue to grow at a compounded annual growth rate (CAGR) of 10 per cent in the next two years--further fuelled by the continuously increasing number of projects in the GCC and the expanded scope of work presented by existing FM clients," said Jamal Lootah, President, MEFMA. "We commissioned this report to showcase the immense potential of our region's FM industry and how FM companies today can play a significant role in sustaining this expected increase in revenues. True enough, the move towards further consolidating the FM market will also likely result in an increase in Mergers & Acquisitions--merging smaller FM companies with the larger and more reputable FM entities."
The MEFMA report indicates the implementation of stronger focus across the core services of FM companies providing MEP, HVAC, janitorial, clean energy management, firefighting, rope access, duct & water cleaning services. The survey was completed by global consulting firm Protiviti and was conducted across 35 FM providers of varying workforce sizes across the UAE, Saudi Arabia (KSA) and Oman.
Sponsor for this year's edition of MEFMA Confex Dubai include Infor (Platinum), Apleona (Gold), Initial (Silver), Cofely Besix (Badge Sponsor), Chicago (Gift Sponsor), Dussman (Ecosystem Sponsor), ServeU (Integrated FM Sponsor) and Saned (Prevention & Safety Sponsor).