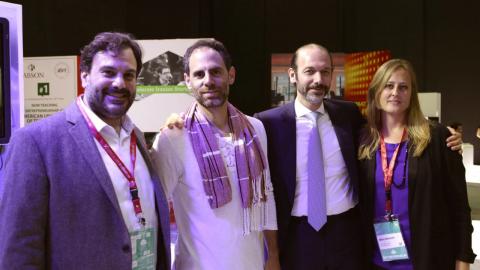 Cultural discovery platform Bookwitty, legacy book industry player Levant Distributors and innovative digital agency Keeward are consolidating their businesses under the umbrella of one company to form and act as one group, with the mission of empowering curious people around the world.
This transaction is an excellent example of the success being created through the Banque du Liban's 331 Circular. Following a USD 1 million funding round in 2014, Bookwitty raised USD 4 million in 331-compliant funding in 2015 from IMPACT/MEVP.
Earlier this year LEAP Ventures invested USD 10 million in the business as the lead of a USD 30 million capital raise at Keeward Group Holding level. The upcoming fundraising round will also take place at the Keeward Group Holding level, which will be the parent company for the three merging entities. "The Bookwitty Shareholder Restructuring & Capital Raising Deal is a milestone in Venture Capital investing in MENA, providing the company with $30M in funding for accelerated expansion and further IP developments, particularly in the field of artificial intelligence" said Henri Asseily, founding partner of Leap Ventures.
MedSecurities Investment SAL has been mandated to raise USD 20 million in a private placement for the combined group.
The merged group is expected to have revenues of USD 65 million in 2016.
"What Should I Read Next?" Empowering curiosity and discovery with Bookwitty
Bookwitty is a global, multilingual & multicultural book discovery platform. We empower people who are curious by helping them find exactly the right book at exactly the right time.
Today, 98% of books published go completely undiscovered, with major marketplaces focusing only on the 2% that turn into best sellers. We believe there is a vast wealth of knowledge, ideas and entertainment in the books that go undiscovered, and it is our goal to help people find the right book for them in that vast catalogue.
Our platform brings together a community of curious people with the booksellers, publishers, authors, bloggers and ideas they care about.
Since 2010, Bookwitty has sold close to 10 million books in 149 countries.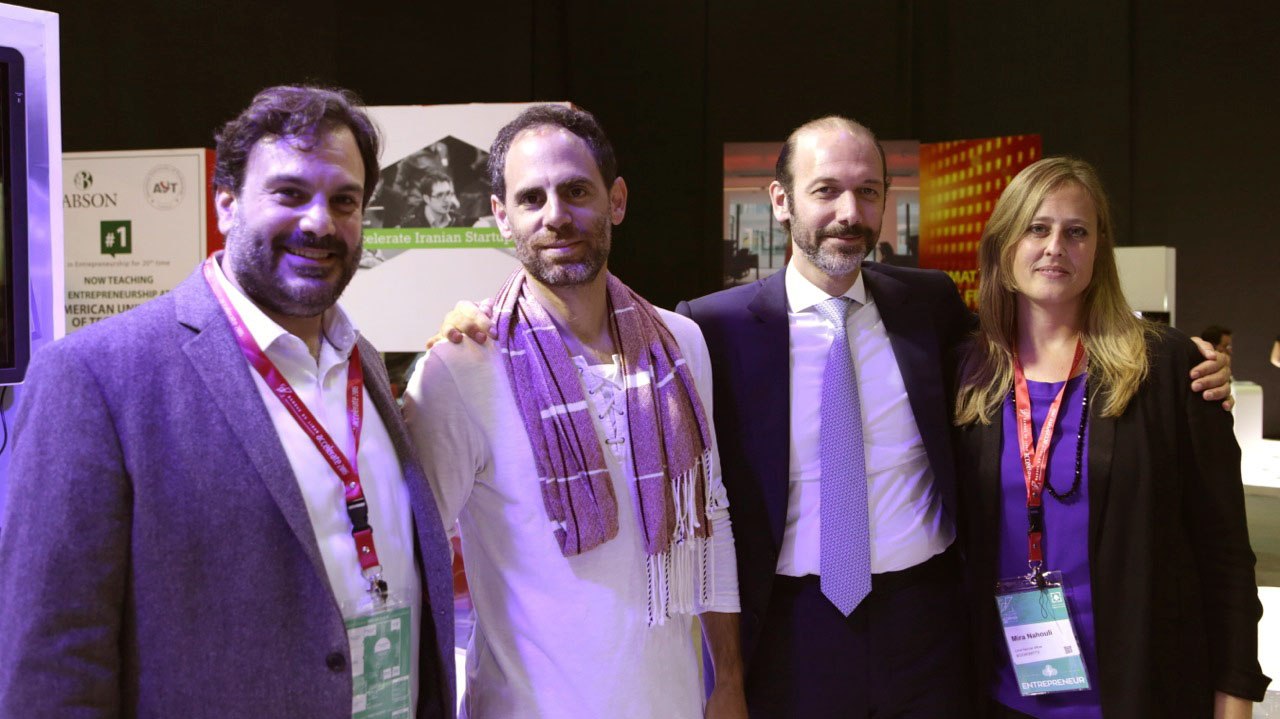 About LEAP Ventures
Leap Ventures is a hands-on, entrepreneur-led VC that invests in technology companies in EMENA addressing large emerging market or unanswered global problems. Leap Ventures focuses on growth stage investments for rapid international scaling, and provides a complete support platform for its portfolio companies and partner investors.
About MedSecurities
MedSecurities Investment SAL was established in 2006 as a brokerage arm of Bankmed and has since evolved its products and services to become a leading arranger and placement agent for a number of private placements in Lebanon. MedSecurities has successfully executed several equity raising transactions amounting to more than USD 900 million in the past 10 years in several sectors and involving different asset classes.
In 2015, MedSecurities complemented its well-positioned local presence by launching its operations in Dubai International Financial Center (DIFC) to address the evolving needs of customers and to offer a wide range of financial services within a world-class regulatory framework.
Categories