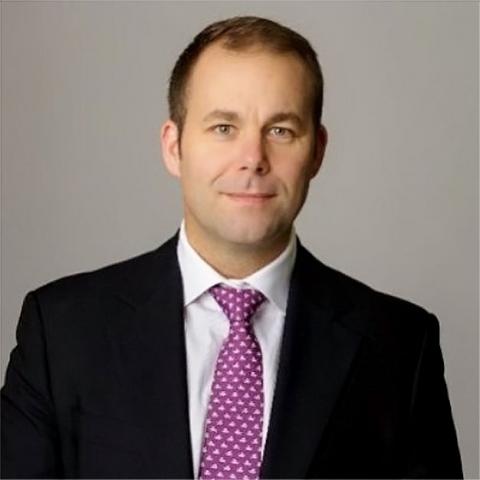 The 2017 European Smart Energy Award for Cyber and Data Security
awarded to the NES Patagonia Platform
Networked Energy Services Corporation (NES), a global smart grid solution provider with the industry's leading Energy Applications Platform (EAPTM), recently announced that its Patagonia Security solution has won the '2017 European Smart Energy Award for Cyber and Data Security.' The award was presented to NES during the 8th Smart Energy Europe Summit and Future Utility Summit in London. The award recognizes not only the innovation and thought leadership associated with smart grid security but, more importantly, the actual implementation of industry leading smart grid security solutions.
This year's judges, which were comprised of utilities and industry experts from a range of companies around Europe, selected NES because of its advanced security architecture, which strengthens the ability to prevent, detect, isolate and respond to misuse of grid assets and malicious behavior. Specifically, the judges were impressed with how NES enables its customers' ability to protect information, ensure data integrity and maintain an efficient, secure smart grid.
Ben Morais, Senior Business Development Manager, Oliver Kinross, said, "We had many outstanding companies nominated for the award. NES won our award because we believe it is an industry leader in smart grid security, for example, by developing and introducing security solutions like Patagonia, a new benchmark in smart metering security." said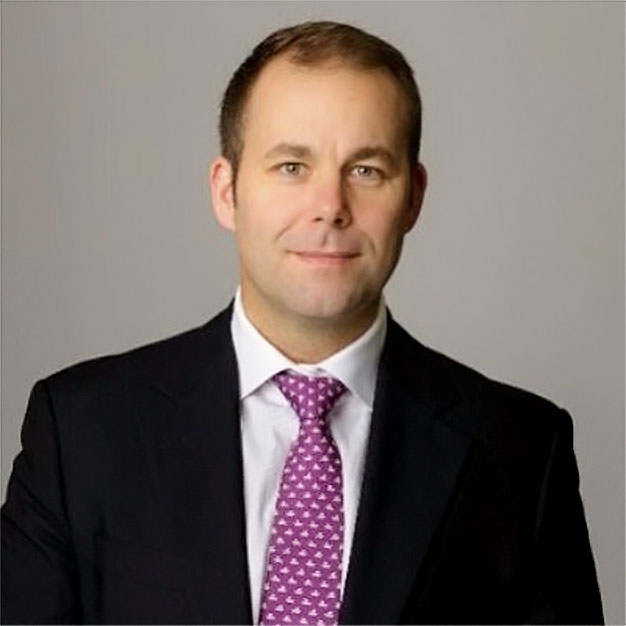 Michael Anderson, Group President and CEO, Networked Energy Services
"Security is a serious threat to the industry and hence it is our primary focus. We are honored to receive the European Smart Energy Cyber and Data Security Award. We thank the judges for recognizing that NES is at the forefront of smart grid security innovation. Smart metering and smart grid security is our number one priority and we understand that the public can only trust a smart grid, if they have full confidence in its security, safety and reliability," concluded Michael Anderson, Group President and CEO, NES.
About Networked Energy Services Corporation (NES):
Networked Energy Services Corporation is a global smart energy leader in the worldwide transformation of the electricity grid into an energy control network, enabling utilities to provide their customers with a more efficient and reliable service, to protect their systems from current and emerging cybersecurity threats, and to offer innovative new services that enable active, intelligence use of energy. NES was formed as a result of the spinoff of Echelon Corporation's Grid Modernization Division in October 2014. NES is headquartered in the US with R&D centers located in Silicon Valley, North Dakota and Poland, and sales offices throughout the world. NES' smart grid technology is used in nearly 40 million smart meters and other smart end devices around the world. NES is a member of the OSGP Alliance, a global association of utilities and smart grid companies, which promotes the Open Smart Grid Protocol and cooperates to provide utilities greater value by enabling true, independently-certified, multi-vendor interoperability based upon open international specifications and standards.  You can find out more information about NES, its Patagonia Energy Applications PlatformTM (including grid management software, distributed control nodes, and smart meters) and services at: www.networkedenergy.com.
Categories