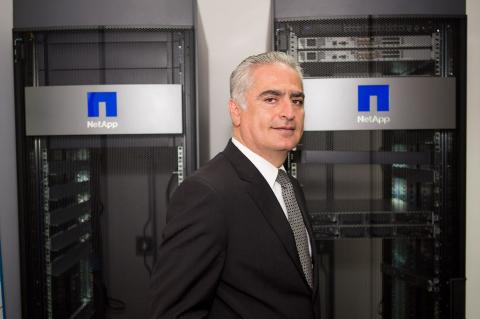 ONTAP® AI proven architecture, NetApp AFF & Cloud Volumes to be featured at this year's exhibition
NetApp, the data authority for hybrid cloud, announced that it will showcase Artificial Intelligence (AI) and cloud solutions during its participation at GITEX Technology Week 2018, truly in line with the exhibition's theme 'Experience Future Urbanism.' As most businesses' approach to data continues to play an important role in their success with AI, NetApp will showcase its award winning ONTAP® AI proven architecture, powered by NVIDIA DGX™ supercomputers and NetApp AFF A800 cloud-connected all-flash storage to simplify, accelerate, and scale the data pipeline across edge, core and cloud for deep learning deployments and to help customers achieve real business impact with AI. ONTAP AI is a joint NetApp and NVIDIA proven architecture offering that combines the world's most powerful GPU solutions with the world's fastest and most cloud-connected flash systems and software. NVIDIA will also be present at NetApp's GITEX booth C6-20, located at Hall No 6 (Cloud Hall), at the Dubai World Trade Centre. Additional highlights featured at GITEX 2018 will include NetApp HCI, NetApp Cloud Volumes, and NetApp AFF (All Flash FAS).
NetApp Cloud Volumes complement the public clouds with new protocols, advanced cloud data services and integration directly with both platform and compute services. It offers customers a fully-managed, cloud-native file storage service that is integrated with Google Cloud Platform (GCP) and Amazon Web Services (AWS). It also offers a powerful, cost-effective, and easy-to-use solution for enterprise Azure storage. Built on ONTAP® data management software, NetApp AFF accelerates, manages, and protects your business-critical data, facilitating an easy transition to flash for data centers. NetApp HCI is the world's first enterprise-scale hyper converged infrastructure solution that provides compute, storage and networking in agile, scalable, easy to manage 4-node building blocks.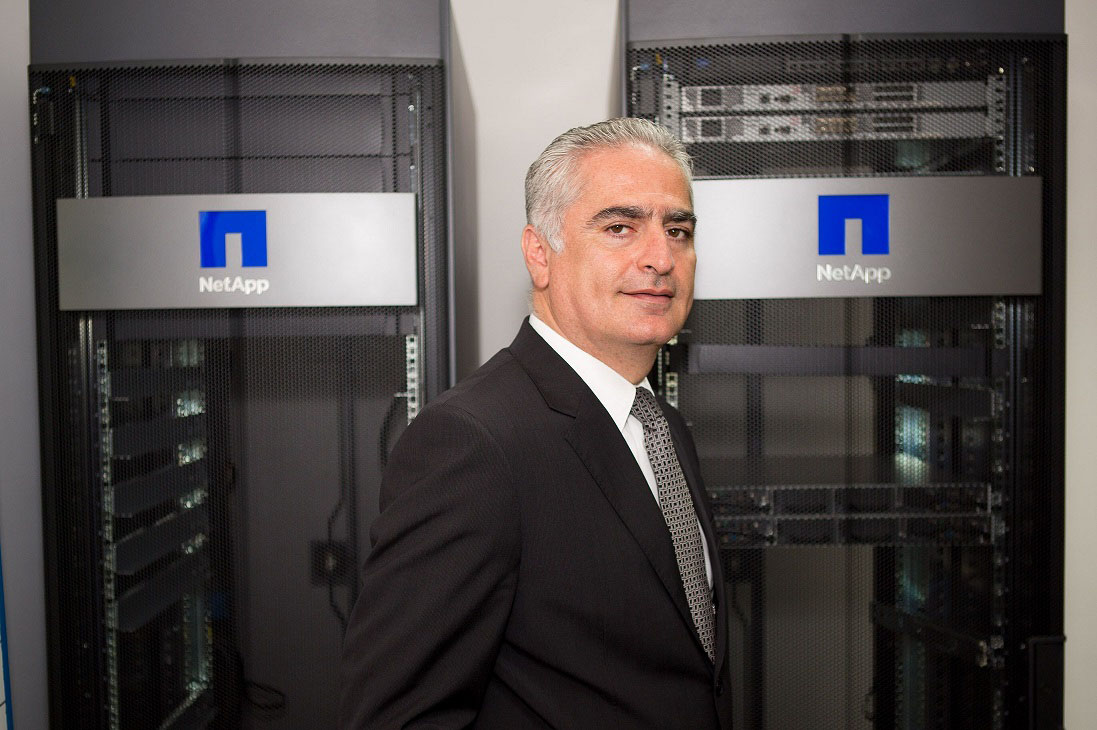 Fadi Kanafani, Senior Director Middle East & Africa at NetApp, said: "The control over distributed data stores ensuring the availability of complete and accessible data for AI projects remains a challenge in the region. Despite the increasing adoption of new AI technologies, the approach to data has become a key differentiator of success for every leading company. Our GITEX participation will focus on this aspect. Furthermore, we will use the event to network and explore new prospects; to build on brand awareness and to equip partners and customers with the knowledge and skill sets they need in their constant efforts to protect and manage data."
Along with it partners NEC and Fujitsu, NetApp will highlight its joint CCTV solutions; and NFLEX Converged Infrastructure platform at GITEX. A virtual reality (VR) Flight Simulator will give visitors the opportunity to combine fitness and VR by creating an exciting experience by gaming and sport.
Categories