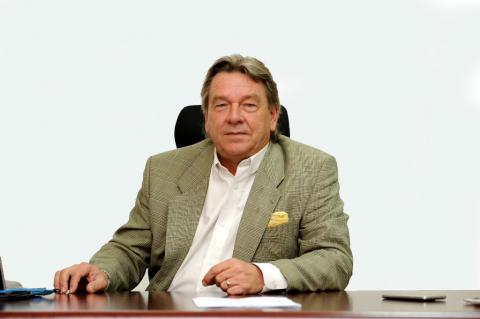 Leading extruder enjoys strong demand for aluminum products as GCC economies remain stable
[December 17, 2014] - National Aluminium Products Company SAOG (NAPCO), one of the leading extruders of aluminum profiles in the GCC, has revealed strong performance for the first three quarters of 2014, posting net profits worth over OMR 0.486 million with revenues totaling to OMR 13.5 million—reflecting a vibrant and continuing Quarter-on-Quarter (QoQ) growth over the last nine months. The figures were presented during the company's recent board meeting held at the NAPCO HQ.
According to the company's senior executives, NAPCO's continued growth and excellent market performance can be attributed to the continuously growing number of residential and commercial property developments in the region, which in turn has driven an increased demand for aluminum based building materials. The NAPCO board of directors also acknowledged the strong support and encouragement given by His Majesty (H.M.) Qaboos Bin Said Al Said, Sultan of the Sultanate of Oman—whose vision to develop Oman has inspired NAPCO employees in contributing effectively towards the progress of the company.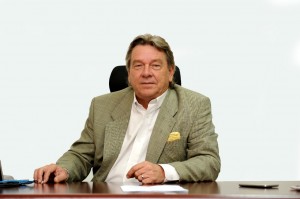 "As the year comes to a close, NAPCO is proud to report excellent performance for the first three quarters and the increasing demand for our products gives us the confidence to look forward to higher revenues and profits at the end of 2014. Increasing volumes in sales and profitability are our set near term goals, which we hope to accomplish through aggressive marketing initiatives. In addition, the expansion plan that we have designed and implemented is well on track—backed by a strategic partnership agreement with a machinery supplier and tied up with initial funding arrangements," concluded Robert Holtkamp, General Manager, NAPCO.
For this year alone, NAPCO has been part of major projects in Oman and the rest of the region. The long list of developments includes the Supreme Court in Muscat, Salalah Airport, the Dubai International Airport Expansion (UAE), Burj Khalifa (UAE) and the Al Rayyan Complex (UAE), to name a few.
Categories