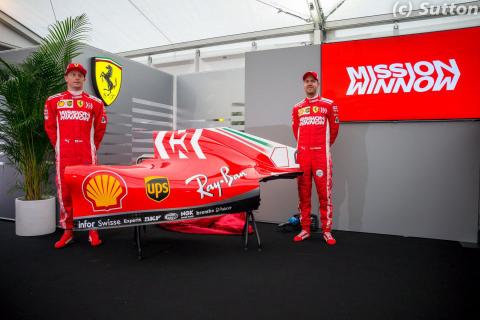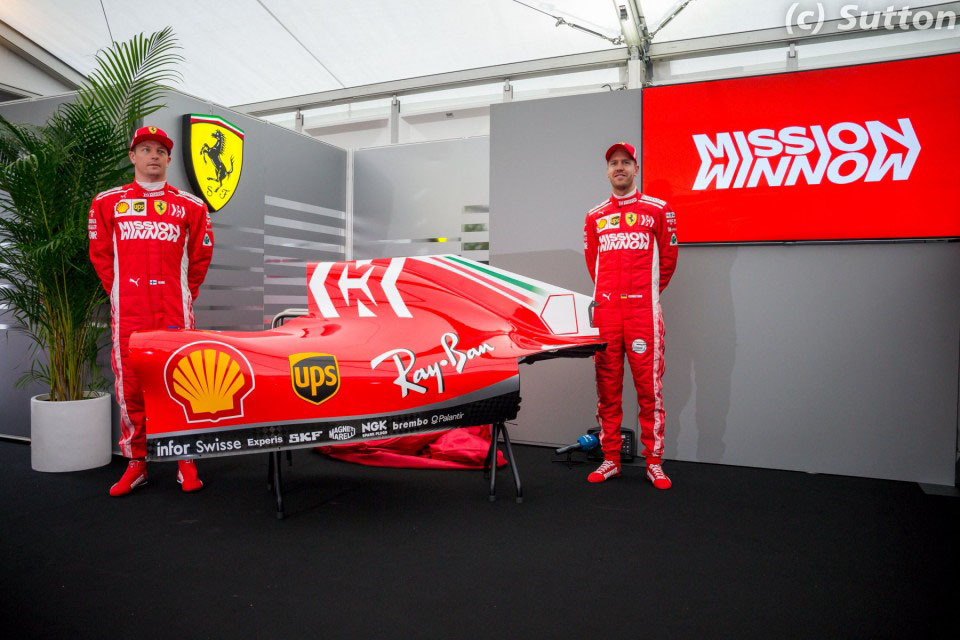 Philip Morris International Inc. (PMI) and Scuderia Ferrari have rounded a new corner in their 45-year partnership with the unveiling of "Mission Winnow", a new global initiative to create engagement around the role of science, technology and innovation as a powerful force for good in any industry. The global initiative took to the tracks last week at the Formula 1 2018 Honda Japanese Grand Prix at Suzuka.
 "Through Mission Winnow we want to let the world know how we have changed, to share our pride in the transformation that the people of PMI have achieved, as well as our dedication to rigorous science and innovation that can lead to a better future," said André Calantzopoulos, Chief Executive Officer of PMI.
Mission Winnow epitomizes PMI's relentless drive towards reaching for a better future in everything that they do; and that is clearly manifested in the meaning of the word 'Winnow'. Originally referring to the separation of chaff from grain, it has come to be used more broadly to describe the separating out of the unnecessary, the extraction of the good and distinguishing what is true from what is inaccurate or misleading. For PMI, this is critically important in a world of information overload.
Mission Winnow provides an insider's view of two companies that operate in very different fields but have a great deal in common. For both companies, success hinges on the passion of their people for the highest standards of performance in pursuit of overarching ambitions. Mission Winnow does not and will never advertise or promote any tobacco products. Mission Winnow is not about what, it is about how and why.
 "Mission Winnow is about how we are transforming as a company, what we believe in and the way we work to enable a better future. Scuderia Ferrari is the ideal partner for Mission Winnow because of the team's passion for innovation and drive to constantly improve in the quest for victory," said Miroslaw Zielinski, President Science & Innovation at PMI.
As a partner in such an initiative, Scuderia Ferrari represents the perfect complement for PMI given their team's passion for innovation, and their unwavering stance of moving forward despite the hardships and challenges in the Formula 1 world. The partnership with Scuderia Ferrari will eventually allow PMI to individually engage with both critics and supporters, while proactively reaching out to a larger audience, hoping to set its "winnowing" vision in stone.
Driving to the future, PMI has chosen a path that is in all aspects very complex, and faces many challenges. Like Scuderia Ferrari, the company has set a course forward, and there is no turning back: PMI must constantly and rapidly progress, examining and analyzing the way ahead by learning every day and adjusting to improve at the next corner.
To learn more about Mission Winnow visit www.missionwinnow.com or @missionwinnow on Facebook, Instagram and Twitter.