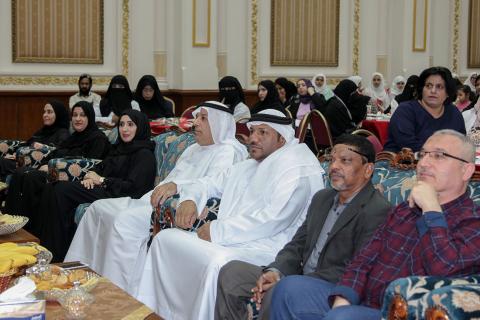 Health awareness campaigns and free examinations held in health centers and government offices
The Ministry of Health and Prevention (MOHAP) has launched a series of health awareness initiatives highlighting the causes and risks of obesity in several government offices and shopping centers in the Northern Emirates as part of the World Obesity Day, themed 'Treat Obesity Now and Avoid Consequences Later'. The events were aimed at raising community awareness regarding the risks associated with obesity such as heart disease, joints and varicose veins, diabetes, high blood pressure and other health hazards.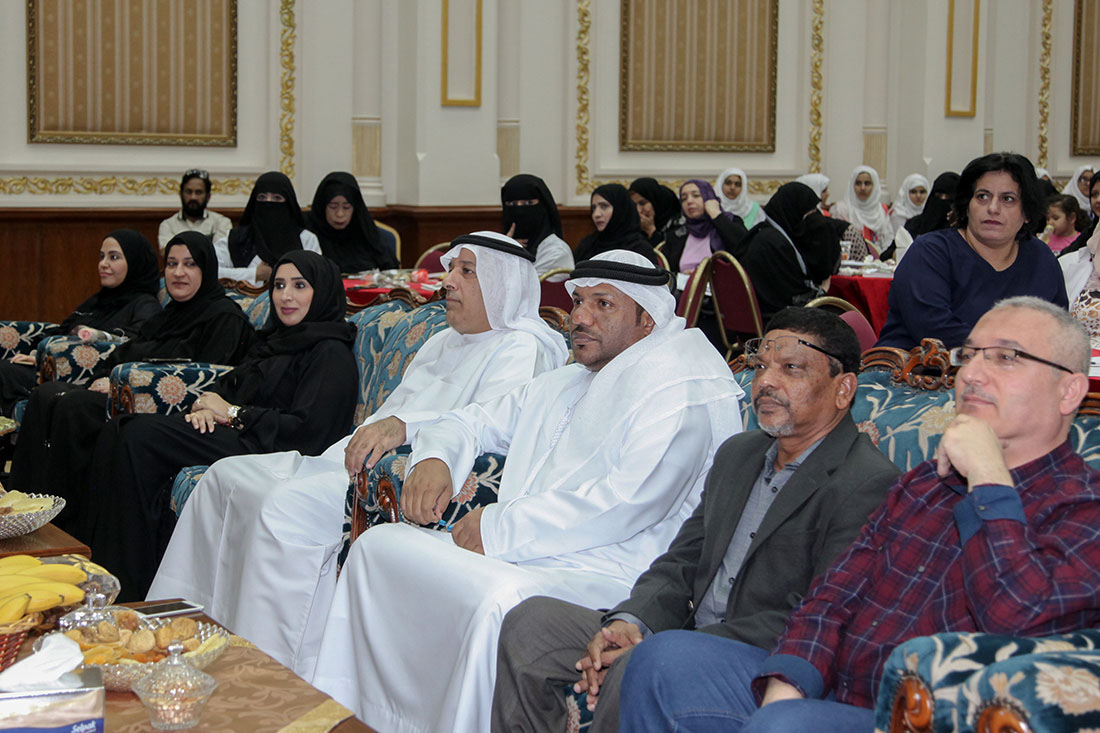 The events were held in the presence of Dr. Fathila Mohamed Sharief, Director of Education and Promotion of Health, and Mohammed Abdul Rahman Al Jarwan, Assistant Director of Sharjah Medical District and several departmental and staff officials. The awareness campaign seeks to inform community members on how to make positive changes to maintain their health and reduce the risk of heart disease, stroke and associated risk factors such as high blood pressure due to physical inactivity, unhealthy diet, psychological stress and other biological factors.
H.E. Dr. Hussein Abdel-Rahman Rand, Assistant Undersecretary for Health Clinics and Centers, raised the importance of observing World Obesity Day as an opportunity to raise awareness on the significance of combatting obesity through concerted efforts as the condition has a huge impact on health and could lead to chronic diseases and impose health, psychological and economic burden on individuals, communities and countries.
Dr. Rand noted that the Ministry aims to meet its objective of promoting healthy lifestyles as part of a preventive response to reduce the rate of lifestyle-related diseases. This goal is in line with MOHAP's strategy to provide comprehensive and integrated health care through innovative and sustainable initiatives to ensure prevention of diseases in the community and meet the targets following the indicators stated in the National Agenda to reduce the rate of obesity within the age group 18 years below from the current 14.4 per cent to 12 per cent by 2021.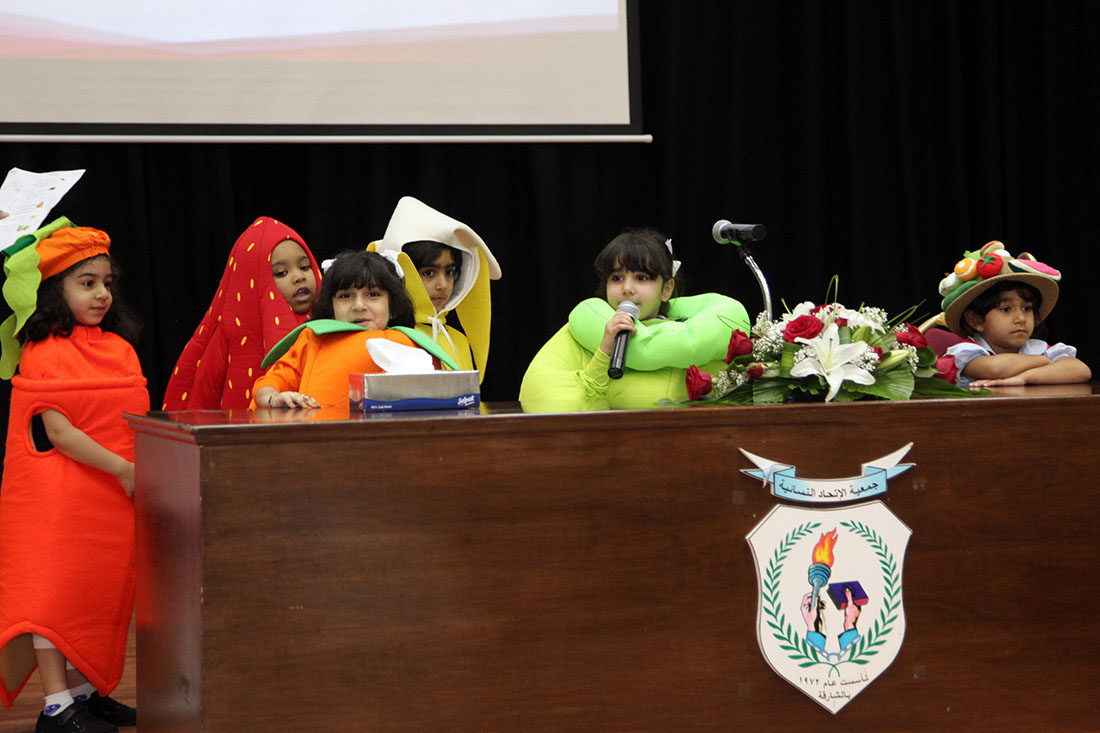 The National Program to Combat Obesity within 5 to 17 years age group included 6 programs, which include physical activities following the recommendations of the World Health Organization of five hours per week to meet the desired weight. The national program also endorsed a healthy food campaign in public and private schools in collaboration with the Ministry of Education, and efforts to promote and advertise the effects of unhealthy food and beverages to children.
Dr. Fathila Sharif said that the events that the Ministry held on World Obesity Day included increasing awareness about the health definition of obesity and its risks to encourage members of the community to follow a balanced health system and be aware of the dangers of obesity and the complications it brings to all age groups. MOHAP also highlighted the importance of physical activity of a minimum of 30 minutes for 5 days a week, following the recommendations of the WHO.
Categories