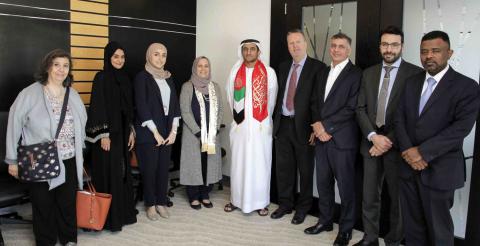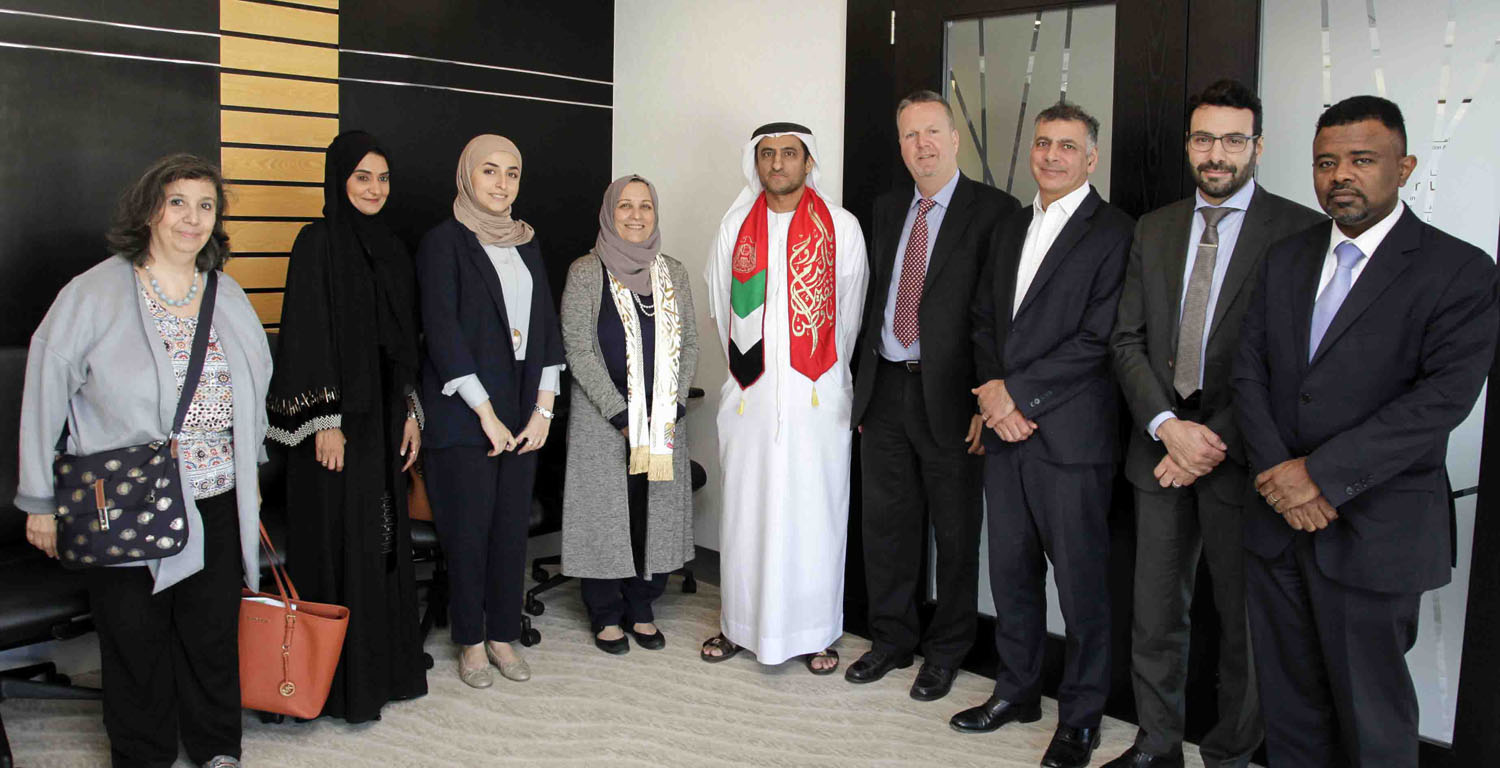 In the framework of strengthening preventive measures and reducing the rate of non-communicable diseases, the Ministry of Health and Prevention (MOHAP) met with a UN interagency task force for Non communicable diseases to review UAE experiences and discuss national multi sectoral response.
Dr. Hussein Abdel-Rahman Rand, Assistant Undersecretary for Health Clinics and Centers, MOHAP said, the UAE seeks to strengthen international and regional cooperation to support the control of non-communicable diseases, namely (diabetes, cancer, cardiovascular diseases, and chronic respiratory diseases). It also aims to implement prevention programs, develop health awareness and counseling programs, and mobilize governmental and non-governmental sectors to address non-communicable diseases. These will be achieved by promoting a holistic approach to ensure the prevention and control of non-communicable diseases focusing on the goals of the National Agenda for 2021. As well as the WHO global targets for 2025.
Dr. Rand pointed out the importance of the visit and its contribution towards effective implementation of the national NCD plan 2017-2021. Uniting the efforts of the ministry and its national partners. The Ministry's strategy aims at promoting the practice of a healthy lifestyle for the UAE community and provide comprehensive and integrated health care in innovative and sustainable ways to ensure the prevention of diseases--all in line with the National Agenda 2021 to develop the health system and provide comprehensive health coverage based on the highest international standards.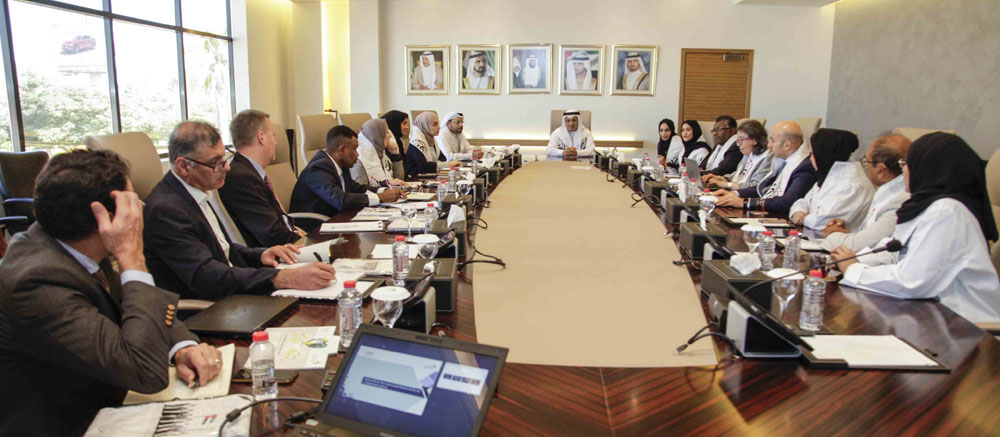 The visit team included experts from the World Health Organization (WHO), the UN Development Programme (UNDP), and the UN Children's Fund (UNICEF), FAO, and the UNRC for UAE. The program included meeting with members of the NCD national committee and other strategic partners.  The agenda also covers visits to the Office of the Prime Minister, Sports and Youth Authority, the Ministry of Education, the Ministry of Climate Change and Environment, the Dubai Health Authority, and the Emirates Authority for Standardization and Metrology.
Dr. Buthaina Abdullah bin Belaila, Head of the non-communicable Diseases section, MOHAP, said the participation of non-health sectors in development of the national plan for non-communicable diseases (2017-2021)  and their engagement in monitoring and evaluation process    is a raw model and exemplary. She extended her thanks to all members of the national committee and all the officials of the authorities that participated in the mission presenting their national experiences.
In addition, the UN team praised the outstanding efforts of the country and the multi sectoral collaboration to achieve the national targets.
Categories