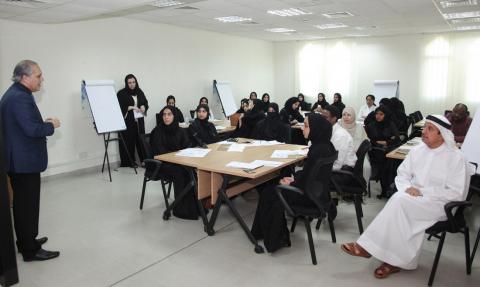 Aims to promote healthy lifestyle to reduce incidents of coronary & obesity-related ailments
The UAE Ministry of Health and Prevention, represented by its Health Education and Promotion Department, recently organized a workshop entitled 'Physical Activity Counseling by Healthcare Professionals" at its Training and Development Center in Sharjah. The workshop emphasized on the role of physical activity in prevention and treatment of lifestyle diseases. The training session was held in the presence of Dr. Hussein Abdel Rahman Al Rand, Assistant Undersecretary of the Ministry's Health Centers and Clinics, and Dr. Fadila Mohammed Sharif, Director of the Health Education and Promotion Department. The workshop was conducted by Dr. Matthew Cole, Program Leader of Sport and Exercise Nutrition at the Birmingham City University, United Kingdom.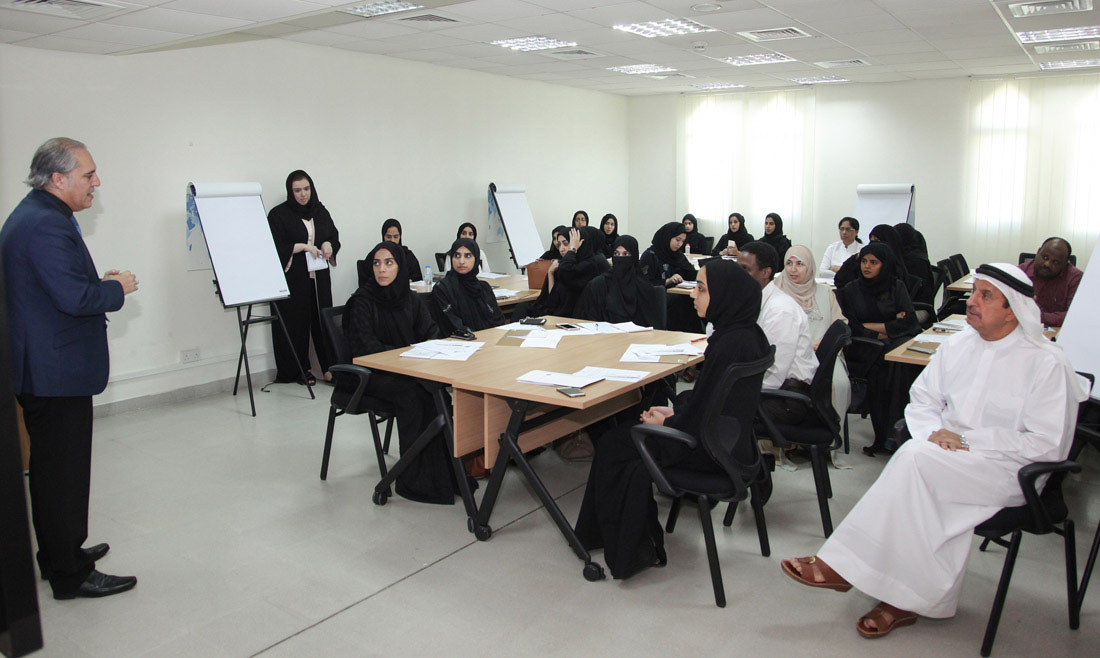 Dr. Al Rand emphasized that the workshop was in line with the Ministry's strategy to provide quality healthcare services at par with international standards to the people of the UAE. To achieve this, continuous training of medical staff is very essential. Such workshops help in enhancing the performance and productivity of our human resource in accordance with the best practices, thereby improving healthcare services. This complements the Ministry's goal to promote a healthy lifestyle among the people of the UAE, and reduce the burden obesity -related diseases such as diabetes by encouraging people to lead physically active lives.
In her opening speech on behalf of Dr. Sharif, Nouf Khamis Al Ali, Head of the Ministry's Health Promotion Program and Tobacco Control Section, highlighted the importance of the workshop. She said that it helps in gaining the knowledge and skills necessary to enhance the capabilities of healthcare professionals to enable them to take active roles in the promotion of healthy lifestyles.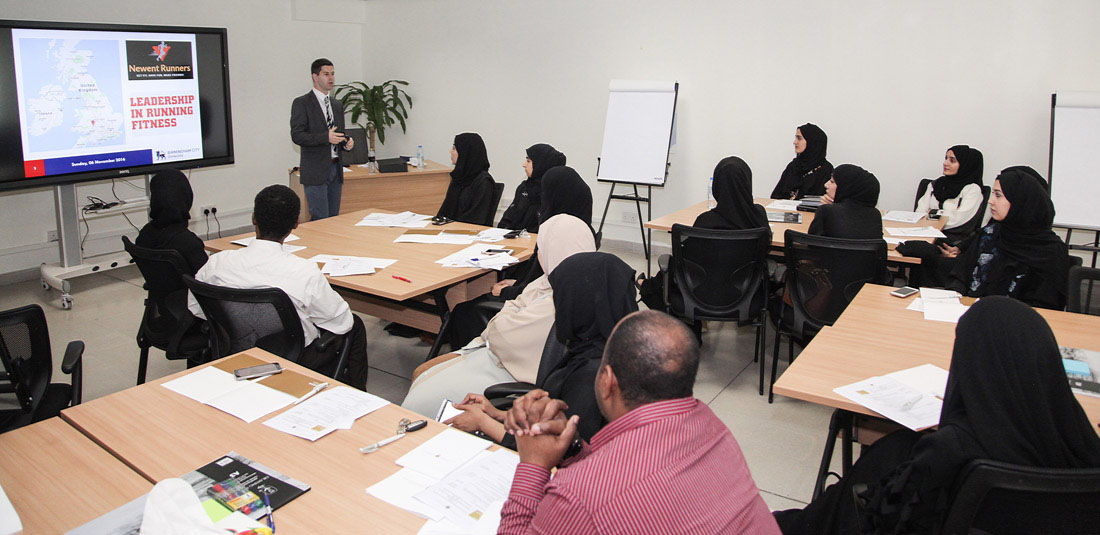 The expert, Dr. Cole, explained the association between physical activity and the psychological well-being of an individual, and how the former helps reduce the risk of heart diseases, prevent the onset of diabetes, control obesity, and reduce anxiety and depression. He talked about the main challenges faced by healthcare professionals in primary health centers in assigning physical activity as part of therapeutic prescription, and highlighted on ways to overcome these obstacles.
Dr. Cole also explained the scientific framework used in developing and delivering physical activity prescription to patients. He stressed on the importance of adopting a patient centered approach designed based on their needs such as their medical history, risk factors, personal preferences and surrounding environment. Lastly, Dr. Cole focused on the importance of understanding the obstacles faced by the patient in adopting healthy lifestyles and considering these factors while developing physical activity programs.
Categories