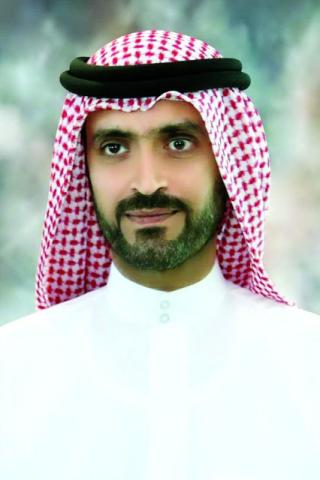 The Ministry of Health and Prevention (MOHAP) has revealed the launch of its new Smart Patient Portal Direct Booking system. Under the new implementation, appointments made through direct booking are now available for Smart Patient Portal users who visit some health centers. The user receives a short text message SMS to confirm booking, as a part of  e-services package which provide comprehensive medical record that includes laboratory tests, medical reports, medication that taken, to reduce medical errors and facilitate access to health data from smart devices.
The portal enables patients to directly retrieve their health records anytime, anywhere. Results of their medical consultations are immediately posted to the platform as soon as they become available. This is made possible through the "Wareed" system, which virtually links all the Ministry's healthcare facilities and hospitals. The system helps reduce medical errors, while offering a secure and cost-effective channel in accordance with the highest quality and reliability standards. Under the system, medical reports and other attachments can be downloaded and saved to the patients' personal computers. Individuals can also easily print their records and browse through details of their upcoming appointments for scheduling in their personal calendars.
H.E Awad Al-Ketbi, Assistant Undersecretary for Support Services Sector,  pointed out that the electronic service "file" fall under the ministry's initiatives to provide the latest information technology and develop appropriate technology for health system services management, in order to raise the national indicators of patients' satisfaction, which meet strategic goal of the Ministry in accordance with international standards.
Ali Juma, IT Director of Ministry of Health and prevention stated that the newly added functionality will now allow users/patients to directly book an appointment. The portal will allow them to choose their preferred specialty and doctor while also showing them the available slots in the health care facility of their choice.
Categories