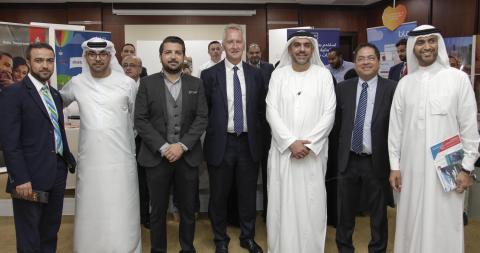 Move complements efforts to support employees' happiness initiative
The Ministry of Health and Prevention (MOHAP) in cooperation with Dubai National Air Transport Association (Dnata), one of the largest suppliers of combined air services in the world, successfully organized the 9th Travel Road Exhibition. The event, which was participated in by international travel and tourism companies, aimed at providing the best travel, tourism and hotel offers for employees of the Ministry and their families as well, including key services that can suit their needs. The exhibition was held in line with MOHAP's continuing efforts to achieve high levels of job satisfaction and help achieve happiness for its employees.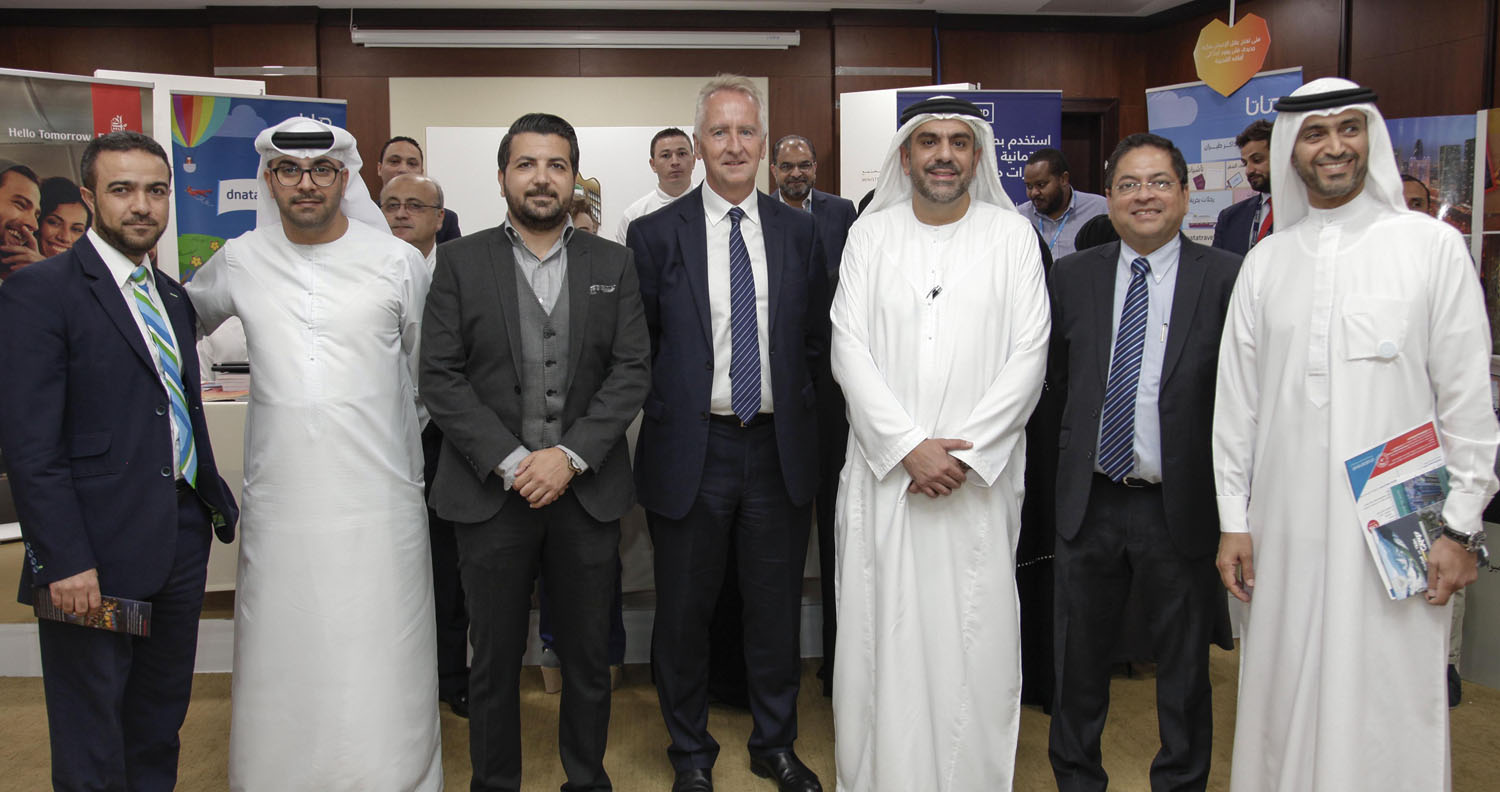 The event was graced by His Excellency (H.E.) Dr. Mohammad Salim Al Olama, Undersecretary, and H.E. Awad Saghir Al Ketbi, Assistant Undersecretary for Support Services and staff, all wanting to take advantage of the many travel options, tour packages and competitively priced offers--just in time for the summer seasons, where demand on vacations are expected to increase, especially across destinations in East Asia and Europe. Also seen to be in demand are hotel packages from some hotels in the UAE and discounted offers on tickets to some of the country's top leisure facilities like theme parks and resorts.
H.E. Awad Saghir Al Ketbi, lauded the success of the event, which is now on its ninth consecutive year. He thanked the participation of leading travel and tourism companies and their ability to provide the best offers, which contributes to the happiness and welfare of the Ministry's employees and their families. He noted that excellent performance results in excellence and innovation in providing services to clients. Al Ketbi also expressed the Ministry's commitment towards reinforcing partnership ties with companies operating within the travel and tourism sector.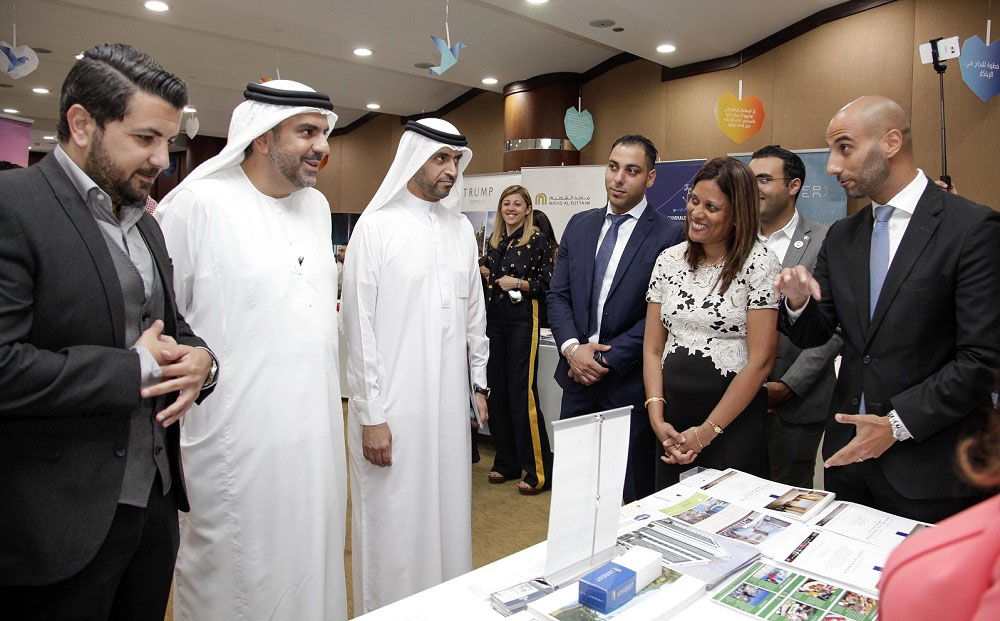 The event also raffled special prizes to employees attending the exhibition. In addition, special certificates of appreciation were handed out to the participating travel and tourism companies, recognizing their key contributions, which has been one of the reasons for the success of this annual exhibition.
Categories