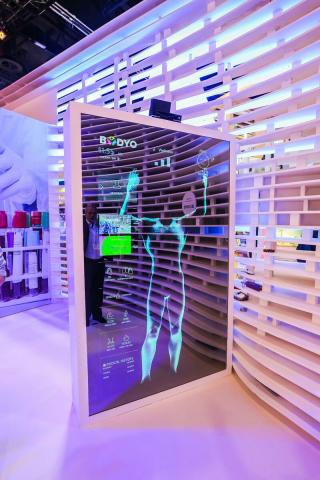 Facilities 1st of its kind in MEA
The Ministry of Health and Prevention has launched the latest 'Health Mirror service' and the newest device for laboratory analysis of blood samples as part of its efforts to offer innovative services to the general public. The unveiling was made during its participation at the 'Arab Health 2017' exhibition and conference held at the Dubai World Trade Centre from January 30 to February 2, 2017.
Dr. Youssif Al Serkal, Assistant Undersecretary for the Ministry of Health and Prevention - Hospitals Sector, said this development reflects the Ministry's keenness on improving the local healthcare sector in accordance with the national strategy to promote science, technology and innovation in the country. The national strategy strives to build local and international partnerships and bring cutting-edge medical technology to the UAE in a bid to continuously improve the local health system, develop world-class facilities, and ensure people's accessibility to quality health services in accordance with international standards.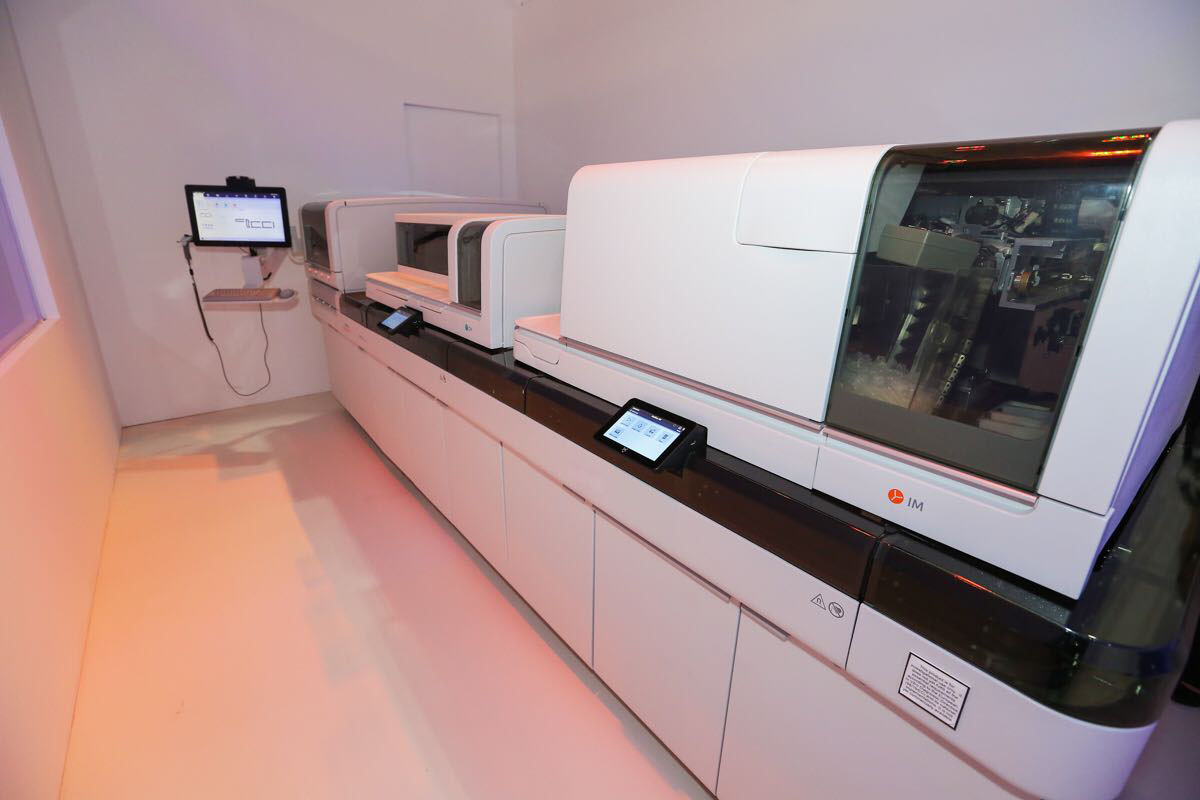 Dr. Al Serkal explained that the unique and one-of-a-kind 'Health Mirror service' technology is being offered for the first time in the Middle East. It works by conducting a comprehensive body scanning using the 'PRO MYBIODI' smart device to get a patient's health status and identify the biomarkers in about a minute. The collected data can serve as a health guide and initial diagnosis before a patient is sent for laboratory and other medical tests. This reflects the Ministry of Health and Prevention's keenness to add the latest medical equipment to its facilities, in addition to providing quality health services according to the highest international standards.
As for the new device for blood lab analysis, Dr. Al Serkal said that the Ministry has partnered with Atellica ™ Solutions Siemens. Also a first in the Middle East, the device is equipped with an exclusive feature that enables transfer of blood samples 10 times faster than conventional systems. It is flexible, has the ability to handle different work rates, and easily scalable to deal with more than 30 types of samples.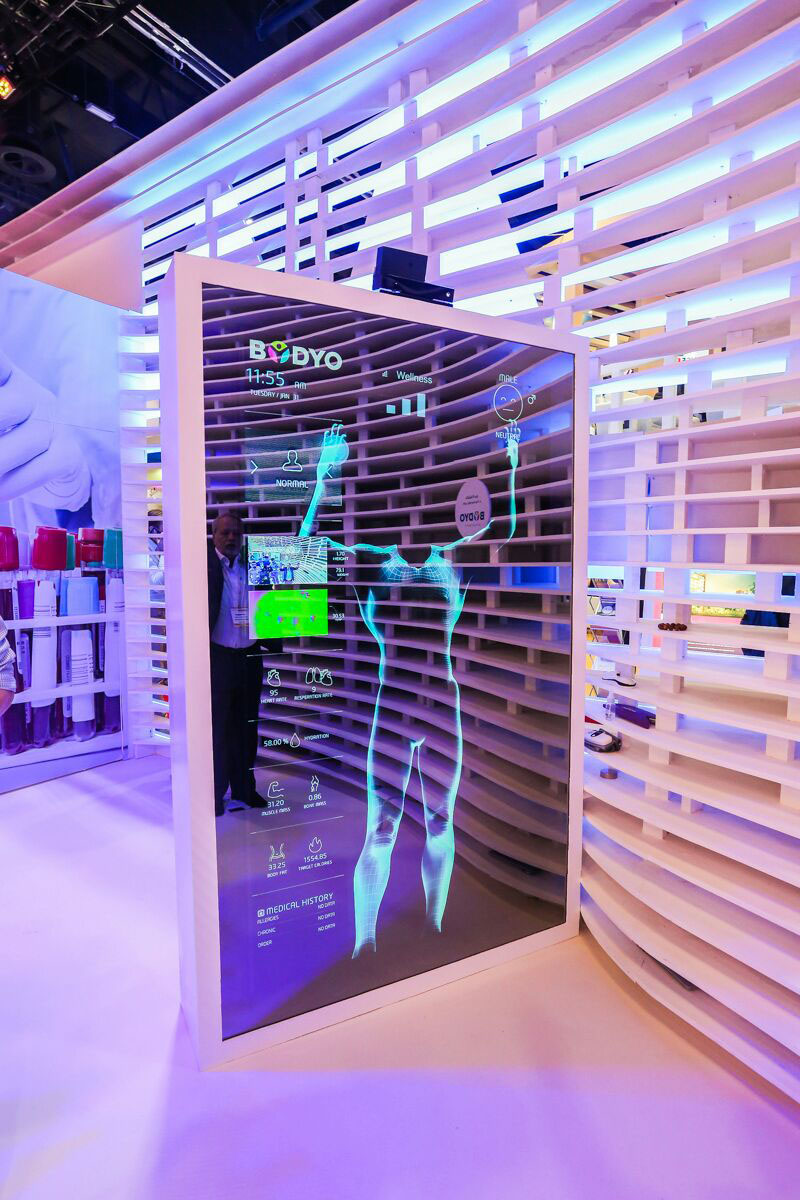 Dr. Kulthum, Mohammed Al Balushi, Director of the Ministry's Hospital Management, said: "This device allows multiple vision cameras and intelligent systems for sample distribution and quality check to achieve better regulation and control of all samples. The innovative system can be used as a separate solution as connected solutions up to 10 units built together up to 300 different design and that including straight designs or in the form of L or U, it can also be connected to a mechanism system which raises services for various laboratory sections."
One can also use similar types of operating solutions on different models from different locations, allowing for easy management of laboratory work, better inventory solutions, enhanced operating performance, and accurate results. An Immunoassay device can produce more than 400 results per hour, which is considered the fastest in terms of productivity compared to the used space in the field of medical tests. Other benefits include surveillance and remote control to ensure readiness of work for longer periods, in addition to a wide range of functionalities developed based on scientifically proven and practical techniques.
Categories