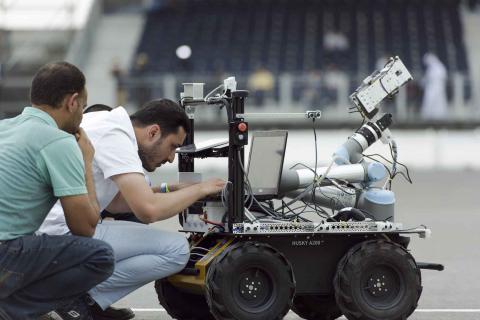 Mohamed Bin Zayed International Robotics Challenge to complement Abu Dhabi Vision 2030 & UAE Vision 2021 goals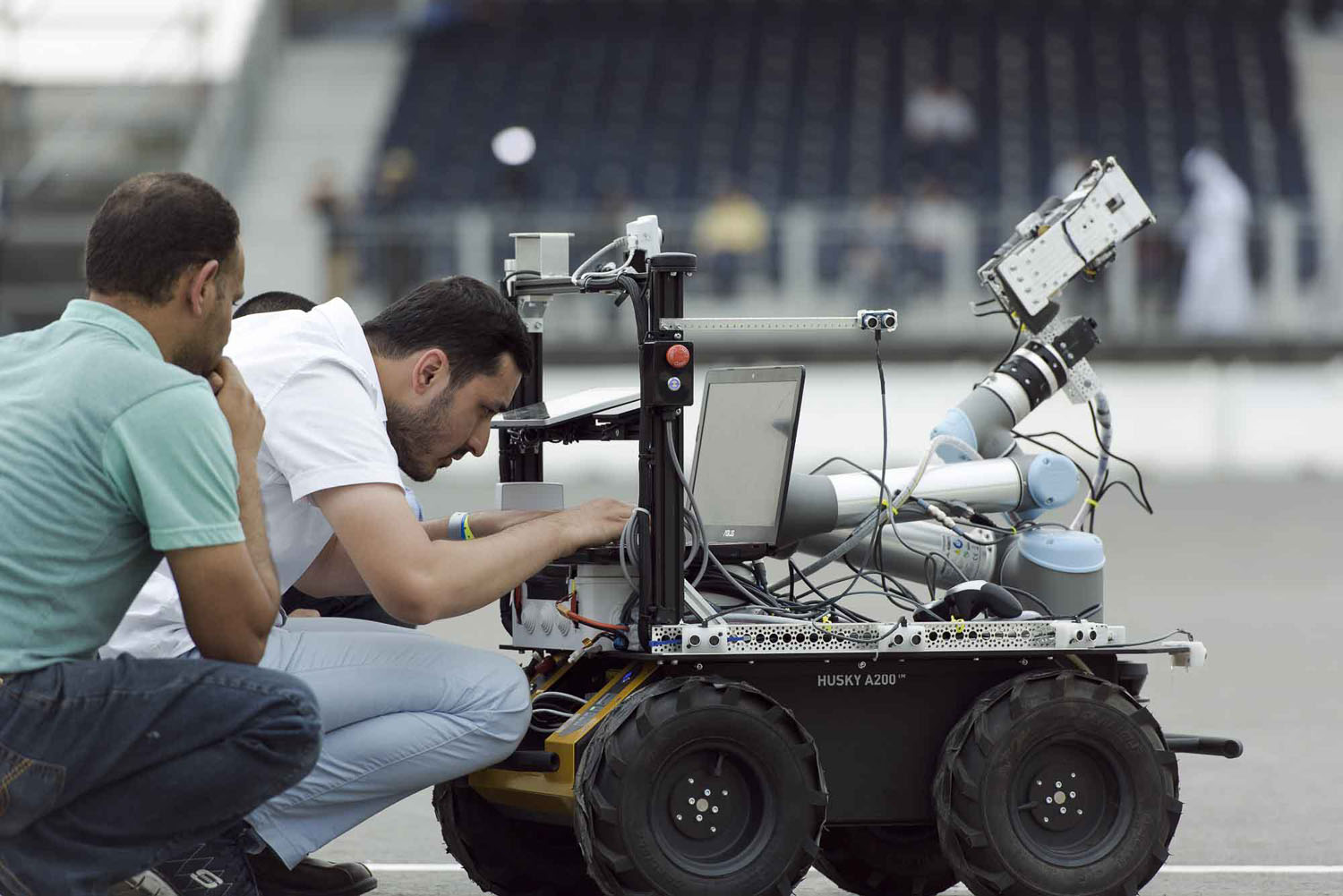 H.E. Hussain Ibrahim Al Hammadi, UAE Minister of Education, expressed optimism in the country's ability to lead global robotics development as the first-ever Mohamed Bin Zayed International Robotics Challenge (MBZIRC) opens today (Thursday, March 16, 2017) at the Yas Island Marina Circuit in Abu Dhabi, UAE. The Minister also noted the relevance of the competition in driving the technology and innovation elements of both Abu Dhabi Vision 2030 and UAE Vision 2021.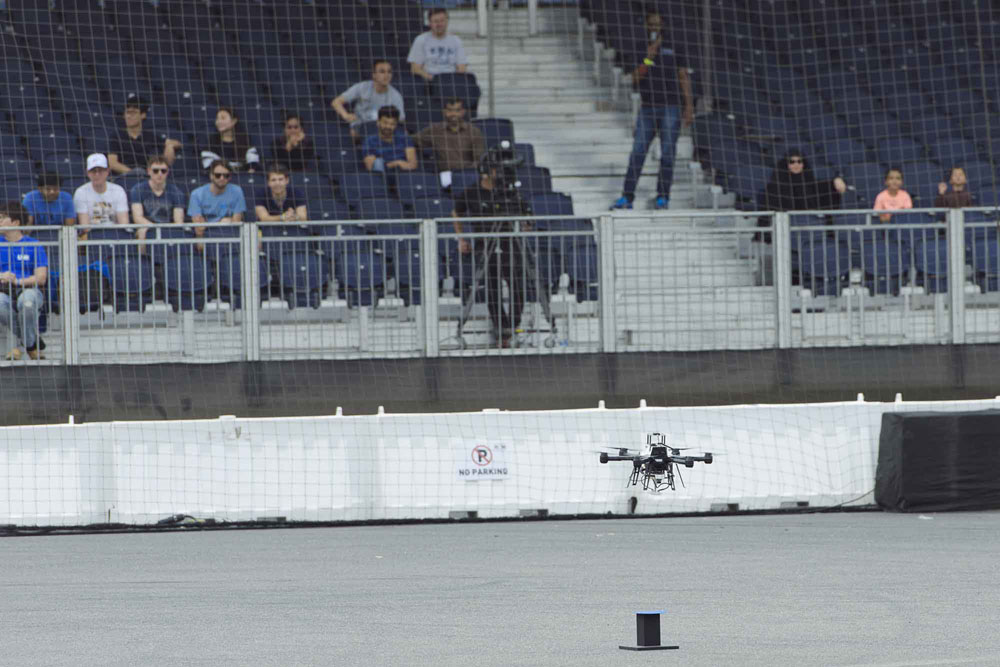 MBZIRC 2017, the inaugural edition of the UAE's biggest robotics contest, will pit 26 teams from 15 countries against each other in four grueling Challenges designed to test world-class skills in developing and manipulating unmanned ground and aerial vehicles. Held under the patronage of H.H. Mohamed bin Zayed Al Nahyan, Crown Prince of Abu Dhabi and Deputy Supreme Commander of the UAE Armed Forces, the event will cast the global spotlight on the coming of age of Abu Dhabi and the UAE as centers of advanced robotics and technology research. Its USD 5 million worth of total prizes plus team sponsorship is one of the biggest rewards ever to be given for a robotics contest.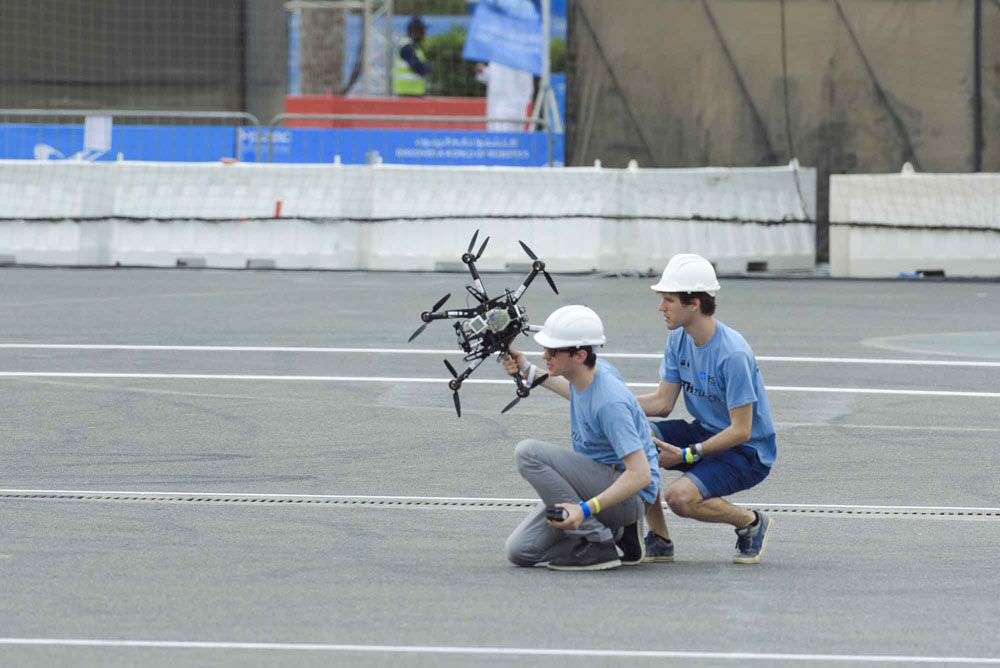 Commenting on today's premiere, H.E. Al Hammadi commended the organizers for preparing an excellent platform to demonstrate how robotics and artificial intelligence will impact and define the future of countries around the world. He added that MBZIRC will inspire more work in robotics across the region and help drive the development of vibrant knowledge-based economies.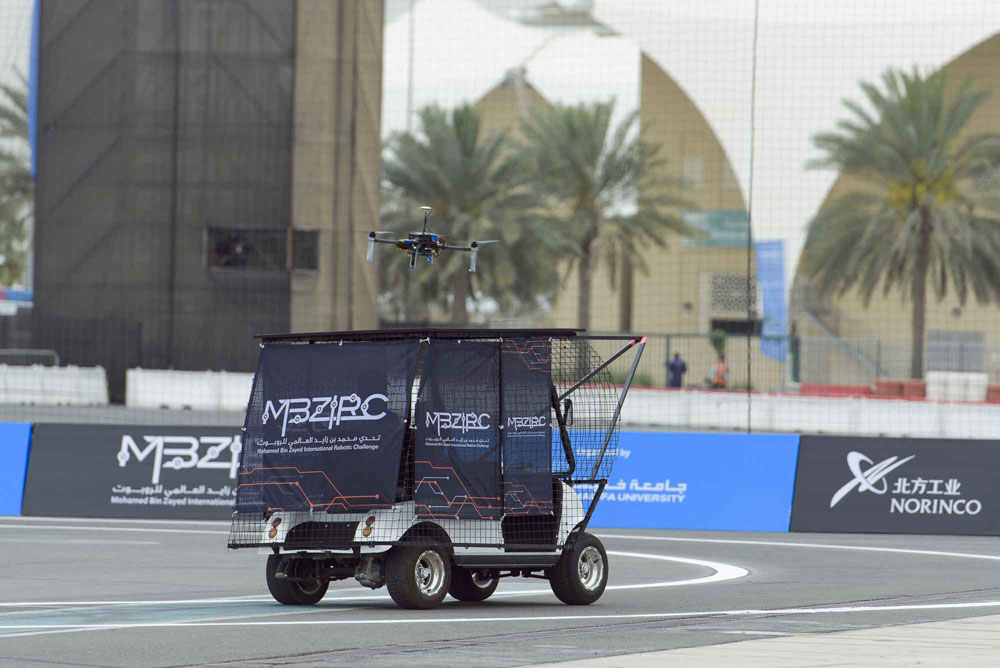 H.E. Al Hammadi said: "The UAE has always been committed to providing the necessary tools, resources and measures to harness the power of technology for the good of society. The Mohamed Bin Zayed International Robotics Challenge epitomizes our country's passion for excellence in technology and innovation as called for by our local and national development agendas. This pioneering competition provides a blueprint for us to encourage more students to actively engage in robotics and technology and turn the UAE into a leading source of knowledge and expertise in these fields. It will also reveal the vital role of robotics in providing solutions to today's major challenges and how the field will increasingly influence our daily lives as it gets integrated into more key sectors."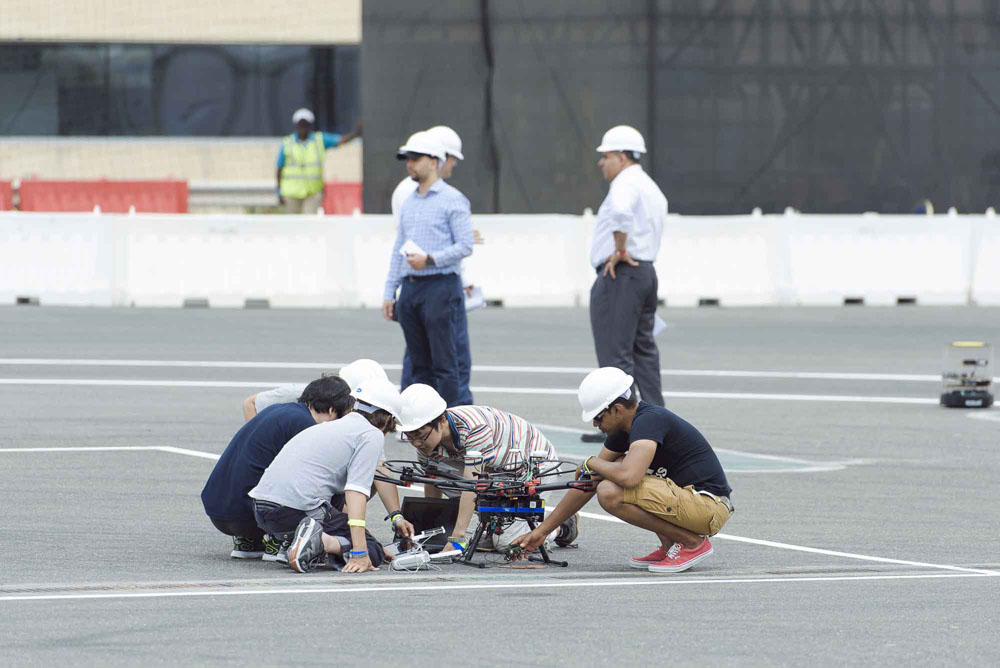 The Mohamed Bin Zayed International Robotics Challenge is a biennial competition organized by Khalifa University of Science, Technology and Research. This year's debuting edition runs until March 18, 2017 and is supported by the Information and Communication Technology Fund (ICTF), Abu Dhabi National Oil Company (ADNOC), and Norinco. For more details, log on to www.mbzirc.com.
Categories