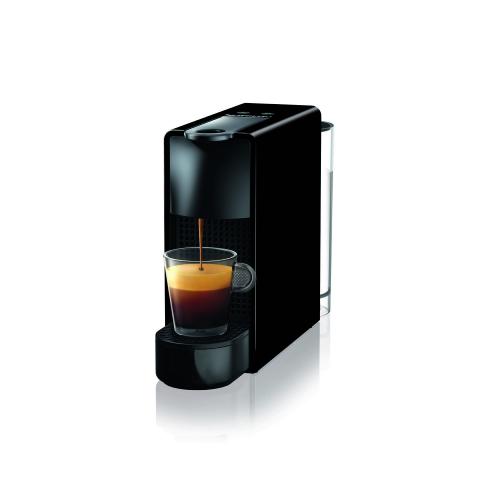 NESPRESSO LAUNCHES ITS SMALLEST EVER MACHINE, INTRODUCING ESSENZA MINI
September 2017. Taking its innovative design codes to the next level, Nespresso has released its smallest ever machine. Offering the perfect solution for coffee lovers looking for modernity, convenience and compact design, the Nespresso Essenza Mini machine has a fresh new minimalistic look and space saving proportions.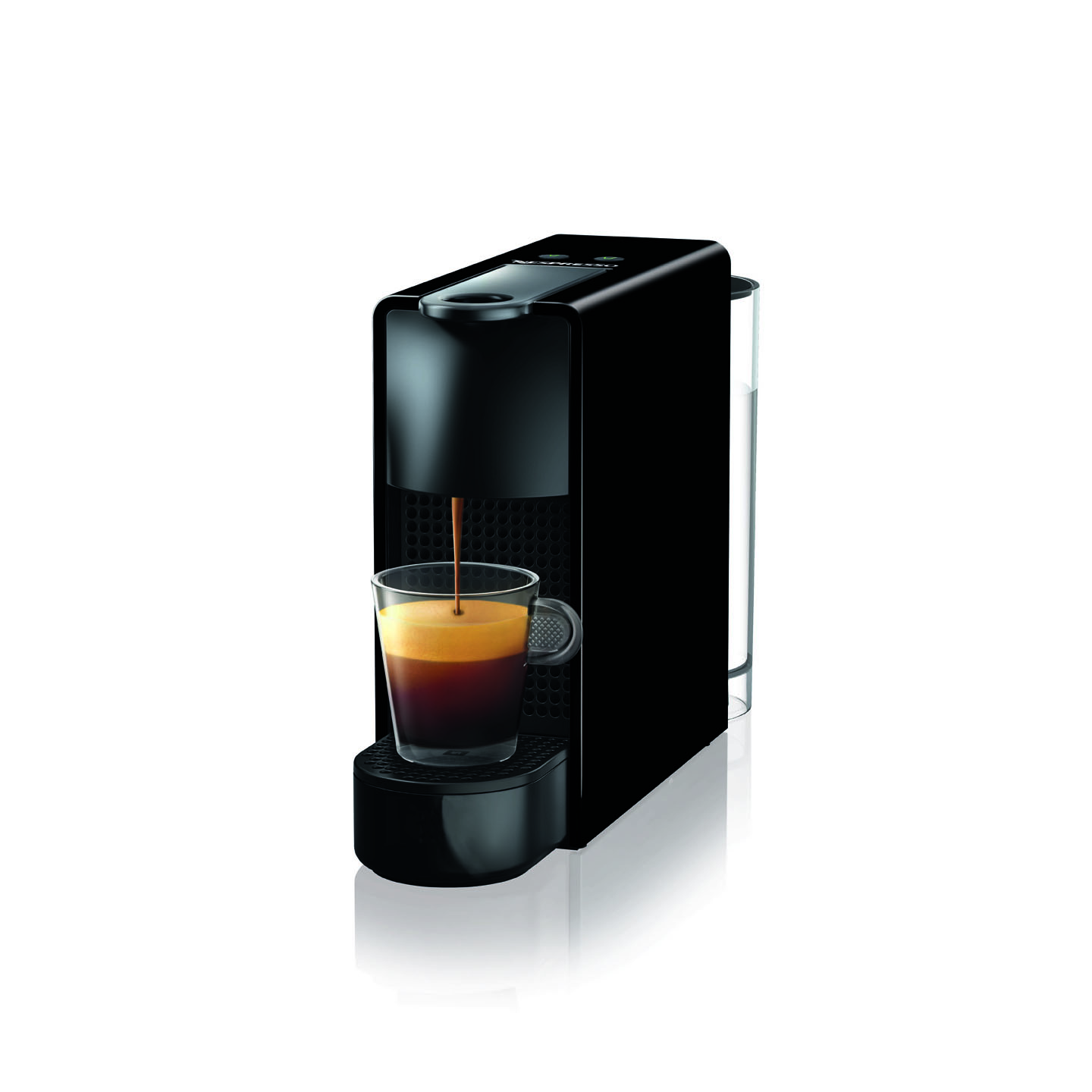 Despite its small size, the Essenza Mini machine is big on style and personality. It is available in two distinctive shapes and a range of five stunning colourways. For fans of clean lines and square edges, there is a fuss free rectangular shape in Piano Black, Pure White or Intense Grey. Or, for those looking to inject some fun into their kitchen space, there is a quirky triangular shape in two eye-catching colours. Choose from Ruby Red or Lime Green. With so many options, there will be an Essenza Mini machine to suit every individual style.
Claire Cloatre-Vinzant, Head of Machines Marketing at Nespresso commented, "We know that many consumers are looking to enjoy their coffee moment in the most convenient way possible, without compromising on taste so we wanted to offer something that delivered the unrivalled Nespresso quality combined with ease of use and minimalist beauty and size. The Essenza Mini machine captures each of these needs in one simple machine."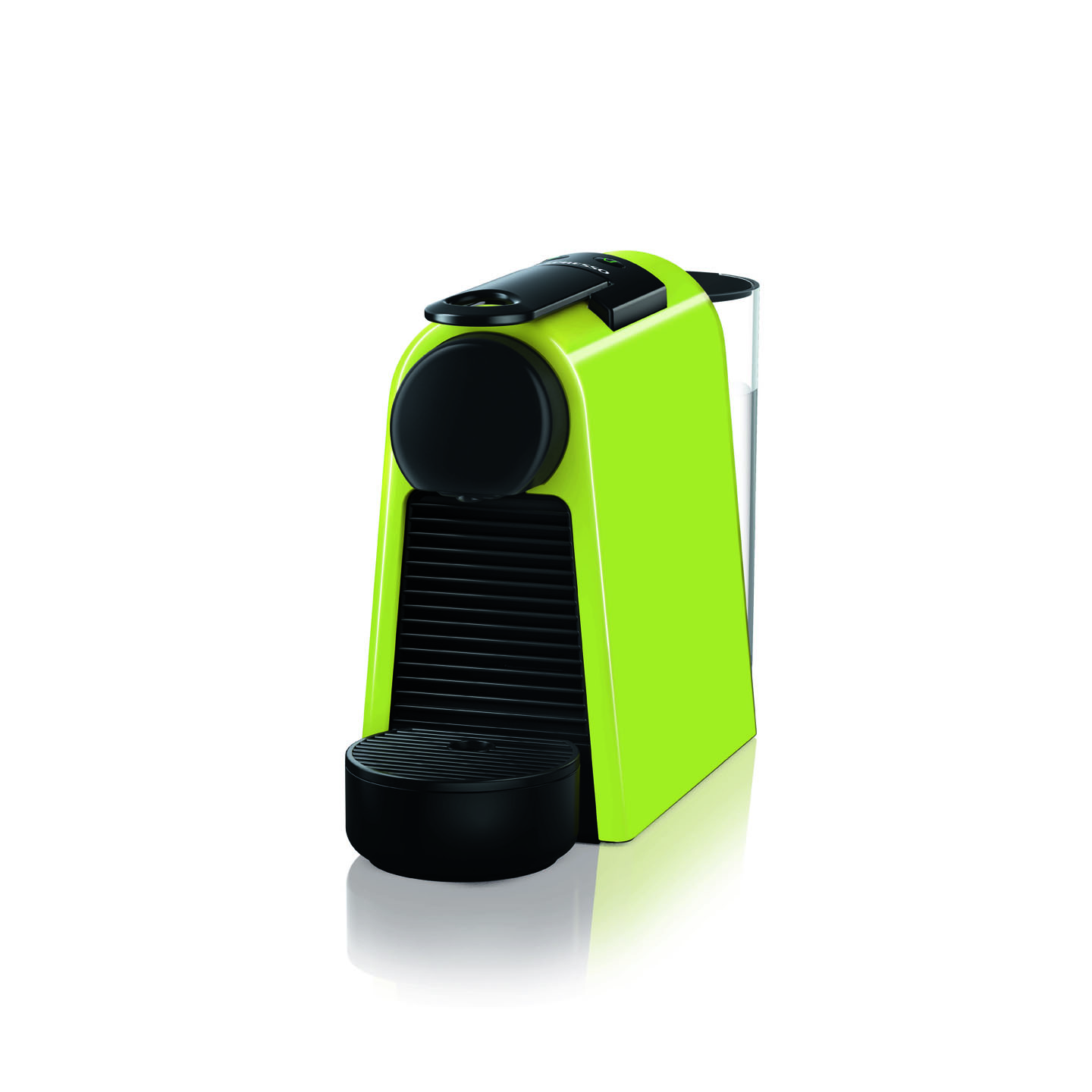 Weighing just 2.3kg the Essenza Mini machine provides an innovative solution for small spaces but without any compromise on the coffee experience allowing users to enjoy their favourite Grands Crus in a simple but stylish way. It comes equipped with:
2 programmable buttons to prepare an Espresso or Lungo
Ultra-compact size (H x L x W): 204 x 330 x 84 mm or 205 x 325 x 110 mm
Low energy mode after three minutes of non-use. Automatic power off after nine minutes
Fast heat up time
Ultra-light: 2.3kg
Compact design
Intuitive and easy to use functionality
The new Nespresso Essenza Mini machine will be available for a limited period starting September from Nespresso boutiques at ABC Achrafieh (Level 0) or ABC Dbayeh (Level 3) and ABC Verdun (Level 2), as well as through orders from the Nespresso Customer Care Centre on (+961) 5 953 700 and online on www.buynespresso.com priced at $149 including VAT.
Categories