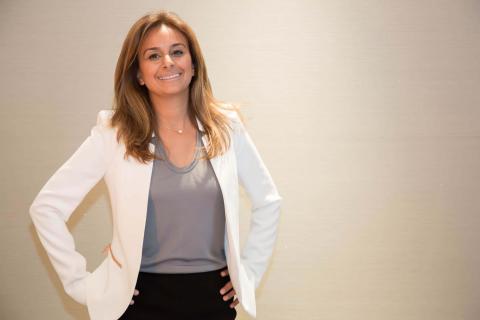 Registers more than 64.17 per cent market share by trading volume for Q1 2017
 Menacorp has been ranked number one on Nasdaq Dubai's Equity Futures market for the first quarter of the year. With more than 64.17 per cent share in terms of trading volume, the financial services firm maintains its leadership on this sophisticated and fast-growing market. This achievement confirms Menacorp's previous rankings as the company topped the Nasdaq Dubai's Equity Futures market for the full year 2016 (year of inception of this new market) but also the Dubai Financial Market for 2013, 2014, 2015 and 2016 where Menacorp surpassed 49 competitors.
Nasdaq Dubai's Equity Futures market allows trading of Single Stock Futures on the shares of nine of the UAE's leading liquid companies: Emaar Properties, DXB Entertainments, Abu Dhabi Commercial Bank, Aldar Properties, Arabtec Holding, DP World, Dubai Islamic Bank, Etisalat, and Union Properties. It provides a unique opportunity for regional and international investors to profit from market movements and hedge their positions. The market opened in 2016 behind Nasdaq Dubai's collaboration with various capital market participants.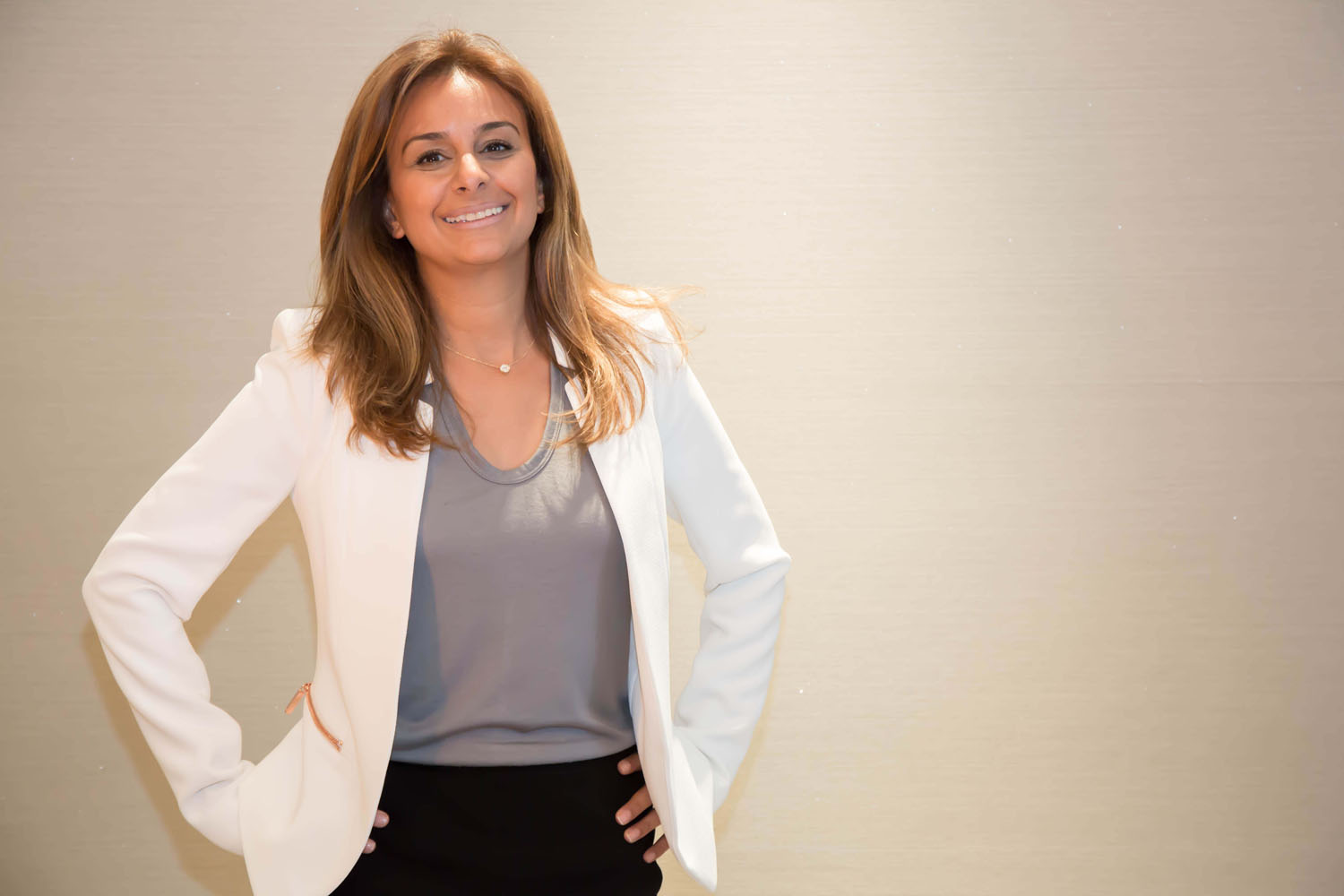 Ms. Racha Al Khawaja - Head of Institutional Coverage at Menacorp Financial Services
Racha Alkhawaja, Head of Institutional Coverage, Menacorp, said: "Futures are financial contracts to buy or sell a commodity or asset at a specified price at a predetermined future date. Unlike stock markets, the future markets use very high leverage and futures can be used for hedging or speculation to lock a price to reduce risks. It is very satisfying to know that investors have confidence in Menacorp and chose our firm to trade on Nasdaq Dubai Equity Futures. Having more than a half of all Nasdaq Dubai Equity Futures transactions going through our company reinforces our strategy of providing a one-stop-shop for investors trading not only in the UAE but also across the MENA region and the global markets."
Menacorp is the only UAE-based financial services to offer access to all UAE markets, including DFM, Abu Dhabi Securities Exchange (ADX), Nasdaq Dubai, and Dubai Gold and Commodities Exchange.
About Menacorp:
Menacorp is an award-winning financial services firm authorized and regulated by the UAE's Securities and Commodities Authority and the Dubai Financial Services Authority. Its extensive expertise covers financial advisory, brokerage, asset management and financial research provided across the Middle East and North Africa (MENA) region. Menacorp is backed by one of the largest and most diversified Emirati conglomerates, the Bin Hamoodah Group – the company's main shareholder.
Categories