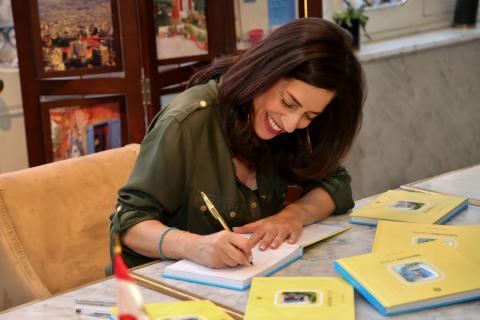 The signing of Beirut Footsteps, the photography book of Marie-Noëlle Fattal, was held on Independence day at Liza Restaurant in Ashrafieh.
"Beirut Footsteps is a poetical and visual wandering in the streets of Beirut. This publication features a selection of posts from my Instagram account Beirutfootsteps published between March 2016 and March 2017", explains Marie-Noëlle Fattal. "I wanted to capture this city that we love, its inhabitants, its light, its graffitis, its balconies, its narrow streets, its memory that vanishes slowly but surely."
With its yellow and blue cover and its light format, this publication is a colorful walk in the town throughout the seasons. Part diary, part photography book, Beirut Footsteps invites us to discover Beirut through the eyes of its author.
Bio: Marie-Noëlle Fattal is Lebanese and works in Communication. After spending many years abroad, she comes back to Lebanon in 2012. During her Sunday walks, she starts taking pictures of Beirut before creating a page on social media in order to share them. One year and a half later, she publishes her first book out of these precious images.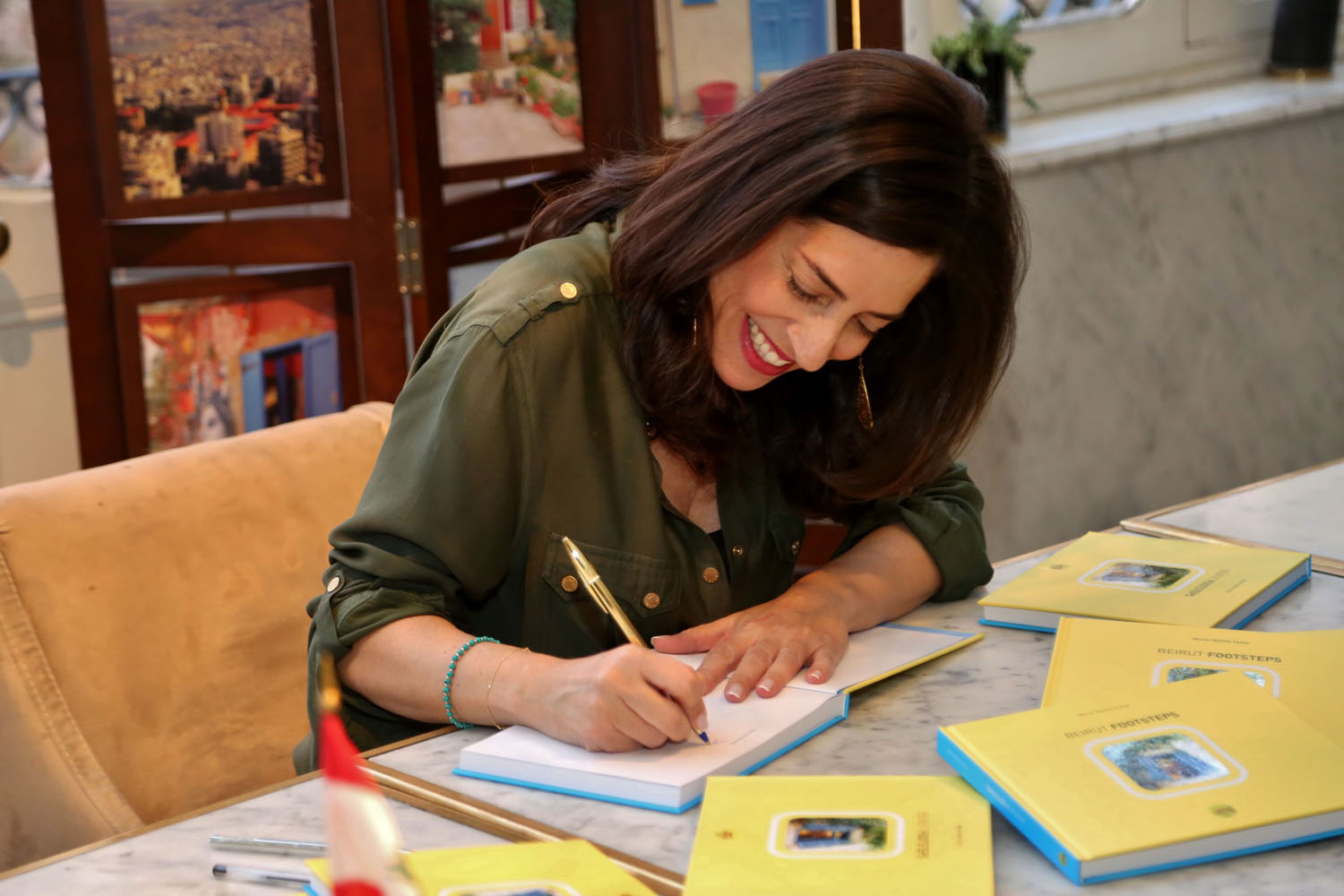 Categories