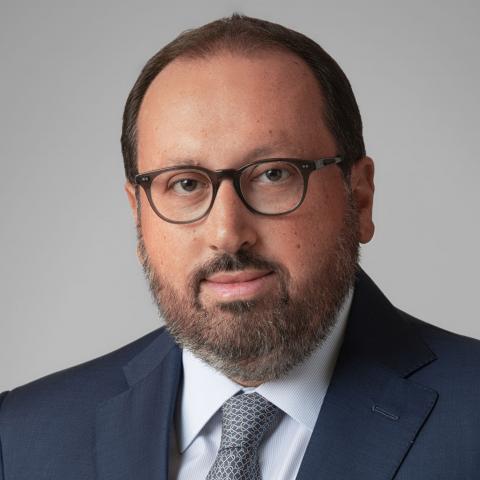 Acquisition includes 26 Geant hypermarkets and supermarkets in UAE, Kuwait and Bahrain as well as four Gulfmart supermarkets in Bahrain
Purchase in line with the company's ambition to consolidate the Carrefour brand's leadership position in the region
Majid Al Futtaim, the leading shopping mall, communities, retail and leisure pioneer across the Middle East, Africa and Asia, has announced the acquisition of Retail Arabia, the franchise owner of 26 Geant stores across the United Arab Emirates, Bahrain and Kuwait as well as 4 Gulfmart supermarkets in Bahrain. The deal has been agreed between Majid Al Futtaim and Retail Arabia's parent company BMA International.

All of the acquired stores, which include hypermarkets, supermarkets and convenience stores, will be rebranded under Carrefour. This will see Carrefour extend its leading position in the UAE by increasing its store count from 67 to 80, while in Bahrain and Kuwait, it will further establish the brand as one of the largest grocery retail operators by increasing its stores to 11 and 8 respectively. Majid Al Futtaim has confirmed that all Retail Arabia's employees will be retained following the acquisition and empowered to deliver Carrefour's world-renowned customer experience.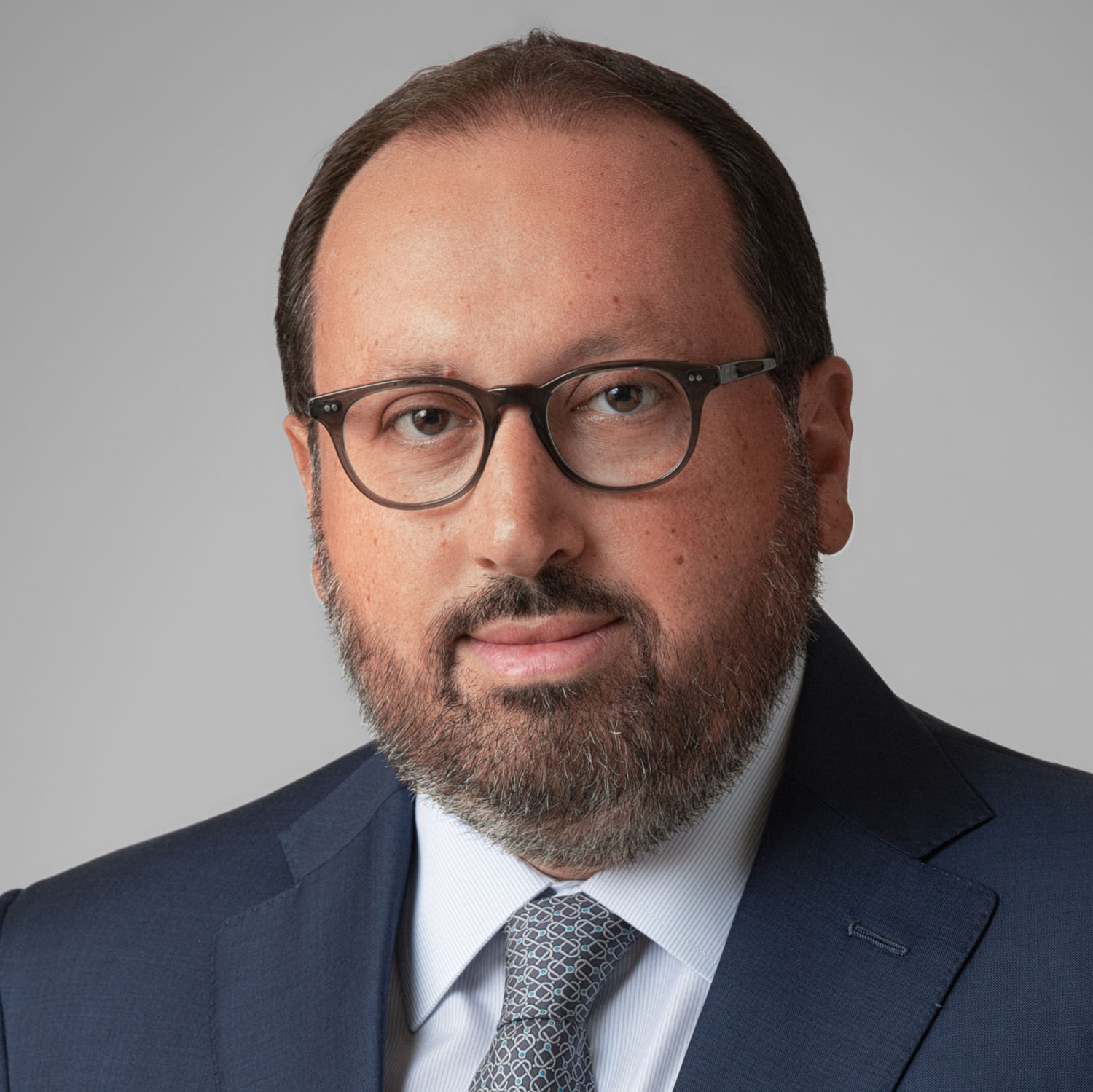 Alain Bejjani, Chief Executive Officer at Majid Al Futtaim – Holding, commented: "This acquisition is a major milestone for Majid Al Futtaim, one which further cements Carrefour's position as the largest and most successful grocery retailer in the region and beyond. We are open to further prospects, through both organic growth and opportunistic acquisitions, and will pursue these in line with our disciplined strategic and financial approach. Our ambition is to expand our physical as well as our digital presence, and reinforce our omni-channel offering."
Bejjani added: "Carrefour is a brand already synonymous with quality, affordability convenience and a diligence to offer exceptional customer experience. By extending its reach, we will deliver these promises to more customers in more locations, while enhancing Majid Al Futtaim's overall ability to fulfil its vision of creating great moments for everyone, everyday."
Majid Al Futtaim was advised by Perella Weinberg Partners on the transaction.
About Majid Al Futtaim
Founded in 1992, Majid Al Futtaim is the leading shopping mall, communities, retail and leisure pioneer across the Middle East, Africa and Asia.
A remarkable business success story, Majid Al Futtaim started from one man's vision to transform the face of shopping, entertainment and leisure to 'create great moments for everyone, every day'. It has since grown into one of the United Arab Emirates' most respected and successful businesses spanning 15 international markets, employing more than 35,000 people, and obtaining the highest credit rating (BBB) among privately-held corporates in the region.
Majid Al Futtaim owns and operates 21 shopping malls, 12 hotels and three mixed-use communities, with further developments underway in the region. The shopping malls portfolio includes Mall of the Emirates, Mall of Egypt, City Centre malls, My City Centre neighbourhood centres, and four community malls which are in joint venture with the Government of Sharjah. The Company is the exclusive franchisee for Carrefour in 38 markets across Middle East, Africa and Asia, and operates a portfolio of more than 175 outlets in 15 countries.
Majid Al Futtaim operates 284 VOX Cinema screens and 30 Magic Planet family entertainment centres across the region, in addition to iconic leisure and entertainment facilities such as Ski Dubai and Ski Egypt, among others. The Company is parent to the consumer finance company 'Najm', a fashion retail business representing international brands such as Abercrombie & Fitch, AllSaints, lululemon athletica, and Crate & Barrel; and a healthcare business that operates City Centre Clinics. In addition, Majid Al Futtaim operates Enova, a facility and energy management company, through a joint venture operation with Veolia, a global leader in optimised environment resource management. The Company also owns the rights to The LEGO Store and American Girl in the Middle East and operates in the food and beverage industry through a partnership with Gourmet Gulf.