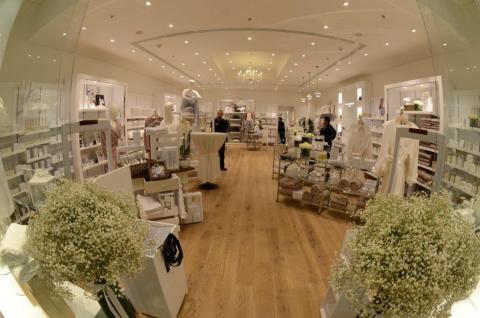 Beirut, November, 2014: Beirut-based M1 Retail Concepts Lebanon S.A.L, part of M1 Group, officially opened the first branch of The White Company, the British luxury designer brand on November 17, 2014, in Beirut City Center.
The new store showcases an extensive collection of white, stylish designer items for home such as bed linen, glorious fragrances from bath time treats to room scents and candles as well as a wide range of night wear and children's items.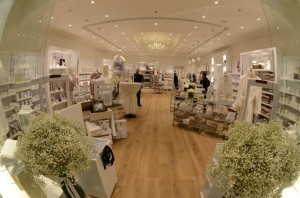 Attending the opening were Mrs. May Mikati, spouse of former Prime Minister of Lebanon along with M1 Retail Concepts Lebanon's top management, CEOs and VIP customers.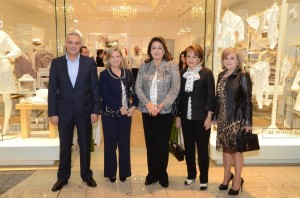 Founded in August 1993 by Chrissie Rucker, The White Company began as a mail order business after the founder's endless searches for good quality yet affordable white linen for her own home. Signaled as one of the UK's fastest-growing and award-winning multi-channel retailers, the company continues to introduce a wide range of exclusively made products to its collection, broadening enormously to form a complete lifestyle selection.
About Global Retail SAL:
Global Retail S.A.L is a regional retail group specialized in the identification, selection and acquisition of key international brand franchises. Established in Beirut, Lebanon, in 2008, the company focuses on pursuing vibrant brands in various categories including men and women's apparel, accessories and children's wear. With more than five dedicated franchise stores, the company actively pursues its expansion into markets with growth opportunities to include the Gulf Cooperation Council & Levant countries.
Categories