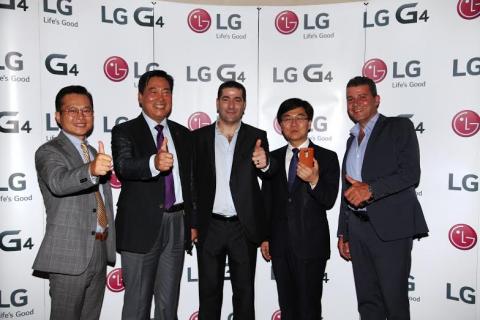 In advent to its official launch in Lebanon, LG Electronics (LG) recently unveiled its latest, award-winning 4G enabled flagship smartphone, the LG G4, in an exclusive event held for its large network of mobile distributors in Lebanon at Phoenicia Hotel, Beirut, on June 3, 2015.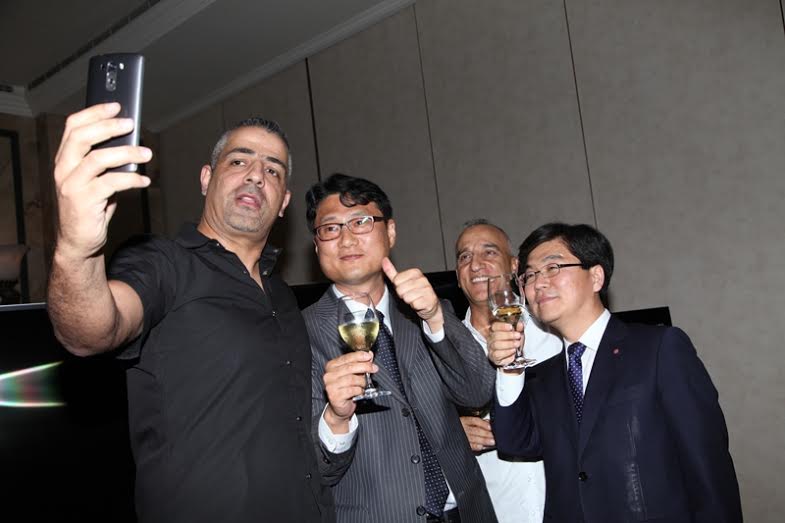 The launch event featured a diverse program allowing the audience to gain experience and familiarity with the Smartphone's various advantages, all within G4-related presentations as well as an entertaining performance by the renowned Lebanese band, the "M Sisters."
Commenting on the occasion, Mr. Tae Hun Ryu, Managing Director of LG Electronics Levant, explained that launching the G4 in Lebanon before other markets in the region falls under the strategy of providing the Lebanese market with innovative products that exceed customers' requirements, adding that LG has been keen to provide the Lebanese with an exceptional 4G LTE experience offered through the well-designed Smartphone.
Mr. Ryu also explaining that the new G4 is a remarkable addition to the premium, crowded Smartphone industry due to its elegant design and cutting-edge technology, stressing that, "The G4 has been designed around consumers' needs and expectations, serving as a guiding principle for the new smartphone generation."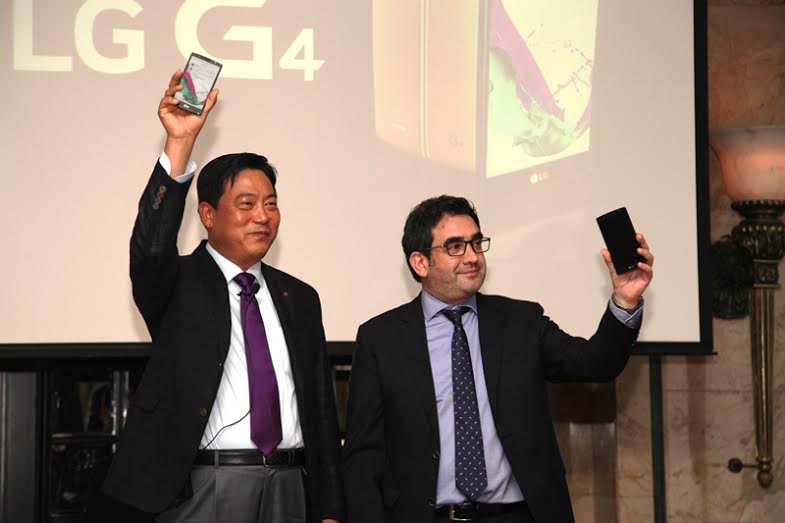 LG Electronics' G4 has been designed to compete with advanced mobile phones through its numerous advantages and advanced potential in terms of software, qualifying it to provide an unparalleled performance. Having invested major efforts in research and development to deliver the most ambitious and distinctive Smartphone to date, the G4 combines high-end sophistication with an optional full-grain leather back in six colors, generating the most fashionable and user-friendly mobile yet.
Highlights of the LG G4 include a 16MP rear camera whose F1.8 aperture lens, similar to a professional camera, promises professional experience and high quality images. The Smartphone is supported by a Color Spectrum Sensor (CSS), as well as an 8MP front-facing camera with Gesture Interval Shot Technology. In terms of display, the G4's vivid IPS Quantum Display offers 20 percent greater color reproduction, 25 percent improvement in brightness and 50 percent greater contrast. The Smartphone is the first of its kind to utilize Qualcomm's newest Snapdragon 808 processor. It also supports 4G communications at a 10 times higher speed, as well as provides a high-capacity 3,000mAH removable battery.
Categories