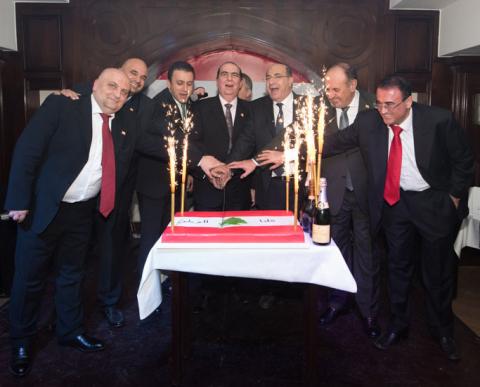 The Lebanese Business Council in Dubai and Northern Emirates recently held its annual gala dinner in commemoration of Lebanon's 73rd Independence Day at the Dubai Marine Hotel. The event was attended by businessmen, VIPs and members of the Lebanese community living in the UAE along with a number of senior officials and members of the Council and their families. During the ceremony, the Lebanese national anthem and the UAE national anthem were played followed by a series of interactive events and activities that resulted in a happy yet intimate atmosphere throughout the evening.
Charles Jeha, President of the Lebanese Business Council in Dubai and Northern Emirates said, "The annual gala dinner held to celebrate Lebanese Independence Day serves as a strategic platform to consolidate the bridges of direct communication and build strong relationships among the members of the Lebanese community living in the UAE. In addition, it also gives us the opportunity to celebrate the values of independence, belonging and sacrifice, which has been passed on from generations as a fundamental pillar of the culture of peace, prosperity and patriotism. As we celebrate the 73rd Lebanese Independence Day, we extend our heartfelt thanks to the United Arab Emirates, its wise leadership, government and people—all of whom have embraced the Lebanese community. We see the UAE as a source of inspiration and as a model that has successfully consolidated the spirit of loyalty, belonging and national identity in the hearts of the citizens and residents alike."
The Lebanese Business Council was established in Dubai and the Northern Emirates in 1996 with a fundamental objective of linking Lebanon and the UAE through commercial, economic and cultural aspects. Over the years, the council has successfully developed an interactive environment where Lebanese businessmen and professionals openly communicate and exchange best practices across all industry verticals.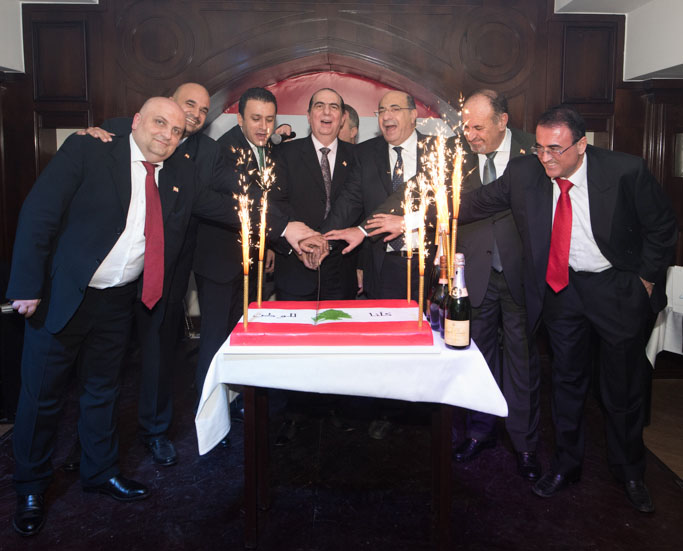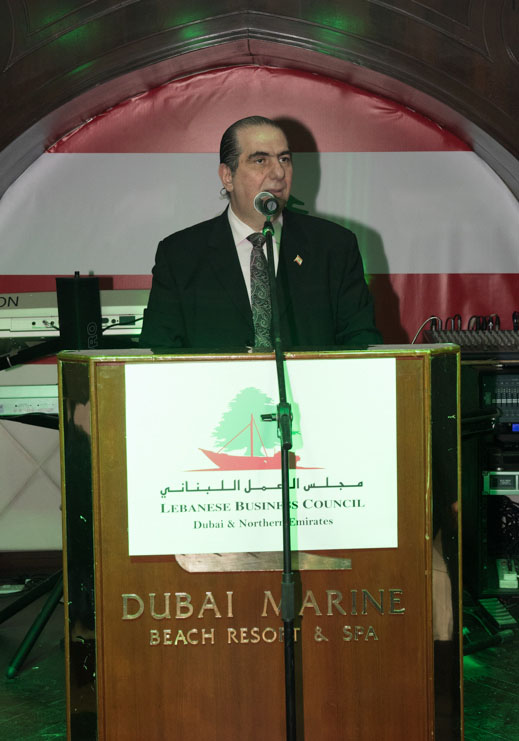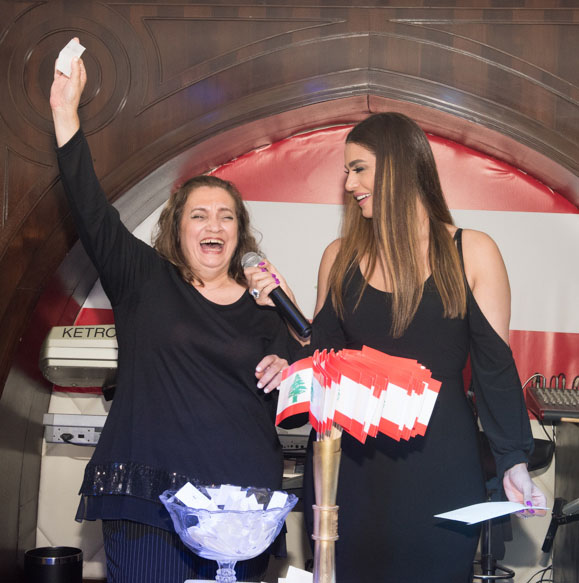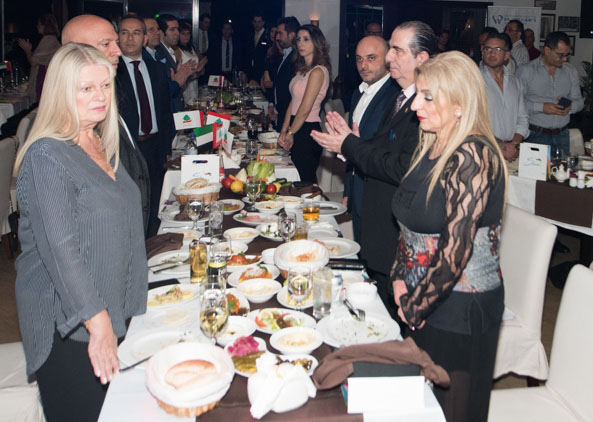 Categories