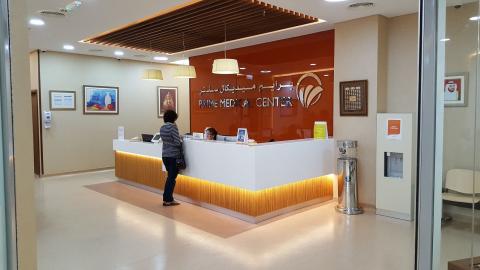 In line with its strategic expansion plans, Prime Healthcare Group, one of the UAE's leading healthcare service providers, has recently inaugurated a new branch of Prime Medical Center at Reef Mall in Deira, Dubai. In order to better serve the patients of the newly-opened medical center as well as to cater to walk-in customers, the Group has also opened MediPrime Pharmacy as a stand-alone pharmacy, at the same mall.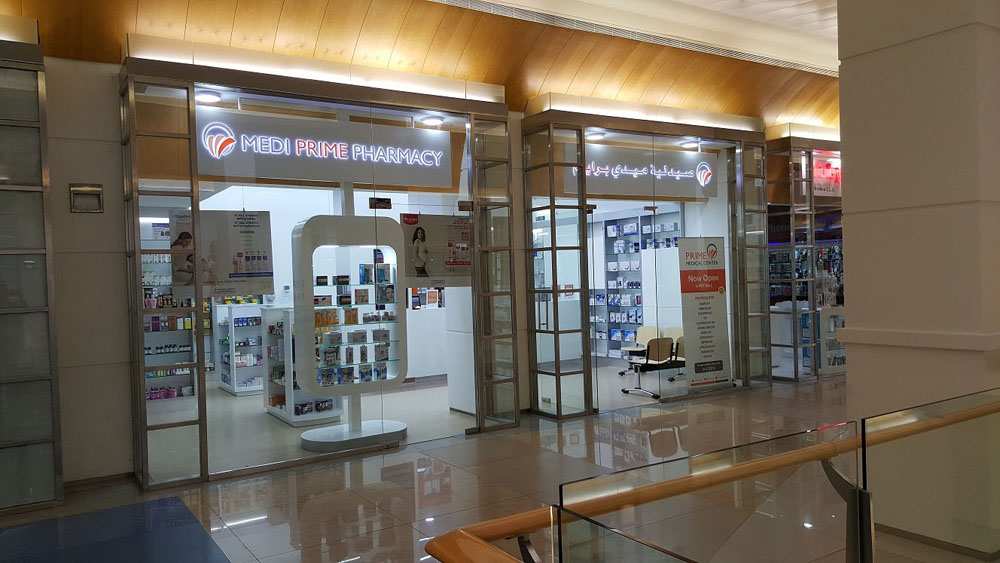 Prime Medical Center at Reef Mall is a modern and upscale facility equipped with the latest medical devices and tools to provide maximum comfort to patients and their families and friends. The Center is managed by a team of highly specialised and experienced doctors, nurses, and technician, offering specialised medical services in cardiology, dermatology, endocrinology, ENT, gastroenterology, internal medicine, neurology, nephrology, ophthalmology, pulmonology and urology.
Dr. Jamil Ahmed, Managing Director, Prime Healthcare Group, said: "Prime Healthcare Group continues to consolidate its position in the UAE's robust healthcare sector with the opening of modern healthcare facilities at strategic locations across the country. The unveiling of the latest branch of the Prime Medical Center at Reef Mall will fill in the gap for a state-of-the-art healthcare facility in that area and prove beneficial to the communities living in Deira. We remain committed to bring the most innovative and modern healthcare services and medical treatments for all the people in the UAE and will further reinforce our presence nationwide in the coming years".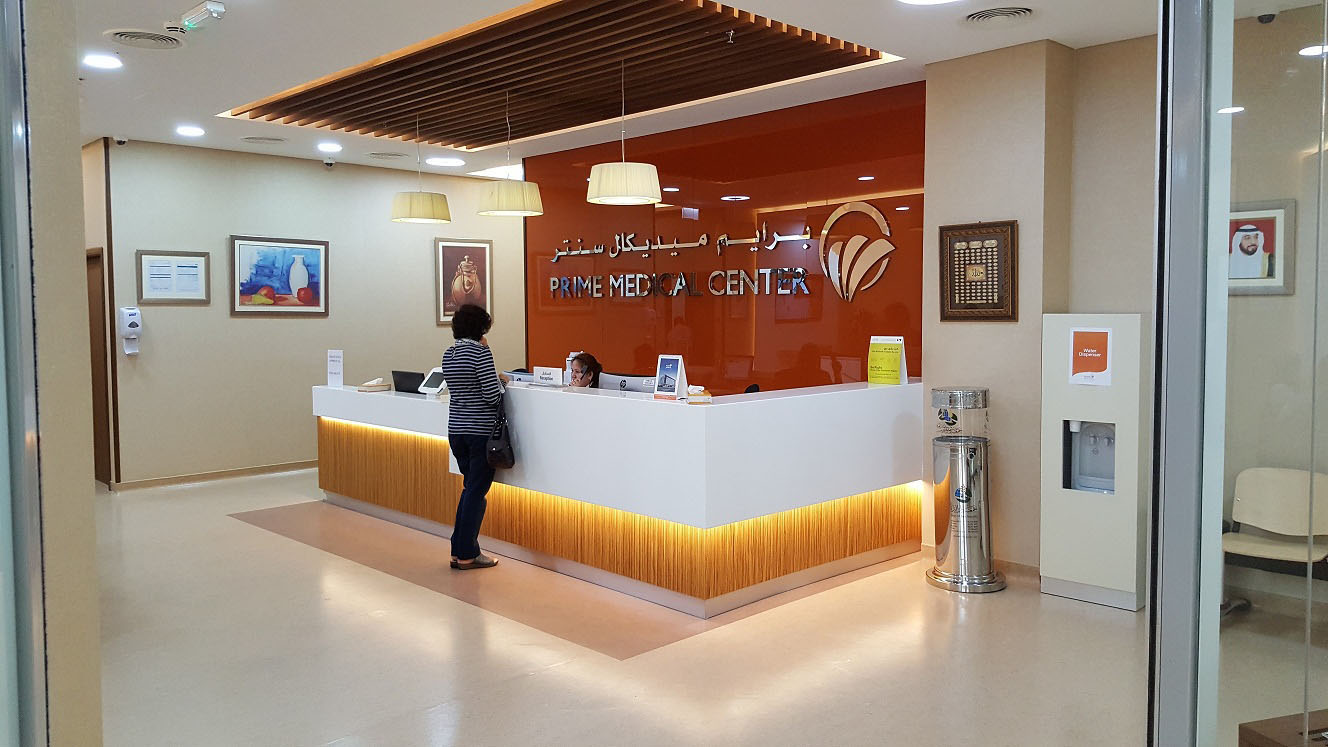 Prime Medical Centers offer comprehensive outpatient services under one roof with an efficient team that provides complete diagnostic support to ensure the utmost convenience of patients. Fitted with state-of-the-art medical equipment and backed by competent and highly skilled healthcare professionals, the centers all maintain a centralized Electronic Medical Records (EMR) to facilitate data sharing and help physicians understand the medical history of their patients in order to provide a more accurate diagnosis. The network of Prime Medical Centers is strategically located throughout the country, including in Deira, Reef Mall, Jumeirah Beach Road, Bur Dubai, Mizhar, and Sheikh Zayed Road in Dubai; King Faisal Street, Al Qassimia, and Al Nahda in Sharjah; and Al Falah Street in Abu Dhabi.
Categories