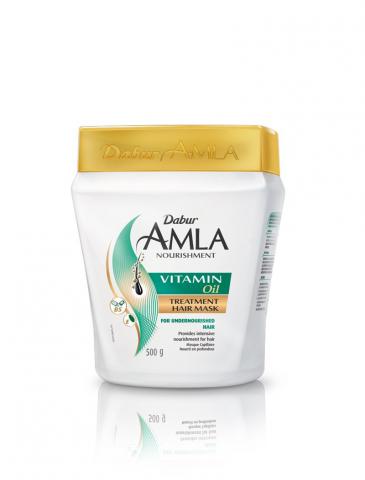 Unveiling of new products complements company's robust financial performance
Dabur Egypt Limited, a leading Egyptian manufacturer of personal and healthcare products, recently launched two new products, Dabur Amla Hammam Cream and Dabur Amla Kids Oil, in a special ceremony held recently at the Royal Kempinski Hotel in Cairo. The unveiling of the two new products is part of the company's continuing efforts to further solidify its presence in the local hair care product segment. Present during the launch was Mr. Anoop Sharma, Country Manager, Dabur Egypt, along with the company's senior executives, partners and distributors.
According to the company's senior executives, the launch complements Dabur Egypt's robust financial performance and market success in the last few years. As part of its efforts to mark a stronger global presence, Dabur International has placed key focus on Egypt, which has been identified with having the largest consumer base within the Middle East and North Africa (MENA) region. As a result, Dabur Egypt has positioned itself as a market leader--commanding 70 per cent of the hair oils segment and 60 per cent of the Hammam cream segment.
Sharma said, "We are very excited with the launch of these two new Dabur Amla products in Egypt, amidst the great success that we have achieved in the local hair care market. The release of Dabur Amla Hammam Cream and Dabur Amla Kids Oil represents a step forward in our continuing efforts to cement our leadership in the local natural and personal beauty care segment. We recognize Egypt's top position in these market segments, which is why we are very eager in consolidating our leading presence with the development and release of newer products in the local market."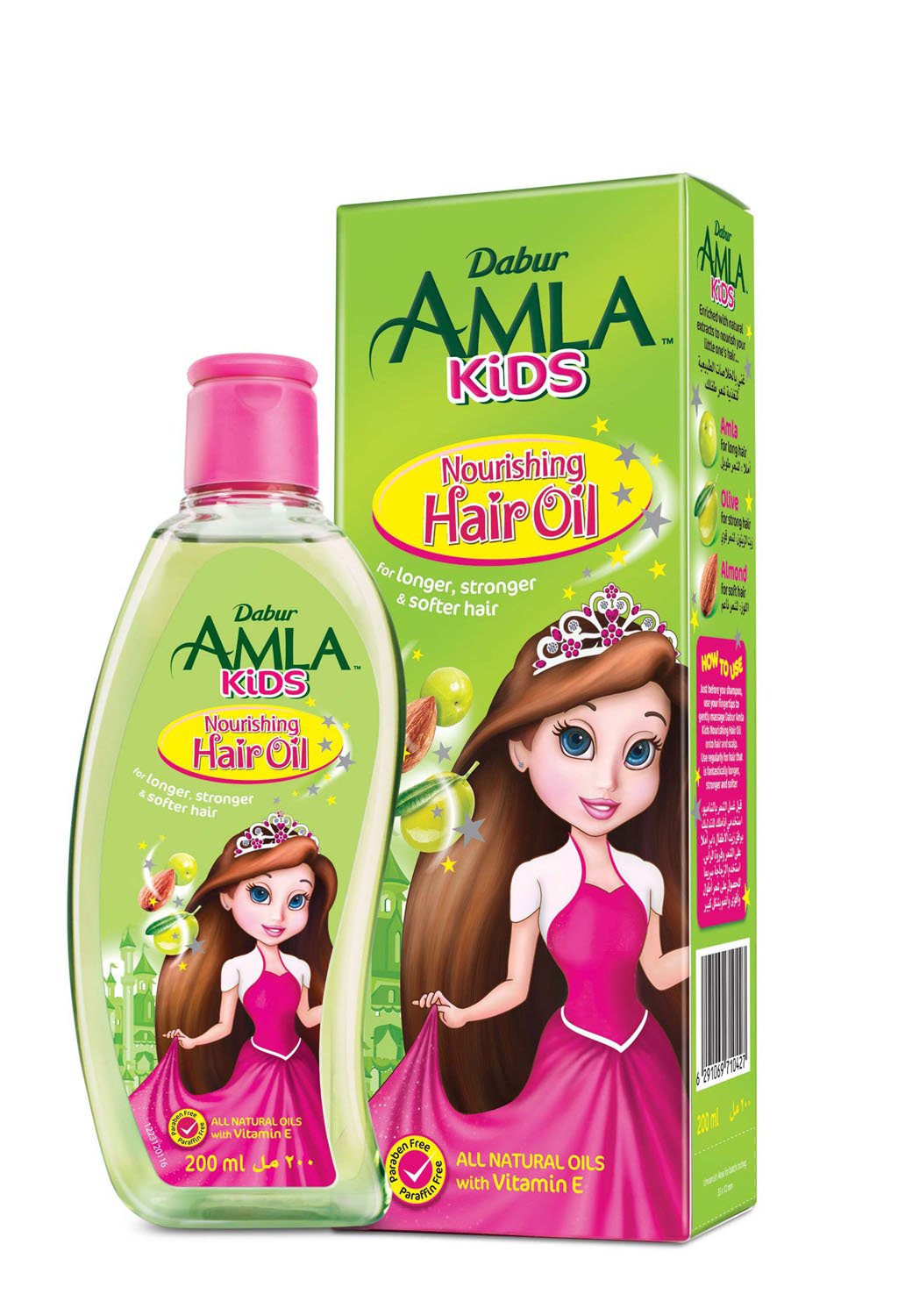 Made with nourishing oils, Dabur Amla Kids Hair Oil is specially formulated to make a girl's hair long and strong by nourishing damage-prone tresses. The nourishing product contains extracts from sun-kissed olives and rich almonds and other naturally beneficial oils. It is also easy to wash off and pleasant to smell – benefits that any kid will love.
Dabur Amla Hammam Cream, on the other hand, is the first-ever Dabur Amla hair treatment mask range designed to thicken, repair, and revitalize the hair. The range is composed of Dabur Amla Hammam Cream - Snake Oil; the pioneering Dabur Amla Keratin Oil Hammam Cream; and Dabur Amla Vitamin Oil Hammam Cream. All of them boast of the nourishment of Dabur Amla Oil.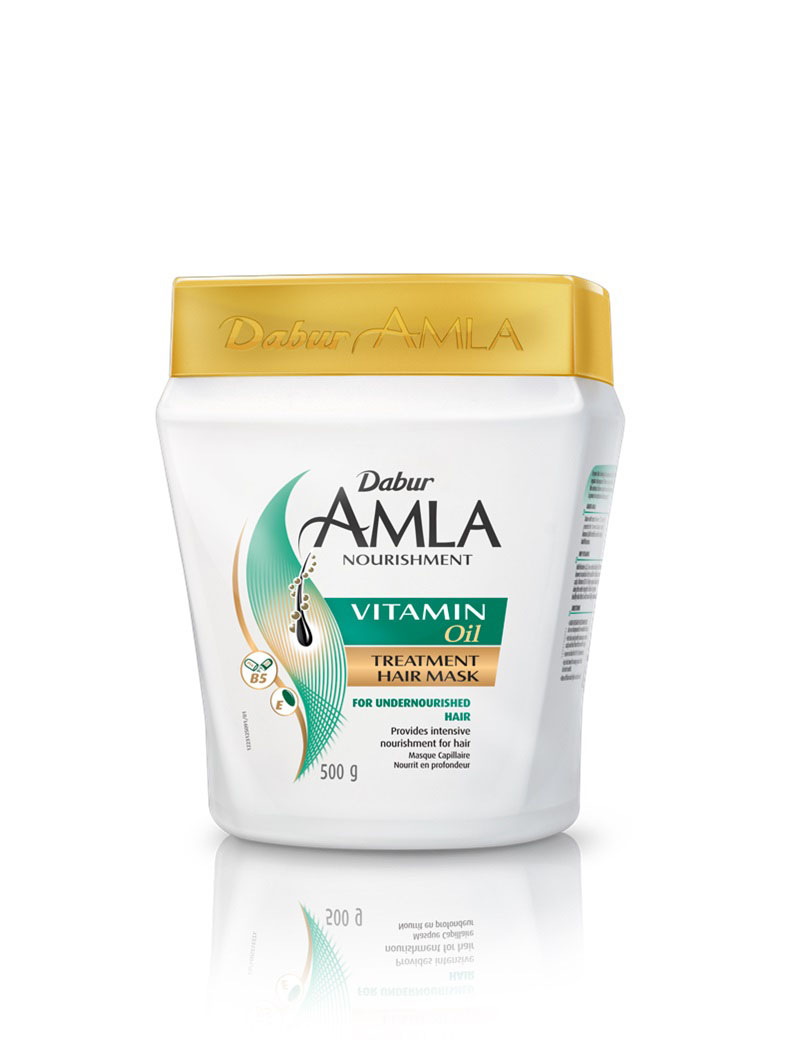 The Amla Snake Oil is perfect for damaged hair resulting from regular shampooing, blow drying, and chemical treatment. Packed with Amla Silica complex, the Snake Oil product replenishes lost oils as well as binds and helps repair split ends.
The Amla Keratin Oil has hydrolyzed keratin, the building block that forms the natural structure of hair. It makes hair extremely tough, elastic, and resistant to external damages.
Last but not the least, the Amla Vitamin Oil contains Amla multi-vitamins. It is packed with Vitamins C and E, anti-oxidants that are known to maintain the health of hair and scalp, and Vitamins B5 and E, which repair and nourish the hair to make it healthy, soft, and silky smooth. It is the best solution for the hair losing its natural oils due to regular shampooing and damage-prone tresses lacking natural sheen and nourishment.
The newly launched products are the latest additions to Dabur Egypt's portfolio of value-added offerings. Established in Egypt in 1996, Dabur Egypt provides natural health and personal care products, including hair oils, shampoo, and skin and oral care products. The company also has a strong presence in neighboring regional markets such as Morocco and other countries in Central Africa.
Categories