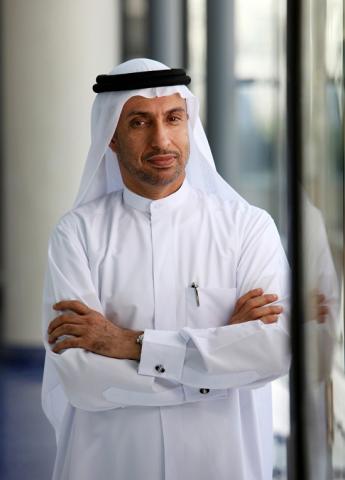 Colombia hosts World Free Zones Organization's third meeting
The international free zone community will converge in Colombia's iconic Cartagena de Indias Convention Centre this May 3 to 5, 2017 for the World Free Zones Organization's 3rd annual meeting where stakeholders will collaborate on shaping the free zones of the future.
Headquartered in Dubai, the World Free Zones Organization (World FZO) is a non-profit entity providing a unified voice for over 3,500 free zones around the world, will held its annual assembly outside Dubai for the first time under the theme 'Designing Next-Generation Free Zones' which will be inaugurated by Juan Manuel Santos, the President of the Republic of Colombia.
Around 700 delegates comprising globally renowned domain experts, policymakers, senior officials of multilateral agencies, academics and business leaders from as many as 75 countries will gather to discuss major challenges, trends and opportunities and agree on a roadmap for ensuring sustainability and productivity. The accompanying conference will provide a vital platform for stakeholders to network, interact, discuss and formulate a consensus view on the way forward.
Among the highlights of this year's agenda are the election of Board Members and office holders; a review of World FZO's 2016 financial and operational performance; the approval of the 2017 budget; and the highly-anticipated announcement of the 2019 host city with Egypt, Kazakhstan, Mexico, Serbia and Spain vying for the honor.
The conference will feature four panel discussions on key themes such as Best Practices, Innovation and Sustainability with a special discussion on 'Focus Latin America.' A fifth 'super panel' will strive to dovetail the recommendations of the four panels and seek to form a global strategy. The full conference program is available on www.aice2017.com.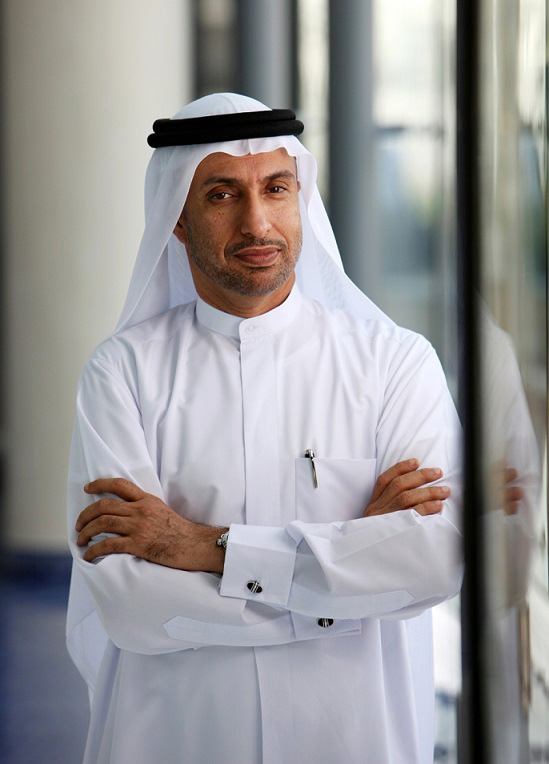 H.E. Dr. Mohammed Al Zarooni, World FZO Chairman, commented: "The world is changing and free zones must adjust accordingly to seize new opportunities and address emerging challenges. The 3rd World FZO General Assembly will enable stakeholders to create a blueprint for tomorrow's free zones and learn how the World FZO in particular is leading global efforts to match our industry's capabilities with evolving needs."
The Next-Generation Free Zones will require a sharper focus on Best Practices, Innovation and Sustainability. The conference will enlighten participants on how to reinforce these growth pillars and connect them with like-minded individuals who can help formulate an effective long-term strategy for the global free zone community.
In addition to the conference, World FZO, which was established in May 2014 and now has over 300 members, has an exciting program scheduled for 2017. This year it will focus on three key areas: education and skill development, implementation of a Free Zone of the Future (FZF) Program, and consolidation of certification schemes.
World FZO has partnered with IESE Business School –named by the Financial Times as the Top Provider of Executive Education in 2015 and 2016 – to provide cutting-edge executive development experience to leaders of the free zone ecosystem.
The World FZO will embark on implementing The Free Zone of the Future Program – 'A Global Initiative for Local Prosperity' – which will empower free zones to build and contribute to a sustainable and prosperous future. It will focus on Capacity Building, Process and Performance Innovation, Knowledge Sharing, and Sustainability.
The organization will also work with domain-expert partners on further consolidating certification programs including those for Green, Safe, Smart, and Innovative Zones. These certifications will enable free zones to proactively plan and prepare themselves for their smooth transition into Next-Generation Free Zones.
The World FZO represents the interests of free zones globally. Members benefit from a range of additional services as well, including operational support and advice; access to industry statistics, analysis and insights from experts; trainings; and access to networking opportunities.
The distinguished speakers and panelists include H.E. Dr. Mohammed Al Zarooni, Chairman, World Free Zones Organization; Juan Pablo Rivera, President, Free Zones Association of the Americas; Eric Autor, President, National Association of Free Trade Zone (NAFTZ), USA; Martin Ibarra, Honorary President of the Free Zones Association of the Americas, Colombia; Lars Karlsson, Managing Director, KGH Global Consulting; Ana B. Hinojosa, Director, World Customs Organization; Philippe Vanhuynegem, Director, ILO Office for Andean Countries; Dr. Eva Diedrichs, Managing Director, European Innovation Management Academy; Courtney Fingar, Editor-in-Chief, fDi Magazine; Maria Claudia Lacouture, Minister of Trade, Industry and Tourism of Colombia; and Gerardo Cutierrez Candiani, Special Delegate of the Government of Mexico for Special Economic Zones.
Categories