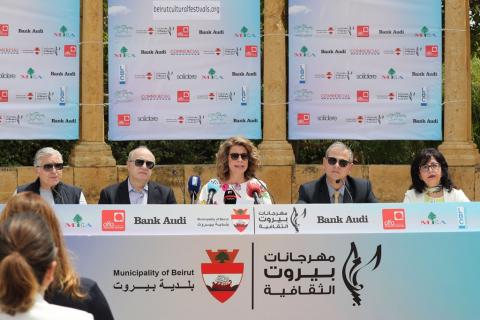 Beirut Cultural Festivals at Beirut Hippodrome from June 28 till July 7:  The History of Beirut Magnificently Unfolds to the Young & Old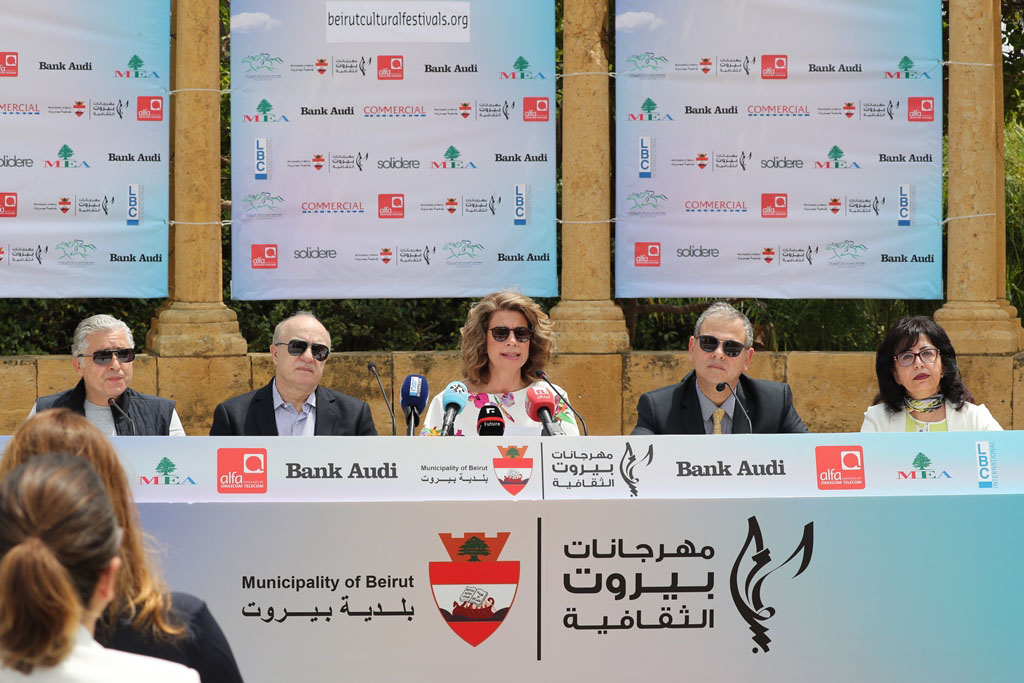 The Beirut Cultural Festivals Association, chaired by Mrs. Lama Tammam Salam, announced last Sunday that Beirut Cultural Festivals' second edition will be held at Beirut Hippodrome from June 28 to July 7. The festivals will feature two spectacular productions imagined, executed and performed by Lebanese artists to narrate the history of the Lebanese capital using the latest audiovisual technologies. The first production is an on-stage spectacle about Beirut called "A Travel Through Time" that brings to life beautiful dance choreographies accompanied by a live orchestra. The second production, dubbed "Alwan Beirut", is an animated musical film mainly addressing children and families. Besides these two shows, the festivals will feature many other entertainment activities for all.
On the occasion, a press conference was held on Sunday at Beirut Hippodrome to announce this edition's program. In addition to Mrs. Salam, the conference attendees included the Minister of Culture Doctor Ghattas Khoury, Director General of the Ministry of Tourism Mrs. Nada Sardouk representing Minister Avedis Guidanian, the President of S.P.A.R.C.A. Deputy Nabil de Freige, and Beirut Mayor Engineer Jamal Itani.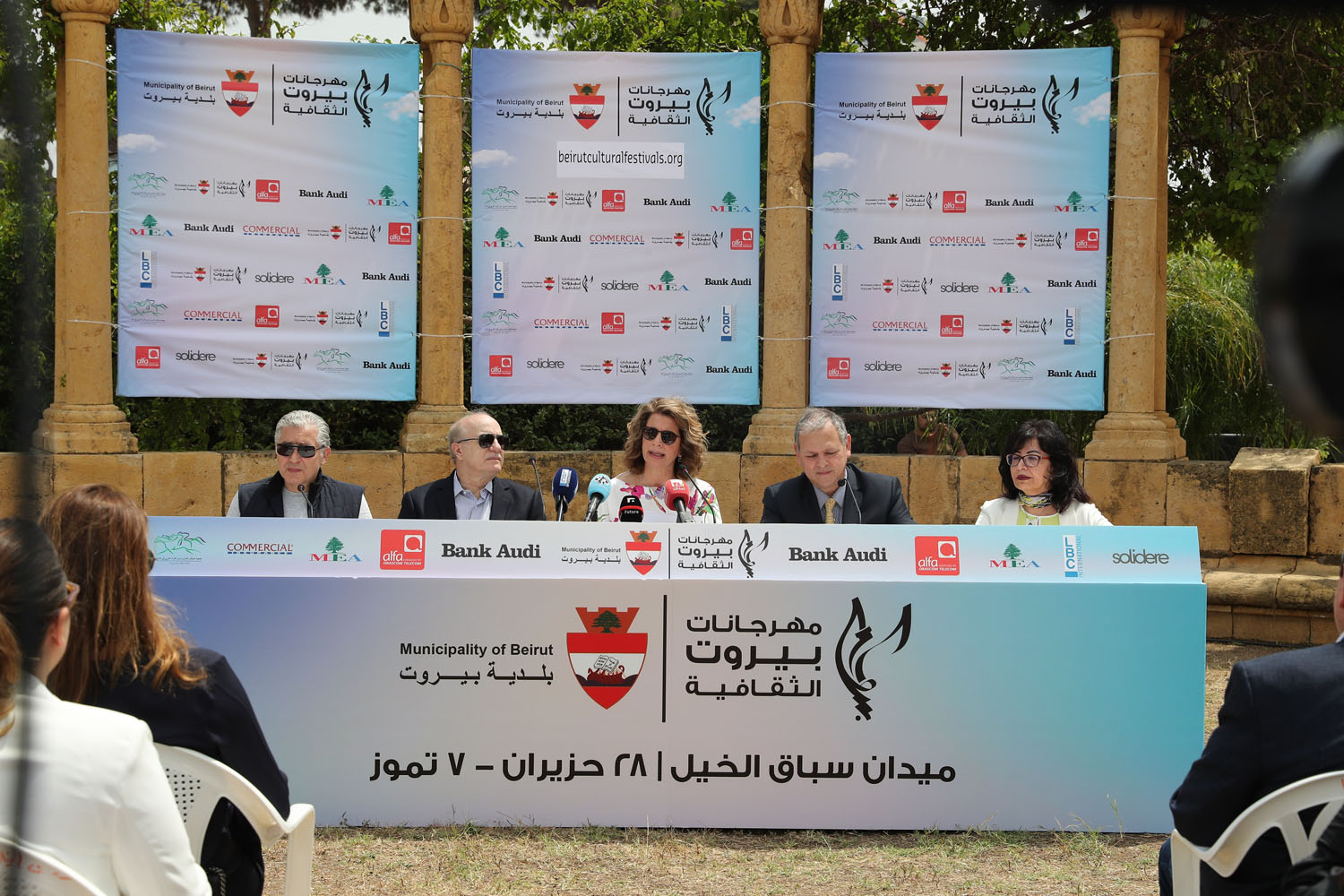 Categories