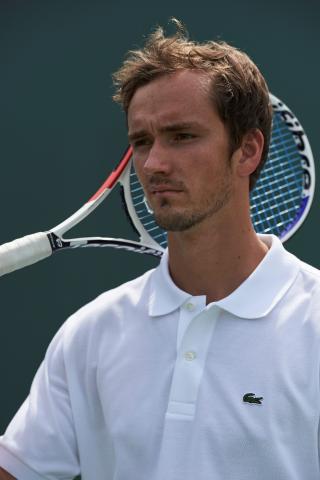 Daniil MEDVEDEV, current number 15 in the world ranking, will start to play with Lacoste colors from the Miami tournament.
Just over a year after the takeover of TECNIFIBRE by the Lacoste group, this new signature will confirm a top 15 player with a silhouette LACOSTE textile and racket.
At 19 years old, Daniil Medvedev is 329 to ATP, one year later, the native of Moscow reach the top 100. The following year Daniil fueled the central in Wimbledon by beating his 1st Top 10 Stan WAWRINKA and finishing the year 2017 in the final square of NEXT GEN ATP Ultimate.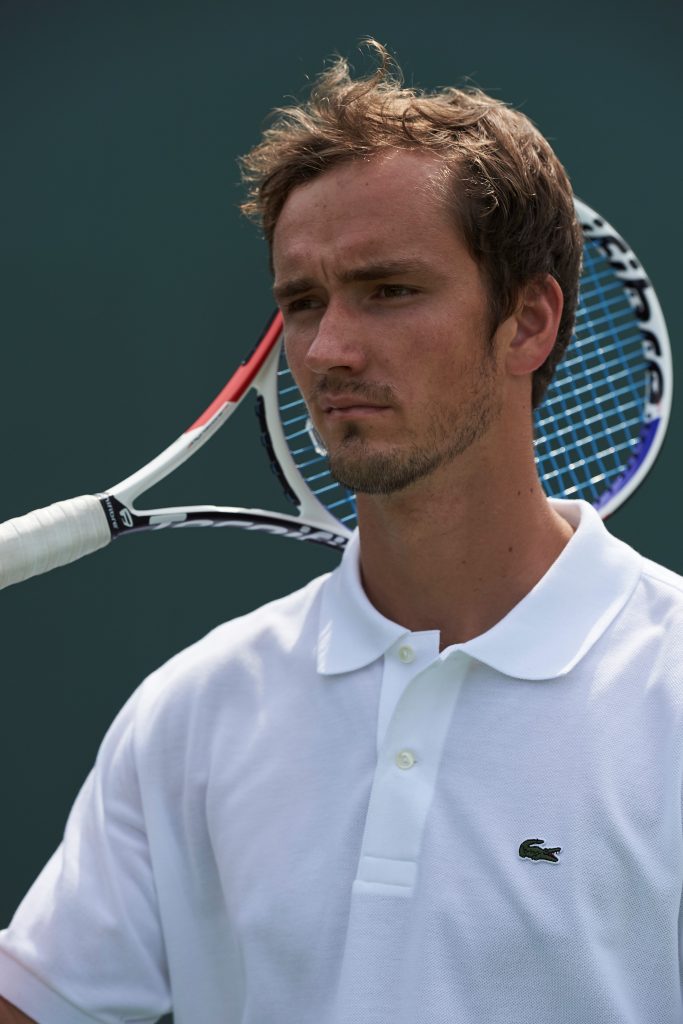 2018 was the pivotal year with 3 ATP titles including a highly noted victory in Tokyo against NISHIKORI. It is a great revelation of the year by finishing season No. 16 in the ATP ranking.
The beginning 2019 is promising, he takes a set against DJOKOVIC in 1/8th at the Australian Open after a victory against Goffin
It follows a victory at the ATP 250 of SOFIA and a ½ at the ATP 500 in ROTTERDAM.
Today No. 15 world ranking Daniil Medvedev, in the wake of a Djokovic Novak, represents the boldness of a talented young generation who gradually arrives to jostle the top of the leaderboard.
Categories