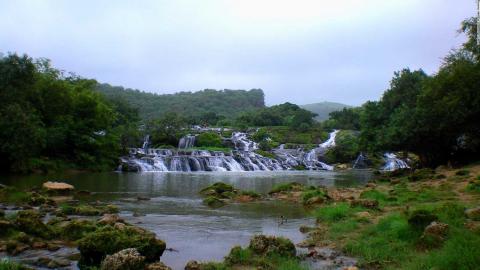 More visitors expected to flock to the Sultanate to experience Salalah Tourism Festival
Oman Ministry of Tourism taking all essential steps to help address tourist concerns and needs
The Oman Ministry of Tourism has revealed a large turnout of tourists visiting the Sultanate in time for the Khareef season, which takes place every year from June to early September. The latest report from the National Centre for Statistics and Information (NCSI) noted the number of tourists visiting Dhofar reached 52,017 between June 21 and July 3, 2018, an increase of 35.4 per cent, as compared to the same period last year which recorded 38,404. Dhofar, and its famous city Salalah, remains a highly preferred destination during this period because of its cool refreshing weather. One of the highlights of the period is its annual Khareef Festival, which features traditional performances, stalls selling local handicrafts and local Omani culinary offerings.
The Oman Ministry of Tourism is taking all the necessary actions to better cater to tourists visiting the Sultanate--closely coordinating with all government entities/ private sectors to ensure that visitors will have a truly memorable experience from the festival.
The Ministry has launched massive campaigns to promote awareness about one of the most amazing seasons taking place in the Arab Gulf nation's Dhofar Governorate while summer stretches across the region. Through the campaigns, Dhofar's famous Khareef season has been featured in various international television channels and radios across the GCC countries and public spaces such as cinemas, as well as in social media platforms.
Salem Al Ma'amari, Director General of Promotions, Ministry of Tourism, noted the various partnerships it signed for online marketing campaigns, including the two-month marketing promotion with Musafir.com, the first travel website in the UAE and the Tejwal website in Saudi Arabia. It also recently launched a three-month promotion campaign with Holiday ME, a leading travel website in the Middle East for competitive packages. At the international level, the Ministry also signed a cooperation deal with Holiday Factory, one of the largest tourism sites based in Germany with 500,000 social media followers and about 300,000 active subscribers.
The Oman Ministry of Tourism also participated in key international travel fairs and held direct and indirect meetings with tourism operators throughout the GCC to promote Khareef events and activities as well as raise awareness about the environmental diversity in the Sultanate and the conservation efforts being adopted by various government entities.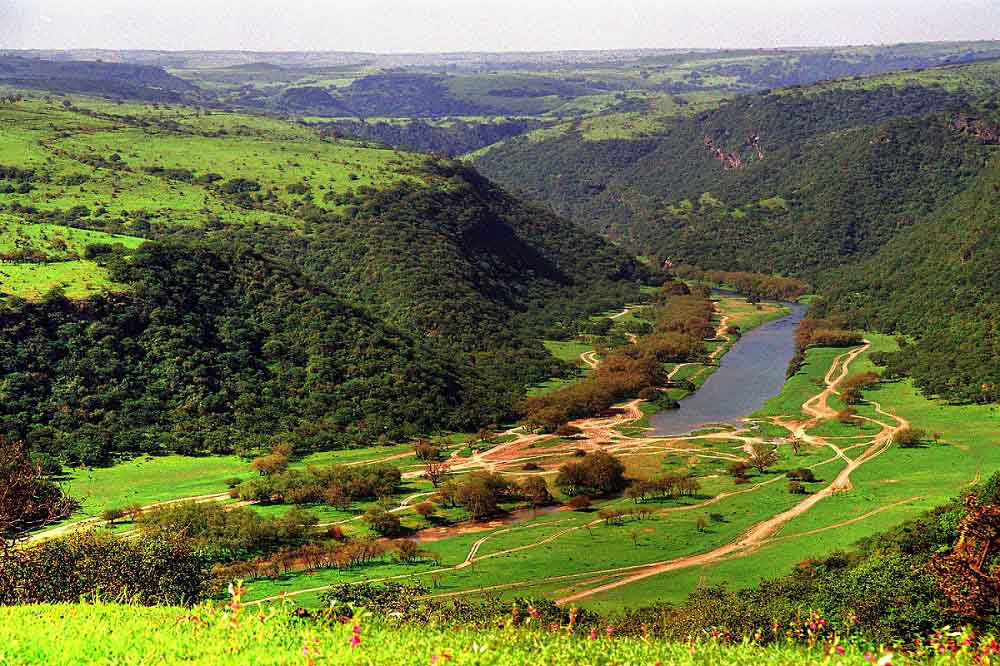 [caption id="attachment_30348" align="aligncenter" width="500"]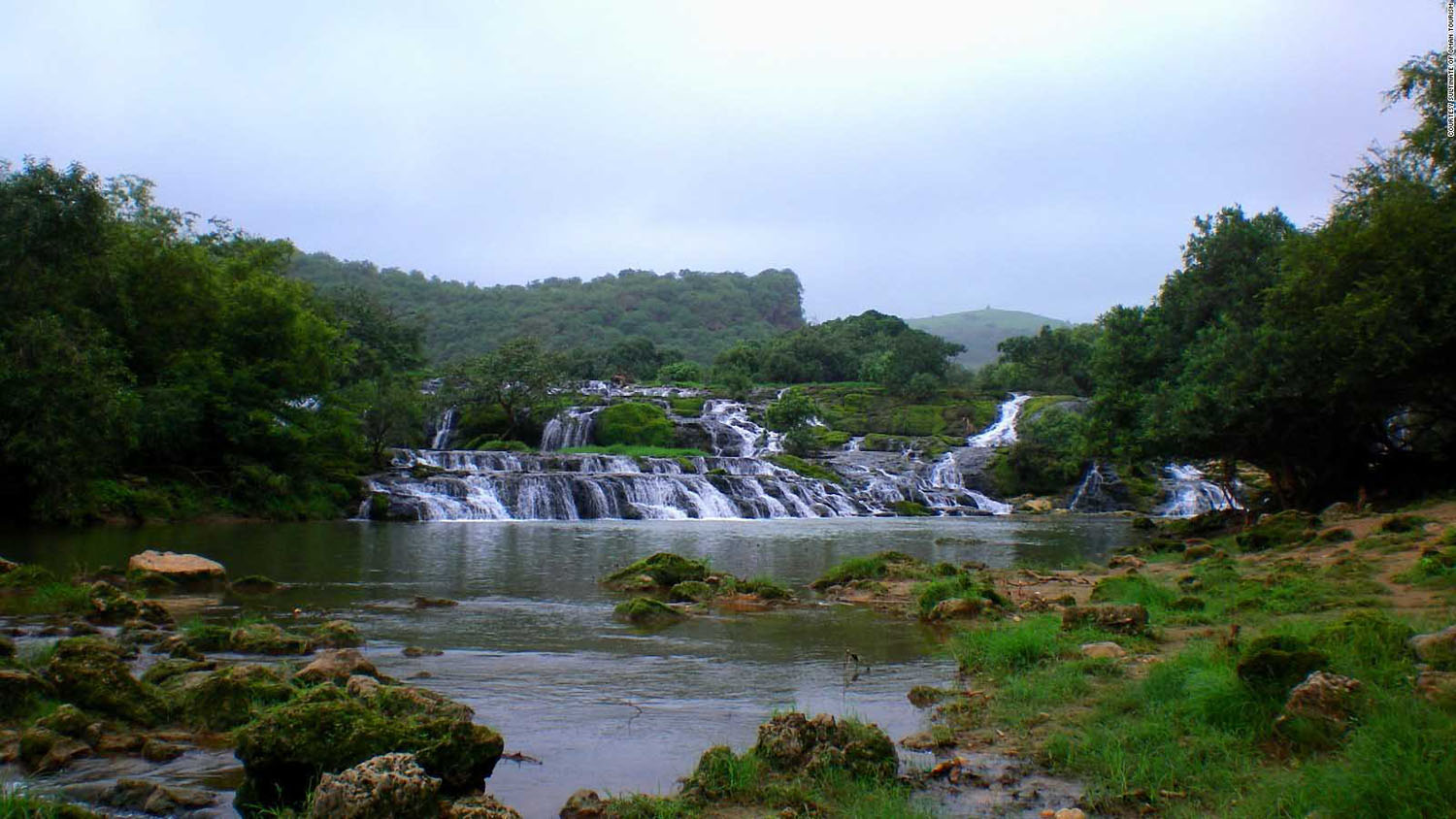 [/caption]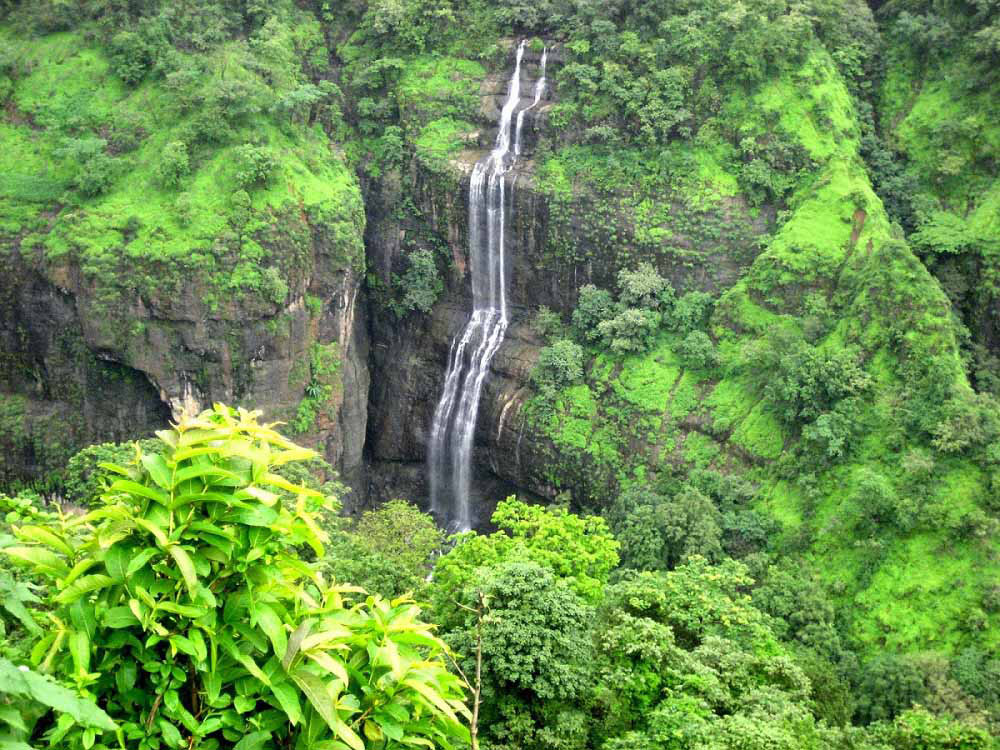 Categories