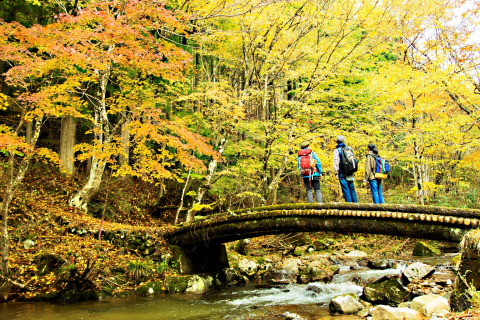 Japan National Tourism Organization (JNTO) will be making a colourful impression at Arabian Travel Market 2019 this week as it looks to build on the 31 million visitors it welcomed in 2018, an 8.7 percent increase year-on-year.
JNTO's stand will be decked in real cherry blossoms to highlight its Spring colours and year-round seasonal appeal while luxury and authenticity are other key promotional messages. Sport is set to be another major inbound magnet with the Rugby World Cup coming up later this year and Tokyo hosting the 2020 Olympic Games – meaning the Japanese government is in buoyant mood, targeting 40 million visitors next year.
Executive Vice President Tsutomu Shimura said while the majority of its visitors are from neighboring Asian countries (24.34 million), it is keen to attract more affluent, long-haul visitors. JNTO has a strong global presence through its 21 overseas offices.
That will soon rise to 22, as JNTO will be entering the Middle East market with an office in Dubai, which is due to open before the Expo, and it plans to open a representative office this summer.
"The market research we conducted last year shows the Middle East, especially the UAE, is a potential lucrative market with positive impressions of Japan," he said. "We have identified the Middle East market as an important market for travelers seeking unique luxury experiences and will use the ATM to spearhead a great number of promotional activities in the region."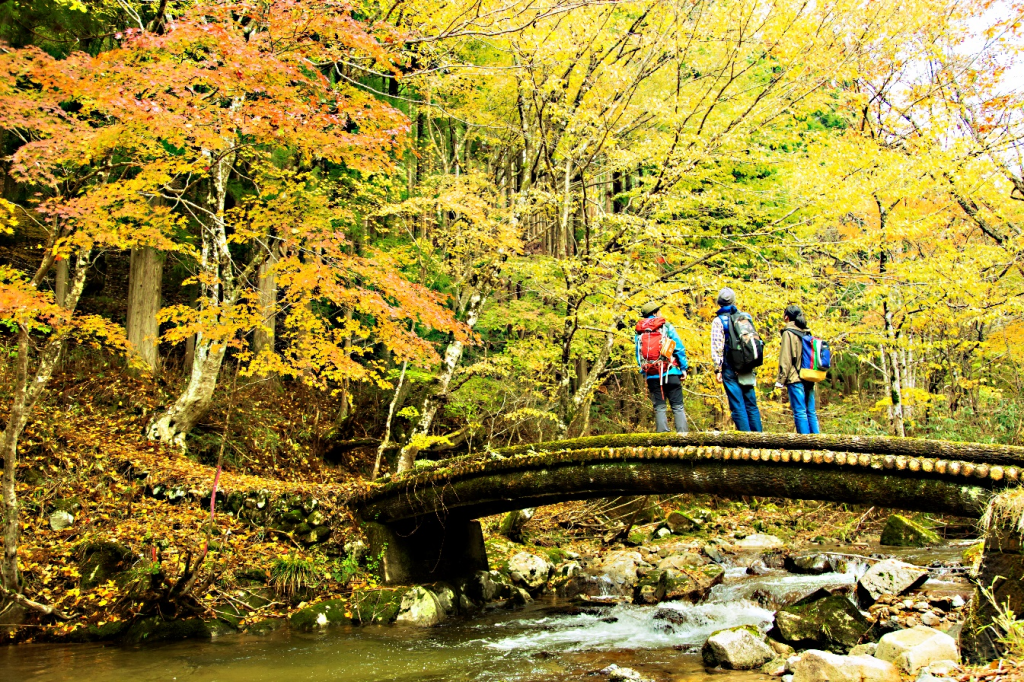 Strong connectivity from Emirates and Etihad Airways is another positive factor, fueling UAE visitor numbers from 7,106 in 2017 to 7,782 last year. Total GCC visitor numbers rose from 20,742 in 2017 to 21,976 last year.
ATM delegates visiting the JNTO stand this week can enjoy daily tea ceremonies, traditional street juggling acts and kimono shows and on the JNTO stand will be local tourism boards from Tokyo and Kyoto, Japan Airlines, JR Kyushu cruise train "Nanatsuboshi", Hilton Japan, Keio Plaza Hotel Tokyo, Tokyu Hotels, and tour operators Ayabex, KNT-CT Global Travel, Miki Travel and MT Japan.
From traditional culture with 18 UNESCO World Heritage sites to modern pop culture including manga and anime, Japan – ranked fourth in the world for travel and tourism competitiveness – is the perfect holiday destination for anyone looking for authentic travel experiences among its 126 million population.
Japanese cuisine, shopping, hot springs, sightseeing and theme parks are the principal attractions for leisure visitors – and accommodation options across its eight regions and 47 prefectures are broad, from major five-star brands to ryokans (Japanese-style inns).
Inbound visitor drivers include relaxation of visa requirements, expansion of tax-free program and faster immigration procedures, along with growth in flight and cruise networks and rise of middle and high-income classes in Asia.
The Japan Official Travel App is available in four languages and optimized for smartphones and Instagrammers can follow the country on #visitjapanjp and #unknownjapan.
Categories