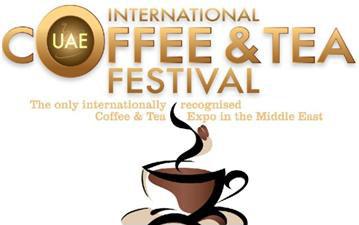 Event to engage coffee & tea enthusiasts in interactive national-level championships, SCAA-certified training programs, unique tasting sessions
The International Coffee & Tea Festival (ICTF), the region's only event dedicated to the specialty coffee and tea industry, is set to open its doors tomorrow (Wednesday, November 2, 2016) at the Meydan Gallery and Convention Centre in Dubai, UAE. Running until November 4, the popular trade event will showcase a comprehensive range of cafe solutions, including a huge variety of tea and coffee products, the latest bar and café equipment, and a host of offerings and services to address the region's growing penchant for the beverages.
While the key focus of ICTF will be on business-to-business activities, it will also engage audiences with a series of national-level coffee competitions, including Barista, Latte Art, Brewer's Cup, and Cup Tasters championships. Skilled and professional baristas will display their expertise and knowledge in the art of coffee making as they interact with spectators.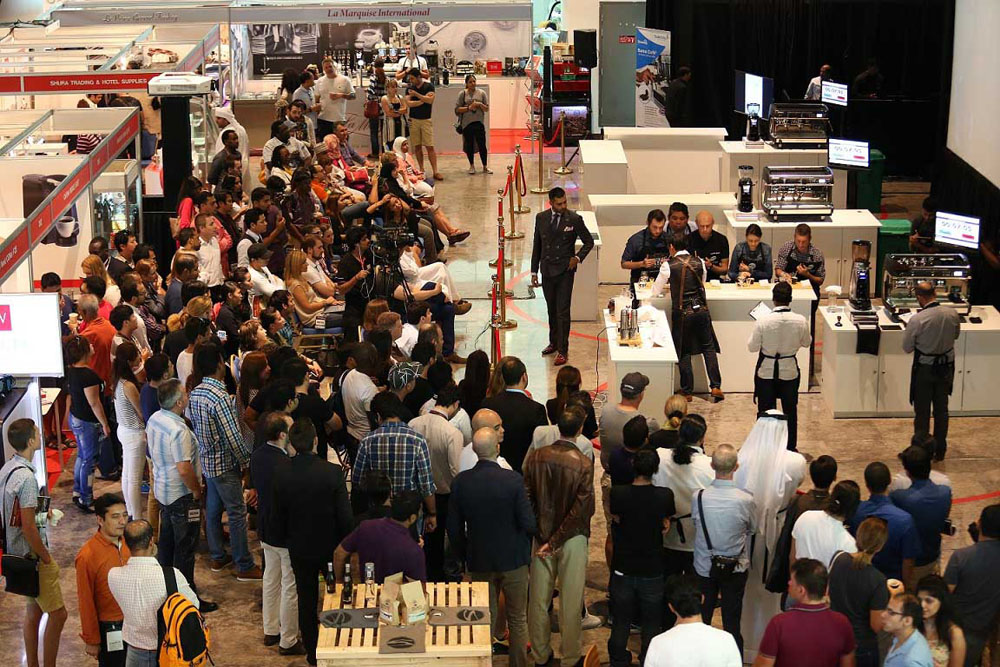 ICTF will also host hands-on training programmes for all, including beginners, intermediate practitioners and professionals, roasters and business owners which are certified by the Specialty Coffee Association of America (SCAA), the world's largest trade organization for specialty coffee. Covering key topics on Coffee Preparation, Green Coffee Grading and Roasting, the workshops will be delivered by industry experts and all participants will be awarded with globally accepted certificates.
Another special feature are the Brew Bar Presentations and Seminars, which will highlight the preparation of different types of coffee and tea by using a variety of brewing methods. Enthusiasts will be able to sample the unique tastes and aromas of coffee and tea from different parts of the world and the opportunity to check out what is trending in the café industry around the world.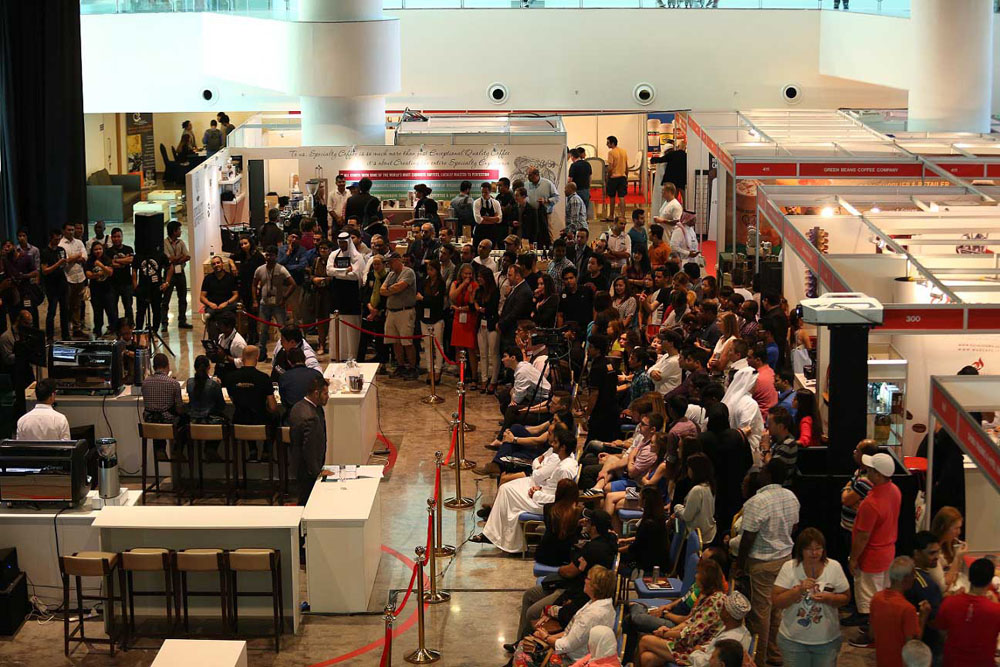 Anselm Godinho, Managing Director, International Conferences & Exhibitions, organizers of the Coffee Championships, said: "The region's only exhibition dedicated to coffee and tea attracts more than 8,500 trade visitors, offering them infinite business opportunities in a booming industry. With over 3,000 new coffee shops and close to 100 in-shop and large scale roasters having been licensed in the UAE in the last two years, cafes are a lucrative business. The International Coffee & Tea Festival offers a healthy and competitive platform for new players to enter the industry while throwing the spotlight on roasters and roasting equipment which are enjoying high demand as the coffee roasting business witnesses exponential growth in the Middle East."
ICTF is supported by the SCAA and World Coffee Events (WCE). The show is open to all visitors above the age of 18 from 11.00 am until 7.00 pm on November 2 and 3, 2016 and from 3.00 pm until 10.00 pm on November 4, 2016. For more information, visit http://www.coffeeteafest.com/.
Categories