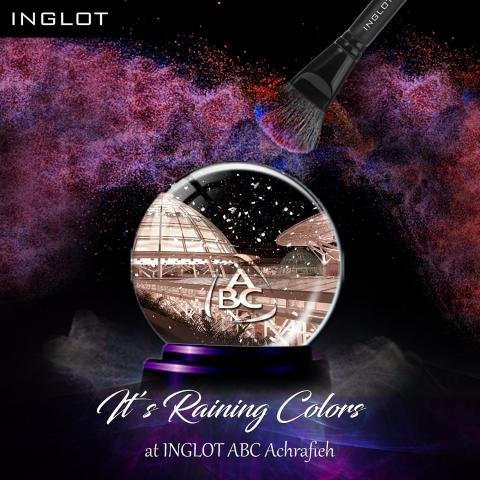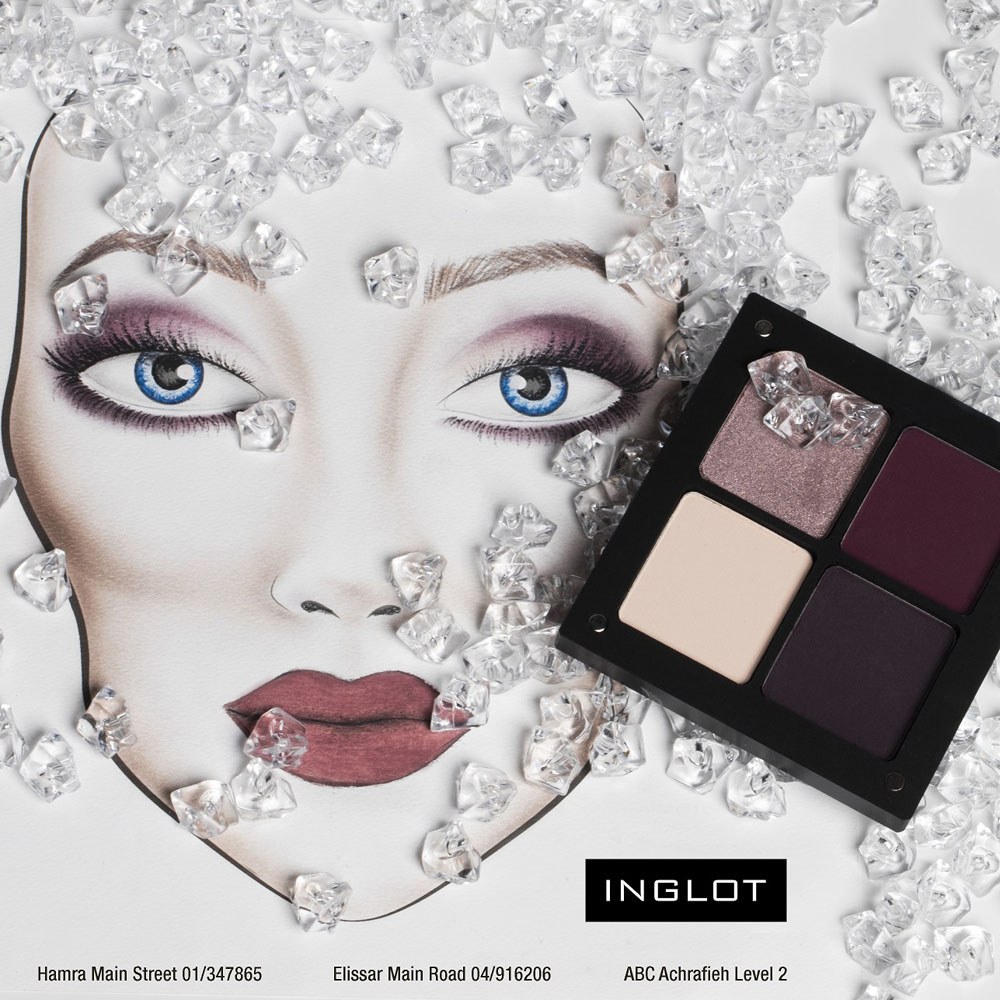 INGLOT Lebanon announces the opening of its newest store at ABC – Achrafieh, the premier shopping and lifestyle destination in Lebanon. As the INGLOT brand continues to grow in popularity, ABC has become an imperative setting to showcase our professional make-up and cosmetics.
We are confident that ABC's discerning clientele will appreciate the wide range of colors and impressive variety of products that make INGLOT unique. Clients will also value the jewels in the INGLOT crown, the Freedom System and the O2M Breathable Nail Enamel.
INGLOT is available in 80 countries, with more than 600 boutiques in the world's most prestigious cities, New York, Los Angeles, Toronto, Mexico City, Buenos Aires, Milan, Rome, Madrid, Barcelona, Munich, London, Dubai, Manama, Doha, Riyadh, Muscat, Kuala Lumpur, and Sydney.
Christmas will be a lot more colorful at ABC – Achrafieh this year.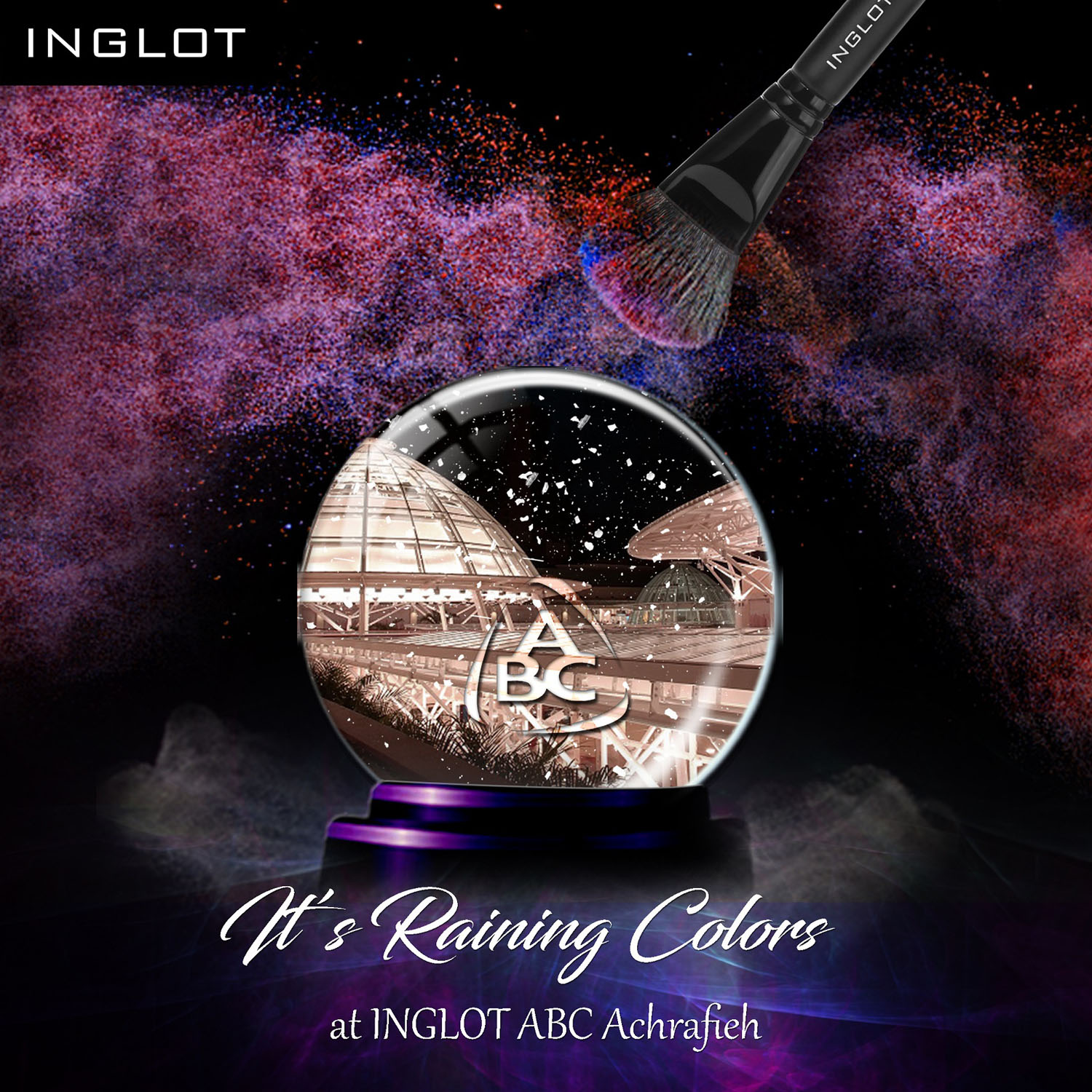 About INGLOT Cosmetics
INGLOT Cosmetics was established 30 years ago by Wojtek Inglot, a young chemist working in R&D department of a pharmaceutical company at that time. His principal objective was to produce high quality products at fair and reasonable prices, using the best ingredients and raw materials from the most reputable suppliers. All INGLOT cosmetics are produced within the European Union, at our state-of-the-art production facilities. INGLOT works with talented make-up artists and consultants to bring the latest trends in color, texture and form to the market. We constantly develop new products to ensure that women have unlimited choices for an excellent look. Our unique Freedom System allows customers to experiment with countless shades and color combinations of different face products, providing an excellent opportunity to create customized color palette. Web: www.inglotcosmetics.com