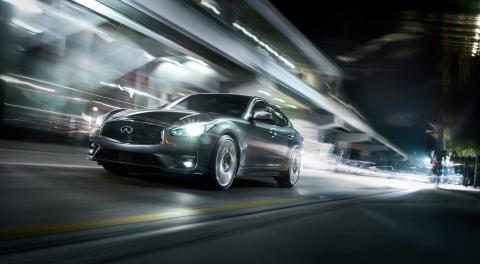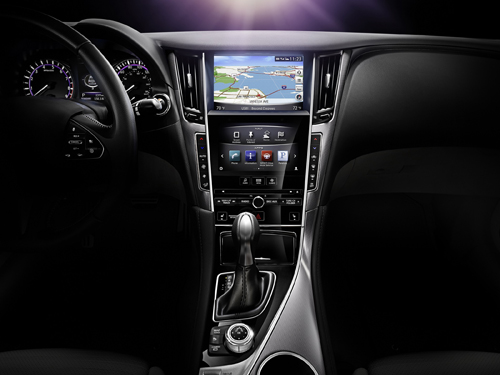 Q50 - inside
Rasamny-Younis Motor Company (RYMCO), the authorised distributor of Infiniti in Lebanon announced that Infiniti has registered remarkably high sales numbers in January and February 2016 showing an important growth rate compared to the same period last year.
 After 2015's achievements of Infiniti and Rymco in Lebanon, 2016 seems to be promising starting from the very beginning. Although the most awaited Q30, Infiniti's first premium compact car and foreseen to be playing a huge role in achieving global Infiniti sales targets in 2016, was not yet introduced into the market.
 In the details, Rymco has sold 53.8% more Infiniti vehicles in January 2016 compared to same month of the previous year; as for February 2016, Infiniti registered a spectacular 170% increase in Lebanon's sales compared to last year's numbers.
 This growth reflects customers' absolute loyalty and trust in the Infiniti brand and further highlights Rymco's dedication and commitment towards achieving continuous success for Infiniti year after year.
Categories