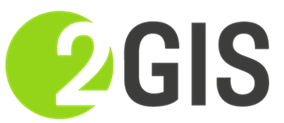 Year 2019, 2GIS is proud to introduce an updated release of application which will now cover across UAE. Residents and tourists can now avail and enjoy all the benefits of 2GIS across anywhere within UAE.
The 2GIS local search application comprises a detailed business listing and an integrated 3D city map which is presented in a mobile and web version. The updated and refreshed application contains detailed information on all organizations and objects of the city, entrances to buildings, fences, parking lots, buildings under construction, floor plans of shopping malls, includes a navigator with current traffic information and works offline.
The independent platform 2GIS aims to assist locals, residents and tourists to navigate to and from within UAE, and comes with an added option that would enable the users to search for various goods and services, landmarks, and supports the business to look for a client.
2GIS operates using its own information collection and processing technologies and software. The accuracy of the database is maintained up to date with constant verification of the specialists of our field team.
"We would like to extend special thanks to His Highness Sheikh Mohammed bin Rashid Al Maktoum, the ruler of Dubai, for providing comfortable environment for developing a business in our field. Full area coverage was executed in close cooperation with the governments and municipalities of Abu Dhabi and other Emirates that supported and contributed to our initiative," said Akop Ovsepyan, President of 2GIS.
2GIS consists of 300,000 businesses listed locally with the most detailed and accurate addressing system in the UAE, used by more than one million regular users.
Expansion plans in the coming years are likely to witness robust growth plans to cover most countries of the GCC region.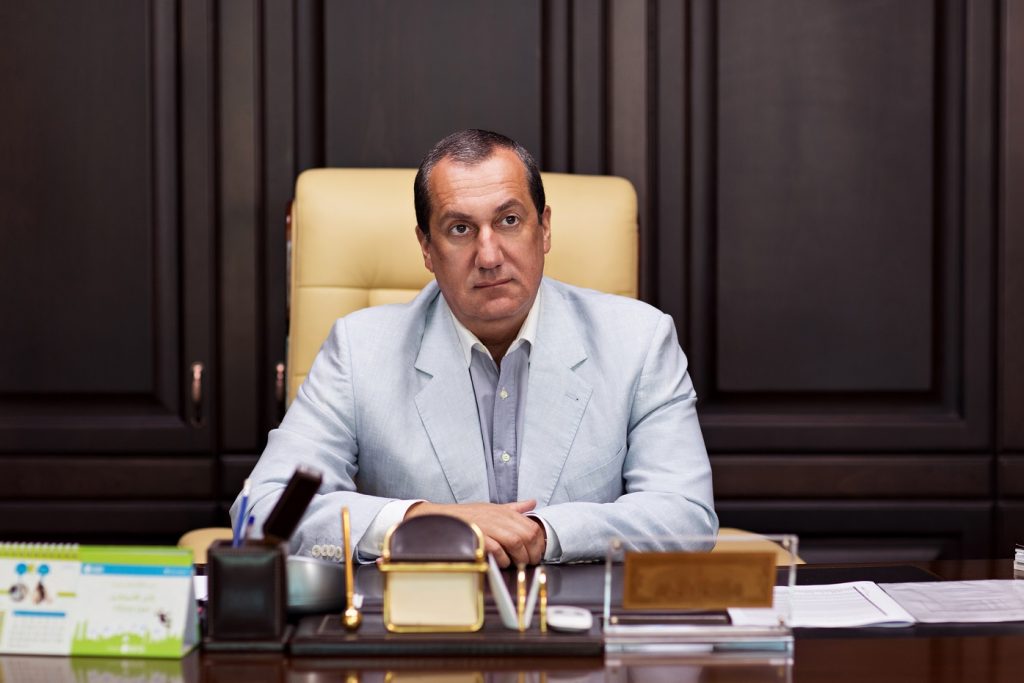 "Our objective is to be a leading company in the region providing business listings and smart maps along with an objective to acquire substantial market share. In this respect a lot of efforts, product developments and constant interaction with our users will be required. We undertake increased obligations to continue to work creating comfortable environment for citizens and the digital transformation of the city," Mr Akop concluded.
Categories