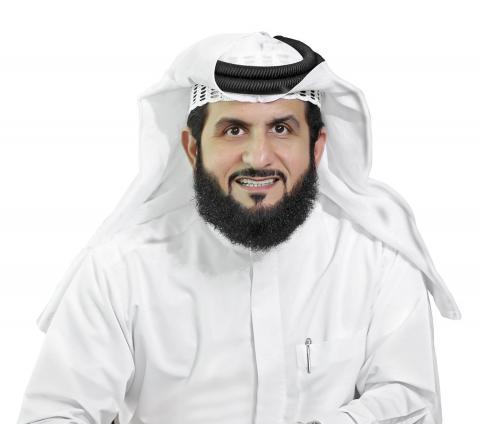 FM company targets to increase number of Emirati managers to seven per cent this year
Imdaad, the GCC's leading integrated facilities management (FM) company based in Dubai, is planning to increase the number of its Emirati employees holding junior, middle, and senior management positions to seven per cent this year from the current five per cent in line with its commitment to the UAE Government's 'Emiratization' policy.  The company made this announcement ahead of its participation at the prestigious Careers UAE 2017, the latest edition of the country's foremost recruitment, education and training event exclusively for UAE Nationals, taking place from April 9 to 11, 2017 at the Dubai World Trade Centre.
According to Imdaad, the company is eyeing to raise the number to 28 before the year ends. As it is, Imdaad is set to appoint three new fresh graduates and an Emirati with special needs to key positions in its organization after they undergo 18 months of rigorous training as part of the company's Elham management training program. The program is designed to recruit and prepare young Emiratis in the facilities management (FM) field.
The Elham program imparts essential knowledge and up-to-date FM skills to young Emirati trainees to prepare them for future leadership roles in the company and as future representatives of Imdaad and its core values. Elham, which means 'to inspire,' also focuses on providing career opportunities for citizens with special needs and Emirati women through quality training. Recently, three fresh graduates were promoted to their next grade and hired as regular employees after undergoing and successfully completing the program.
Jamal Abdullah Lootah, CEO, Imdaad, said: "We have hired a total of 14 Emirati men and women over the past five years and currently, around 5 per cent of our junior, middle, and senior managers are composed of UAE Nationals. We hope to substantially grow the current figures this year through our Elham training initiative and our active participation in strategically important events such as Careers UAE."
"Careers UAE 2017 is an ideal opportunity for us to meet our recruitment targets. We will capitalize on the event's popularity to meet young Emirati professionals who are interested in joining and establishing their careers in the FM sector in general and Imdaad in particular. Additionally, Careers UAE will enable us to identify and develop the skills of young Emirati talents who have the potential of becoming the future leaders of the industry. Our qualified team will be ready to answer all their queries and share with them the exciting roles and opportunities that our field offers. We look forward to these fruitful interactions and meaningful dialogues during the exhibition," added Lootah.
Imdaad takes part in the prestigious national recruitment trade fair yearly as an integral component of its strategy to diversify its manpower. Its participation also reflects its support not only to the Emiratization policy but also to UAE Vision 2021, which aims to make the competencies of UAE Nationals globally competitive, reduce youth unemployment, and encourage young Emiratis to pursue fulfilling careers. Careers UAE 2017 comes at a time when the need to hire and train FM professionals is rising at the local, regional and global levels amidst a growing international FM market which is expected to be worth USD 394.69 billion by 2017.
Categories