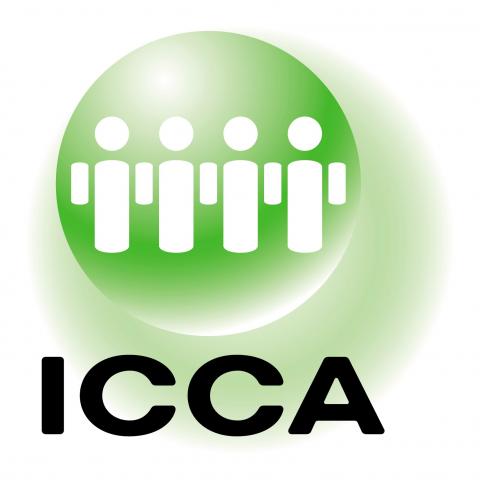 November 13, 2014 - At the Closing Session of the 53rd ICCA Congress, held in Antalya, Turkey, ICCA President Nina Freysen-Pretorius announced that the ICCA Board of Directors had selected Dubai as the host destination for 2018, saying: "Not only did this bid fully meet our business objectives and logistical requirements, the Board considered it to be a truly exceptional proposal.
ICCA CEO Martin Sirk added: "Dubai is positioning itself as the Middle East hub for association development, and the potential for ICCA membership growth is very exciting, so there are very compelling business opportunities for both ICCA and our members."
"We are extremely proud and delighted that the ICCA Board of Directors has chosen Dubai as the host destination for the 2018 ICCA Congress. The ICCA Congress is the most prestigious event in our industry and provides a unique opportunity to showcase Dubai and to familiarize the ICCA members with the growing potential of the entire Middle East. We look forward to working closely with ICCA and the members of the Middle East Chapter to organize the first ICCA Congress taking place in our region", says Steen Jakobsen, Director of Dubai Business Events.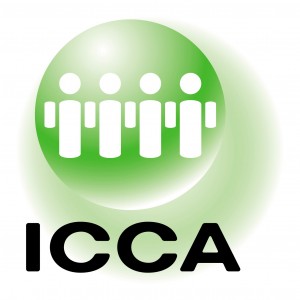 About ICCA:
ICCA is the most global meetings industry association and the leader in the international association meetings sector. ICCA represents the main specialists in organising, transporting, and accommodating international meetings and events, and comprises almost 1,000 member companies and organisations in over 90 countries worldwide. ICCA specialises in the international association meetings sector, offering unrivalled data, communication channels, and business development opportunities. ICCA has a regional office in Dubai, headed by Gamal Sadek as the Middle East Regional Director. For more information visit www.iccaworld.com - See more at:
www.iccaworld.com
Categories