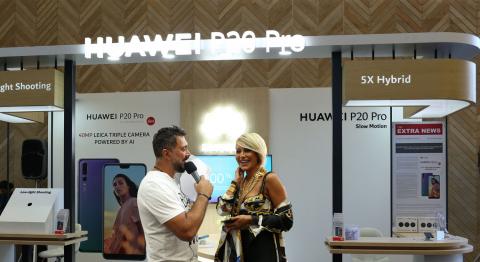 Huawei organizes a roadshow to interact with the Lebanese Consumers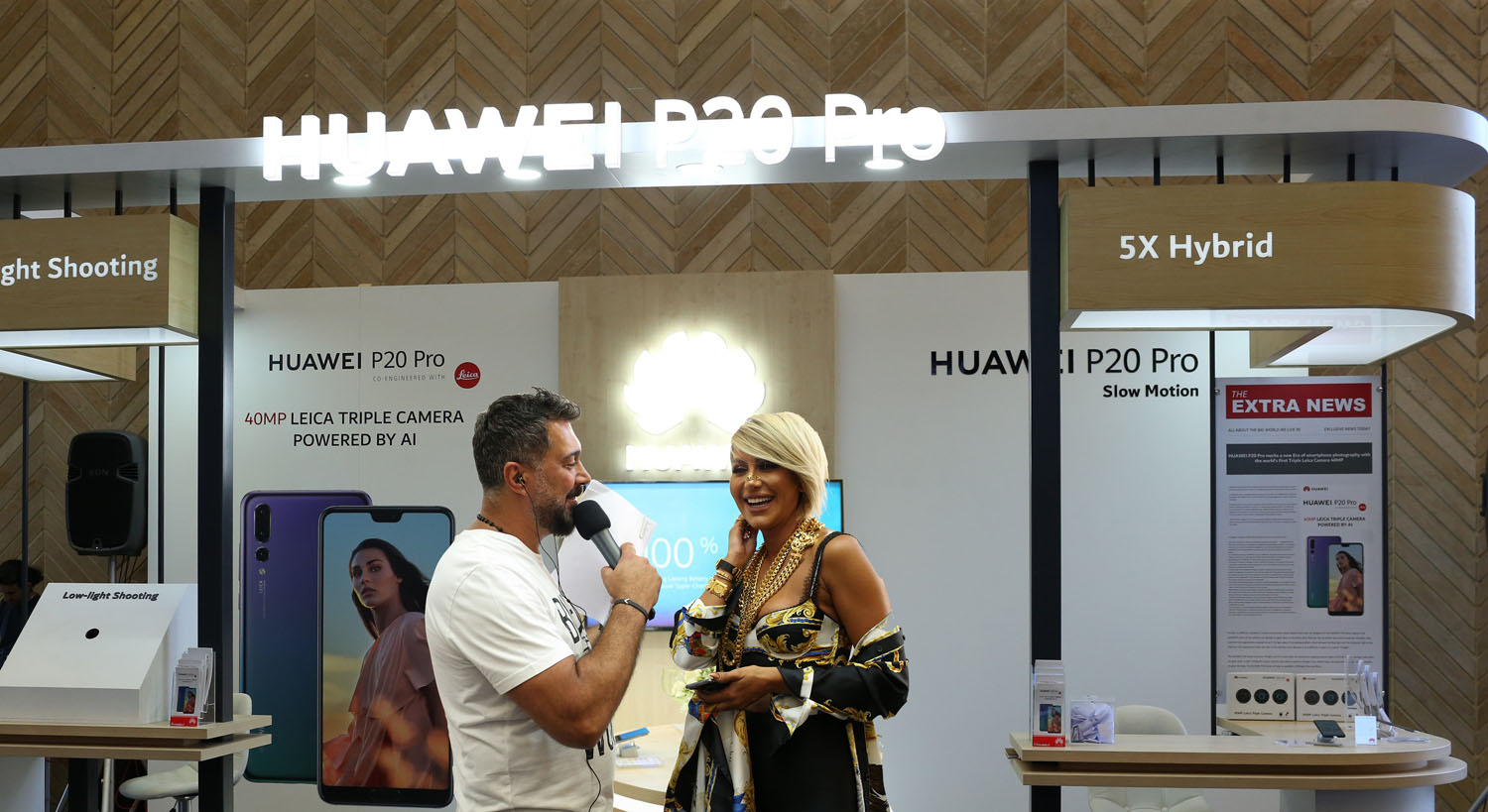 As part of its commitment to the Lebanese market, Huawei CBG organized a consumer activity at Beirut Souks starting from June 16th till June 25th 2018. An experimental booth was set for the latest flagship device the Huawei P20 Pro allowing customers to test the device and explore its unprecedented features.
The activation on June 18th saw a remarkable appearance of the Lebanese celebrity Maya Diab who is collaborating with Huawei for a series of activities to promote the device. Maya Diab visited the booth and interacted with its visitors based on her experience with the Huawei P20 Pro, the phone that she loves since she has been using for the past month. Maya Diab went through the various experience zones of the booth and took part in the live Radio roadshow and picked the names of two lucky draw winners who got the chance to win a Huawei P20 Pro.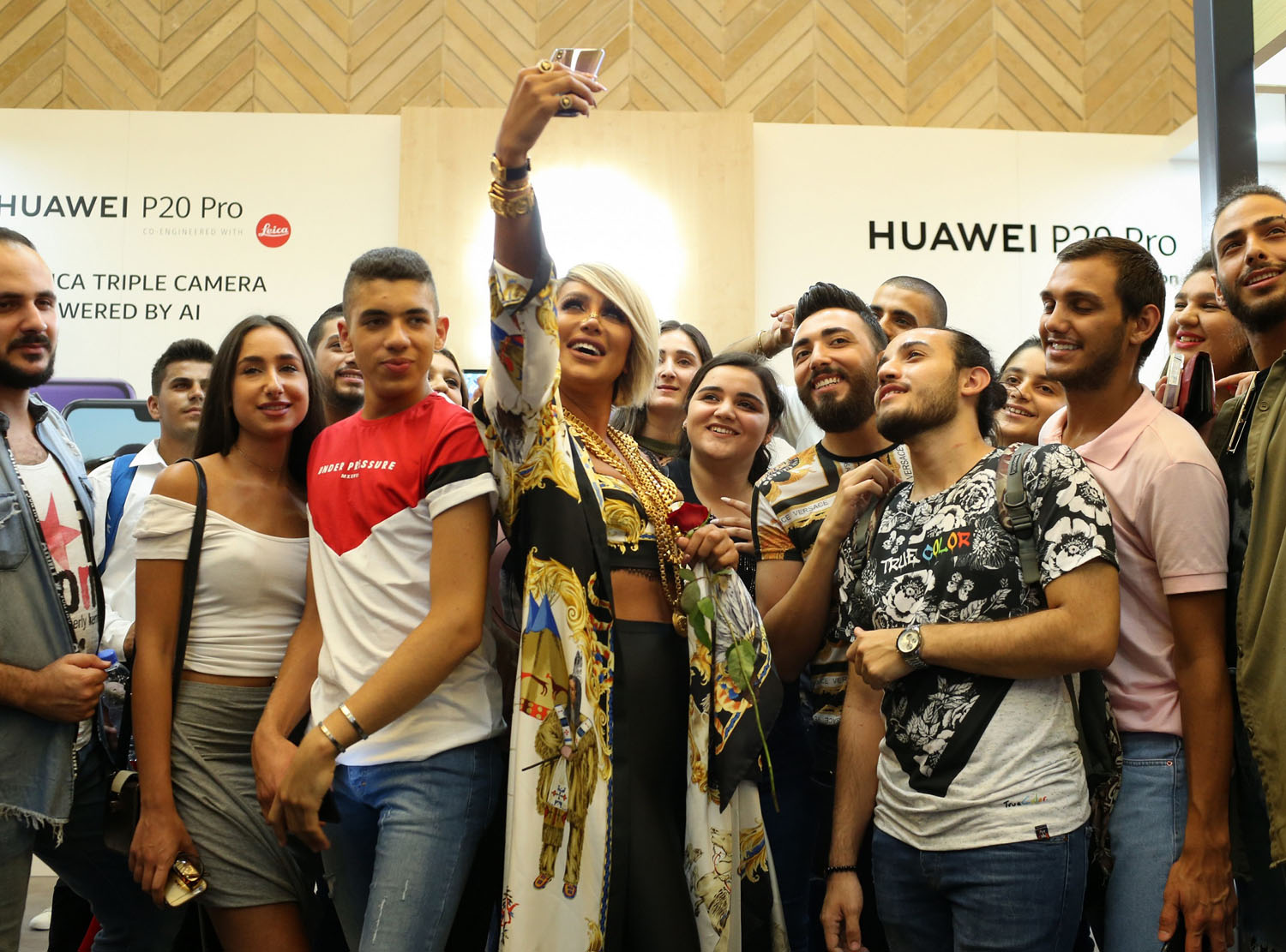 The HUAWEI P20 Pro is equipped with Leica Triple Camera and its astonishing 40 MP RGB camera delivers unparalleled sharpness, color accuracy, focus and contrast for every single shot. It also includes a brand-new Leica telephoto lens with up to 5x Hybrid Zoom, allowing the best zooming experience and producing outstanding results to capture incredible details at a distance.
Achieving DxOMark's highest overall scores, the HUAWEI P20 Series includes advanced, intelligent camera systems to enhance users' smartphone photography experience.
The Huawei P20 Pro roadshow gave the chance to customers to win daily prizes including phones and accessories.
A remarkable experience awaits all those who visit the Beirut Souks booth this week with Huawei P20 Pro.
Categories