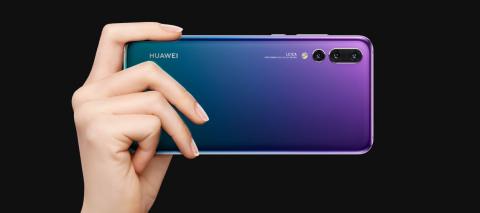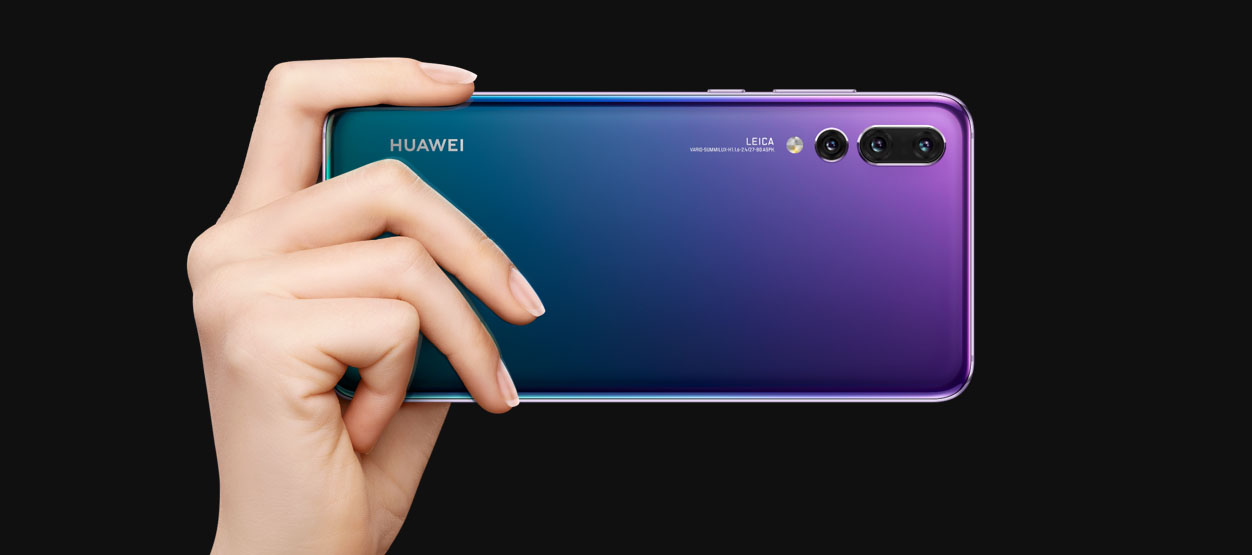 HUAWEI's latest flagship device, the P20 Pro was launched recently with one of a kind "Twilight" gradient color scheme. The device has piqued interest around the world with its key features namely the 40MP triple Leica camera, powered by AI and its sleek design featuring a shimmering finish that got people talking about it ever since it was first launched.
A special color called for a special collaboration with Lebanese singer Maya Diab who expressed deep appreciation for the HUAWEI P20 Pro's top-notch performance and camera, as well as its distinct Twilight color.
Featuring a gradient that smoothly transitions from purple to blue then to teal—in the same order laws of physics sort colors on the visible light spectrum—underneath a premium glass back, the Twilight variant of Huawei P20 Pro was sold out in its home court, China, almost immediately once it was made available, which is a good indication of its popularity among consumers.
Joon Suh Kim, Chief Design Officer at Huawei, and his team were inspired by nature and more specifically by the aurora borealis, better known as the Northern Lights, for the Twilight color in particular. The dreamy color scheme was specifically developed to capture the magnificence and mysteriousness of the aurora. Careful decisions were made to ensure that when the gradient effect is shrunk to the size of a handheld device, the intensity of the natural phenomenal would retain its full glory.
To execute this unique effect, HUAWEI had gone through countless prototypes in order to get it just right. In the end, HUAWEI settled on using an optical non-conductive vacuum metalizing (NCVM) coating for the effect—and the results are some of the most natural expressions of the aurora seen on a smartphone back.
Recently, the HUAWEI P20 Pro was named "Best Smartphone of 2018" at European Hardware Awards 2018, an annual award organized by the European Hardware Association. The European Hardware Awards recognize and celebrate the best electronic products in the European market, as selected by experienced editors from around the world. This award further strengthens HUAWEI P20 Pro's position as a market leader.
The HUAWEI P20 Pro is available at selected retailers across Lebanon. The stunning smartphone is available in Black, Blue and Twilight colors at a price of $829.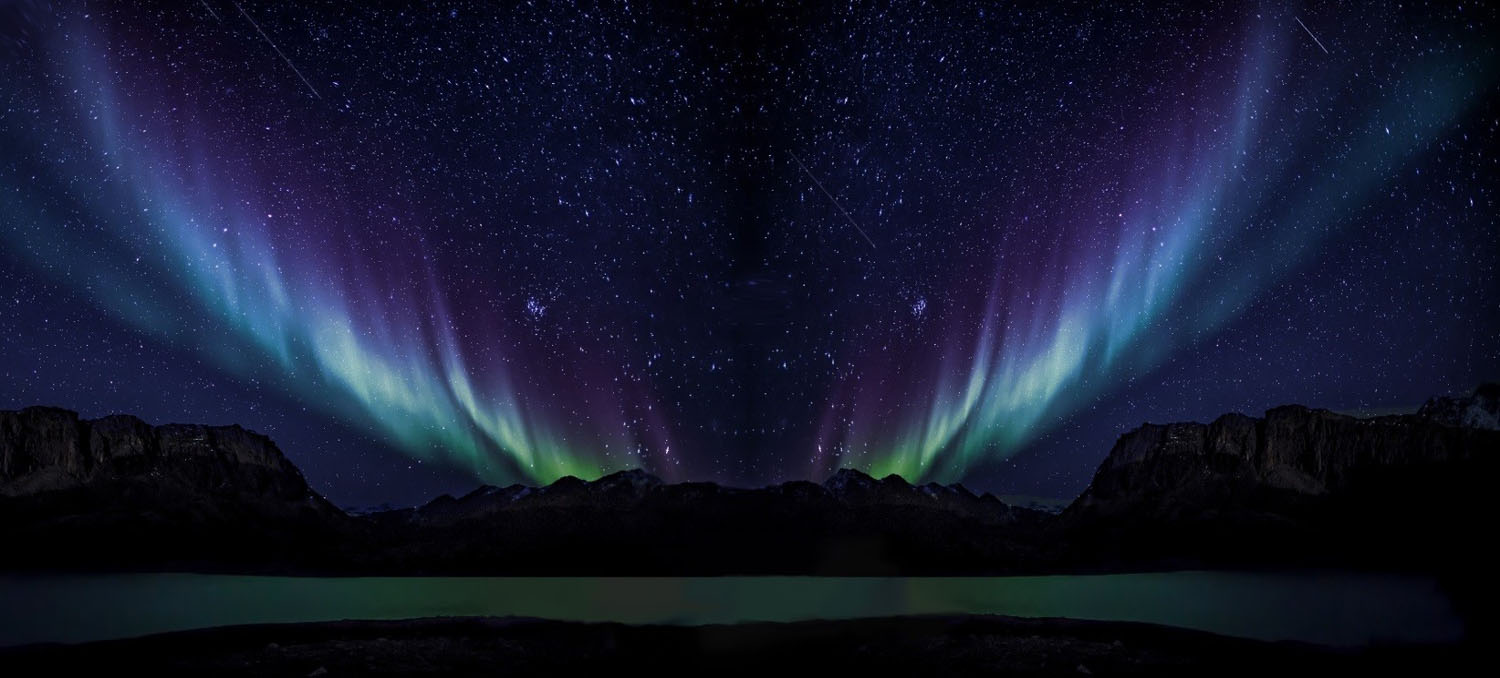 Categories