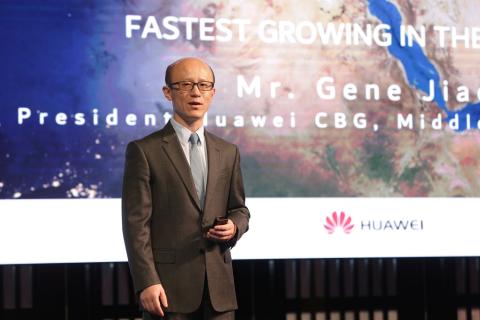 Huawei Consumer Business Group today held a media open day in Dubai, UAE, to discuss the future of innovation in the Middle East region. This is a second stop right after IFA that was held in Berlin on 1st September. Led by Chief Marketing Officer, Huawei Consumer Business Group (CBG), Ms. Glory Cheung, and Mr. Gene Jiao, President of Huawei CBG, Middle East & Africa, the event highlighted the key innovations Huawei is driving in the consumer smartphone industry, both globally and regionally, as well as Huawei's brand ambition to become a global iconic tech brand. 
Huawei is the third biggest smartphone brand worldwide, and a leader in smartphone industry innovations. Most recently, the brand led a new era in smartphone innovation, revealing its vision for the future of artificial intelligence with the launch of its new chipset, the Kirin 970. With continuous strides at path-breaking innovations, Huawei is bringing Artificial Intelligence (AI) to enhance consumers' experience.
"We see tremendous potential in the Middle East markets and are pleased to support the region's agenda of fostering innovation" said Ms. Glory Cheung, Chief Marketing Officer, Huawei CBG. "Globally, Huawei is a top investor in R&D and we focus on bringing together the world's best intellectual resources to strengthen our innovation capability. This is to ensure we are constantly delivering intelligent innovations to enhance and exceed mobile experiences of our customers. We look forward to being a part of the region's innovation agenda and continue to be its champion by brining cutting-edge technologies to the Middle East's rapidly evolving digital arena." Ms. Cheung reiterated Huawei's commitment to fueling innovation and collaborating with leading partners to transform customers' experience, as well as Huawei's growing market share year-on-year.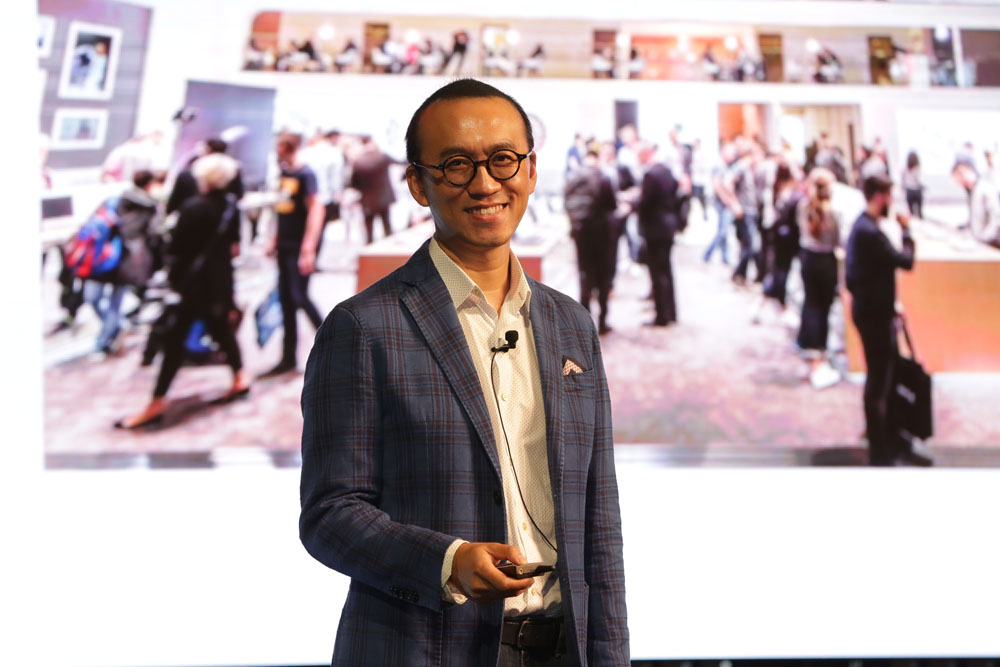 Mr. Clement Wong, Head of Global Product Marketing, Huawei CBG highlighted the company's vision of the next frontier in mobile and introduced Huawei's newest 970 Kirin - an AI powered Chipset. By combining the power of the cloud with the speed and responsiveness of native AI processing, Huawei has confirmed that it will unveil the Huawei Mate 10 series with Kirin 970 at an event in Munich on October 16.
Mr. Clement said, "Huawei is committed to developing smart devices into intelligent devices by building end-to-end capabilities that support coordinated development of chips, devices, and the cloud. The ultimate goal is to provide a significantly better user experience. The Kirin 970 is the first in a series of new advances that will bring powerful AI features to our devices and take them beyond the competition."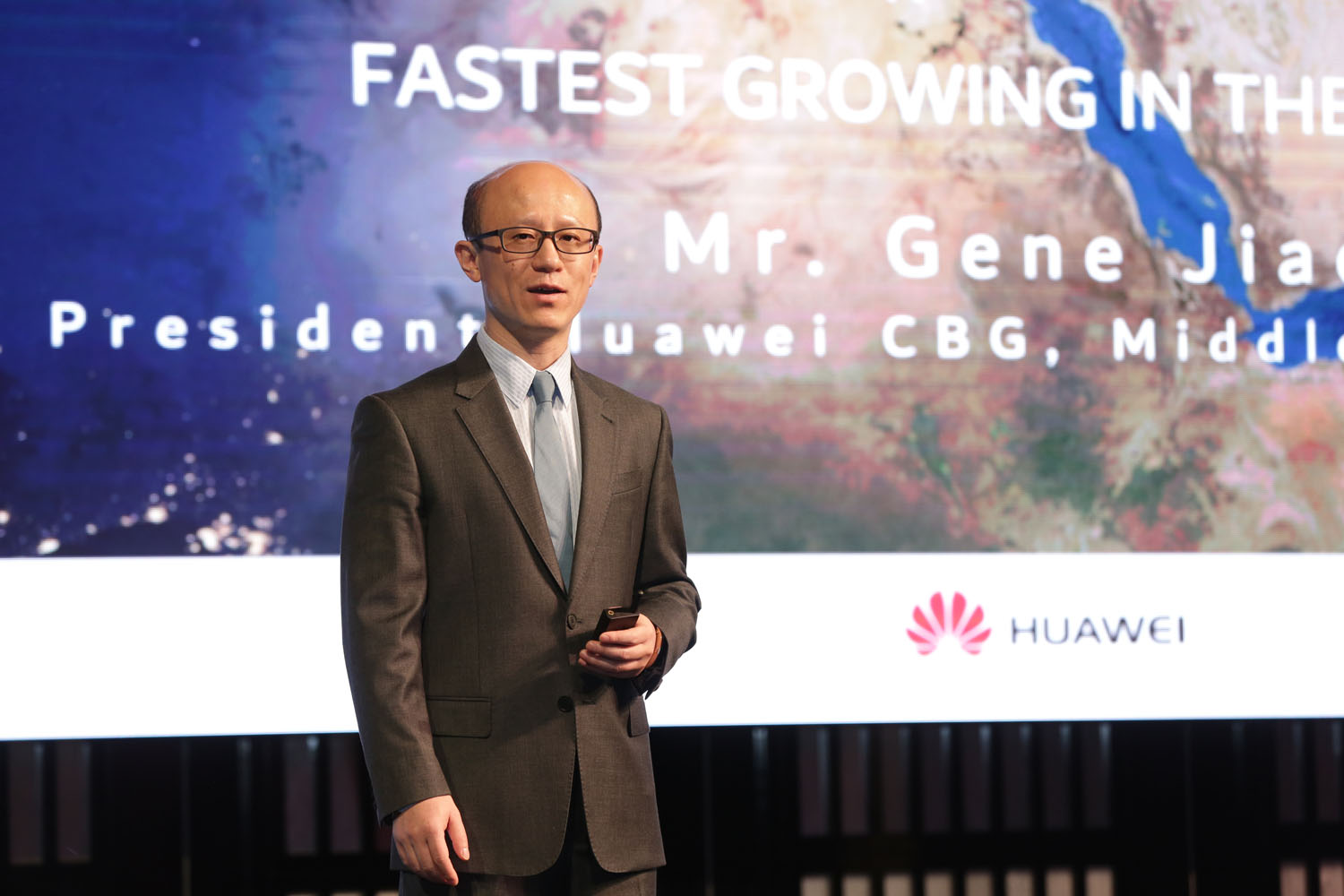 The event followed by an insightful presentation by Mr. Gene Jiao, President of Huawei CBG, Middle East & Africa focusing on Huawei's expanding role across the region.
Mr. Gene Jiao said, "With phenomenal smartphone and internet penetration, the Middle East is one of the most crucial markets for Huawei and over the last couple of years, we have grown from strength to strength, focusing on improving the quality of our products, services and market performance. In addition we are constantly developing meaningful ways to connect with the region's tech-savvy consumers and our esteemed brand rankings year on year are a testimony to the brand evolution in the regional market."
According to the 2017 H1 GFK report, Huawei is now number 2 in the Middle East & Africa region in terms of sales volume with 13.8% market share.
Huawei's success is also supported by its strategy being in line with the Middle East's vision for innovation growth and the brand is an ongoing champion and supporter of cultural and technological developments in the countries. Huawei invests in partnerships with key government entities across the region to support innovative growth.
The event also provided an astute understanding of Huawei's vision and innovation plans for the Middle East as well the company's sustained efforts to satisfy the consumers' appetite for innovation in technology, while striving to continuously enhance excellence in customer service.
Categories