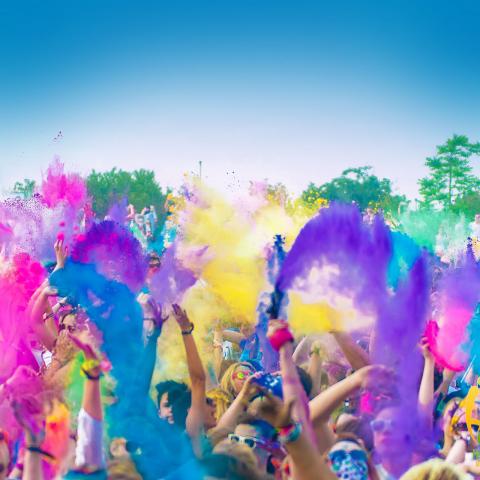 The night sky will wear its brightest colors full of joy and freedom
After the huge success of its first edition in 2015, Holi Festival of Colors, organized by Mindwhisk Events, the leading events company in Lebanon, is back to Lebanon for its second edition this year, on August 19, 2017. The sand area next to Holiday Beach, Zouk Mosbeh, will be full of happy souls spreading all festive colors in the summer breeze of Beirut, filling the atmosphere with good energy and happy vibes.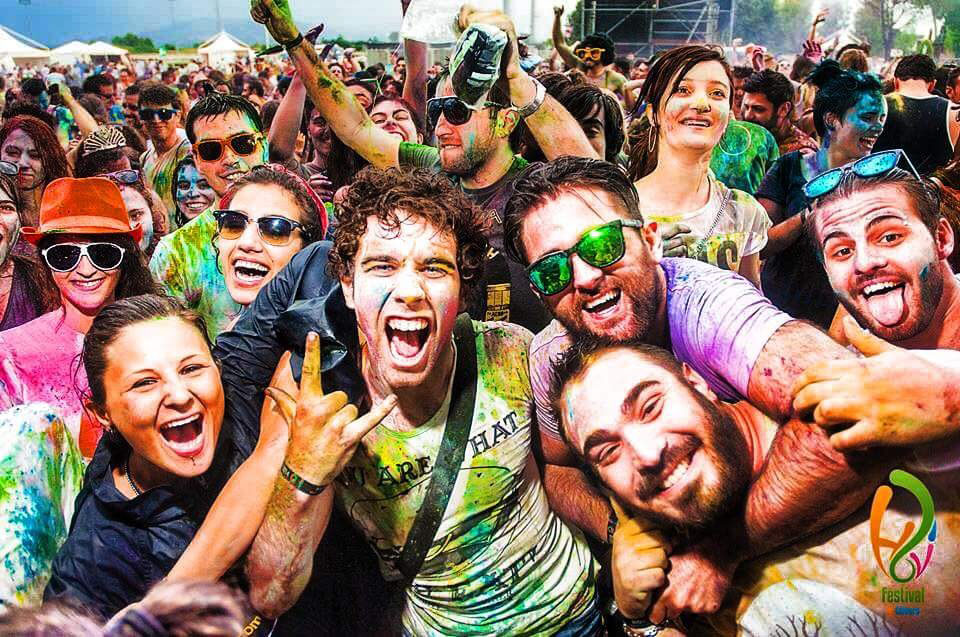 Part of its world tour in more than 60 cities around the globe, the Holi Festival of Colors will give all party lovers the chance to express their freedom and joy by throwing colorful powder in the air, while an epic DJ line-up headlined by top 100 DJ DANNIC alongside 9 top local DJs, will add happiness into the atmosphere for more than 12 hours of continuous partying.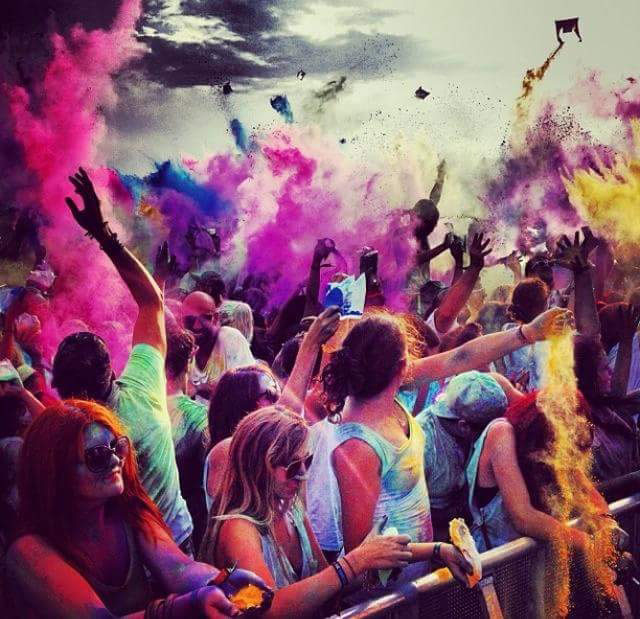 Commenting on this edition, the Managing Director of Mindwhisk Events, Roula Mezher, said "This event is for everyone who loves to celebrate life in colors. 12 consecutive hours from 5 pm until 5 AM are guaranteed to make your time a night to remember! This year it is a massive set-up that will lure you into a wonderland of colors!"
She adds saying, "For all those who attended the first edition of Holi Festival of Colors we know you're coming back! For all those who missed it, this is your chance to experience a night of complete Euphoria. We promise you a lot of fun, awesome music and colors."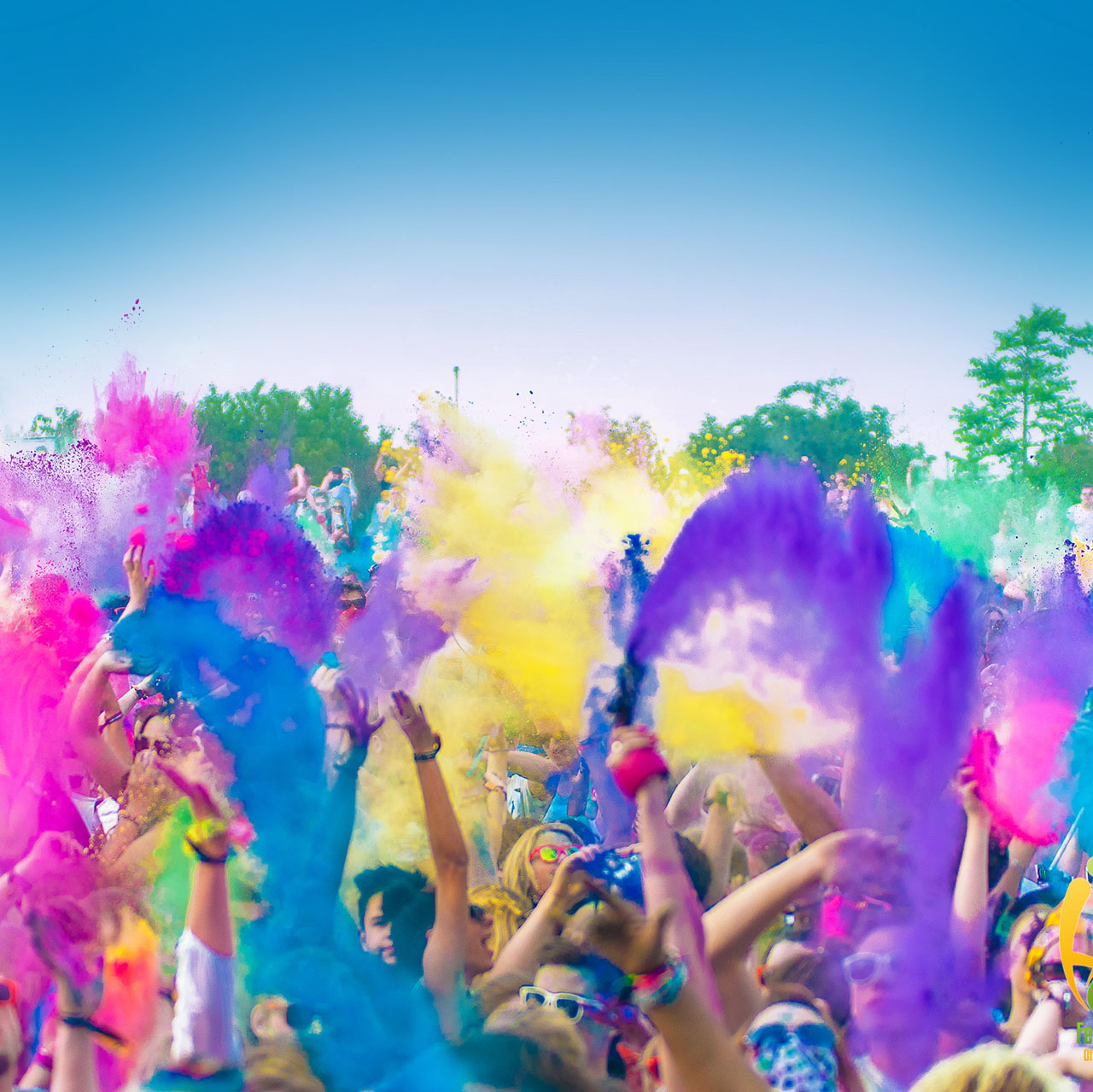 Mindwhisk is working on a massive calendar of events for 2018 including City Picnic and concepts never seen in Lebanon before. Mindwhisk Events, the leading events company in Lebanon has been known for its happy and out of the box concepts. Obsessively opposed to the typical, Mindwhisk Events always thrives to offer the Lebanese scene memorable experiences with a high level of production and a lot of fun.
Categories