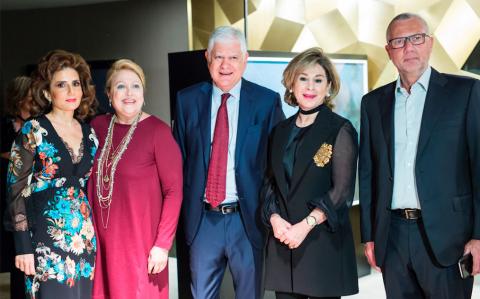 Adding "One Smile at a Time" to children's heart
With its vision and commitment to make a tangible difference in the lives of underprivileged children, the Happy Childhood Foundation (HCF) – Lebanon organized itssuccessful 2nd edition fundraising Auction, on March 9th 2017, at MIM Museum - Beirut, with the support of Christie's London.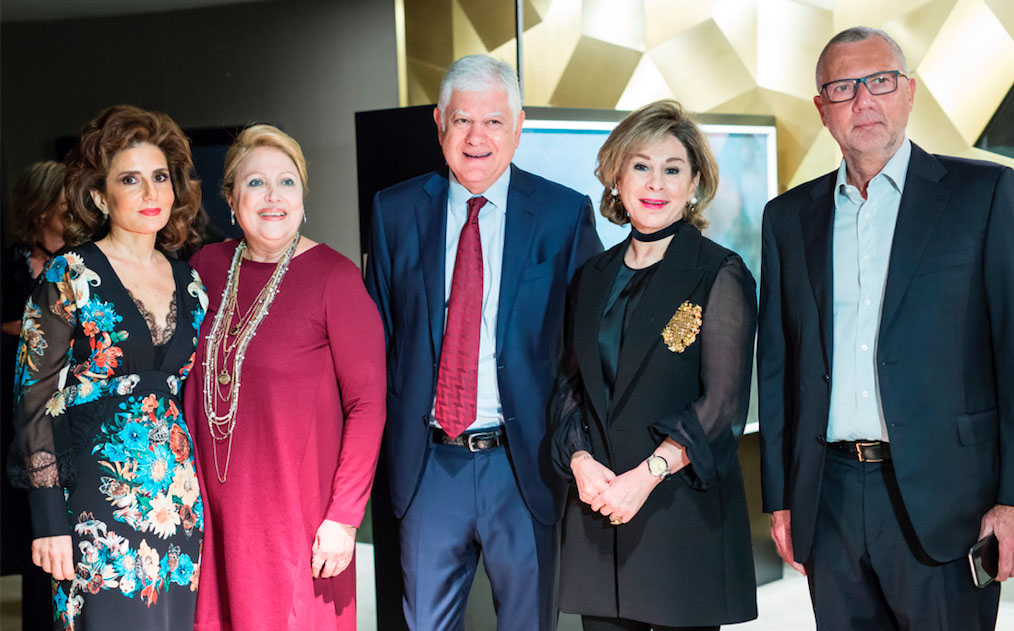 Mr. Georges Hatem, President of Happy Childhood Foundation, Mrs. Amira Rizk, President of the Events' Committee as well as Board members of the Happy Childhood Foundation first welcomed the guests during a cocktail reception followed by a tour of the MIM museumorganized by Mr. Salim Eddé (founder of MIM).A live auction then took place, led by the auctioneer from Christie's - London, specialized in modern and contemporary art, Mr. Tom Best,during which 26 artworks of international artists such as Mona Hatoum, HuguetteCaland, Dia Al- Azzawi, Joana Hadjithomas and Khalil Joreige, Martin Kline and many others, were sold. With an aim to enhance in many waysthe scope of the auction, HCF partnered with leading galleries in Europe and the Middle East, namely White Cube Gallery in London, Agial galley, Ayyam gallery and Janine Rubeiz gallery.
All proceeds of the auction will help fund the extension of the Foundation's flagship project in Lebanon, the Laetitia Hatem Rehabilitation Center (LHRC) at the Hotel-Dieu de France in Beirut, with the addition of a pool for water therapy and additional space and equipment for children rehabilitation. This center has fast become a center of rehabilitation excellence in the Middle East. In Lebanon, HCF has already provided support to thousands of children; the LHRC alone has, since it started operating in 2013, provided about ten thousand physical, occupational and speech therapy sessions to hundreds of children fully supported by the foundation, with remarkable cases of recovered health, autonomy, and hope.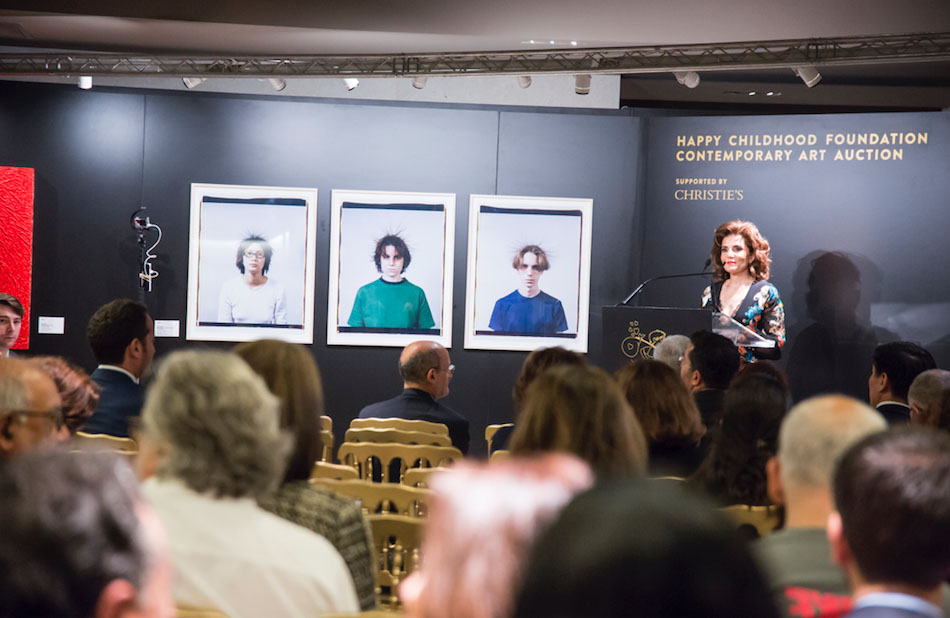 Welcoming the guests, Mrs. Rizk said: "Since the inception of the Philippe Hatem Foundation in 2010, I shared the joy of making hundreds of underprivileged children happy. I am overwhelmed by the support of so many people and organizations, with generous hearts and compassion. Their continuous support allowed us to host very successful gala dinners and auctions, and hence reach our objectives. HCF Lebanon and I would like to thank all those who contributed to the realization of this event." She added: "We are very moved by the empathy artists show when we meet them and present the Foundation and its projects. Almost every time, they immediately adhere to our project, without any hesitation, thanks to the palpable passion of the people behind the cause and the credibility and tangible impact of our projects."
For the occasion, Mr. Hatem thanked all the contributors and organizers for their support and generosity and said that while happiness is the ultimate purpose of every human life, for children it is a right that each and every one of them should enjoy; "in fact, childhood is sometimes defined as the time of happiness. This means that children should have access to the basic necessities of daily life (food, clothing, and shelter), protection against all sorts of abuse, a good health, adequate education and recreational activities. The mission of the Happy Childhood Foundation is to make the less fortunate children happier, eager to live, and to help them mature into good people."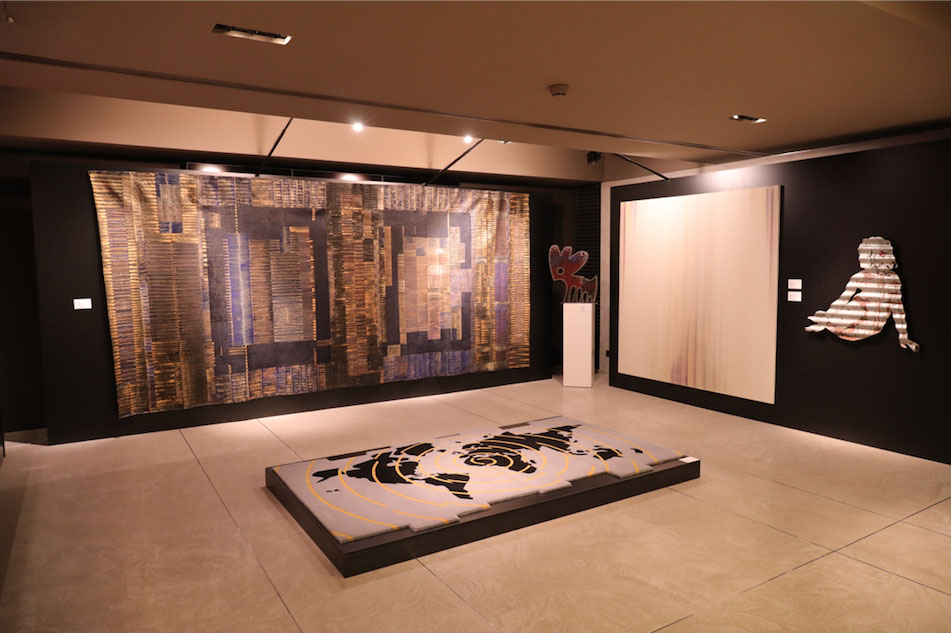 He concluded: "As our foundation celebrates its seventh anniversary this year, we remain fully aware of the many challenges awaiting us on the road of success; however, we are convinced that with passion, hard work and of course the support of generous benefactors, we will continue to overcome these obstacles one after the other and reach our objectives - one smile at a time." 
Categories