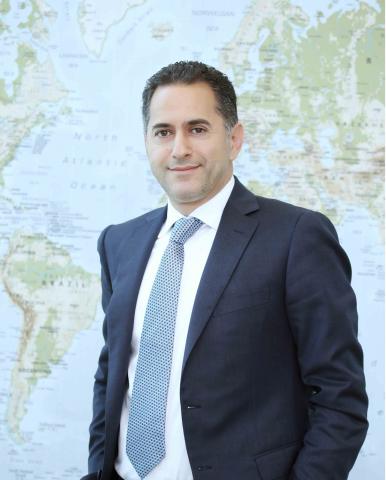 Strategic move meets growing logistics market in region's fastest growing economy
 Globe Express Services (GES) has announced its further expansion into Latin America with the opening of its new office in Peru recently as part of a strategic move to meet the growing demand for logistics services in the one of the region's fastest growing economies. The opening of GES' branch in Peru paves way for the company to pursue long-term plans in the region by leveraging on its cost-efficient express services which involves door-to-door services at highly competitive prices.
Strategically located in the commercial county area of Miraflores--20 km from the Port of Callao and 18 km from the Lima Airport--the new GES office offers convenient port and airport access while also serving as an operational hub in the Latin American region.
GES will be highlighting its logistics services at the new facility--marking stronger regional presence and an opportunity to sell the new territory. Liliana Portillo has been assigned as the office's Operations Manager and she brings extensive experience in the industry, which includes customs brokerage and Foreign Trade.
GES sees its range of services will bring in a game-changing portfolio to Peru and the region's logistics needs, which remains one of the key market challenges in the country bidding to become a hub in the Southern American region and serve as well the Asia Pacific rim markets.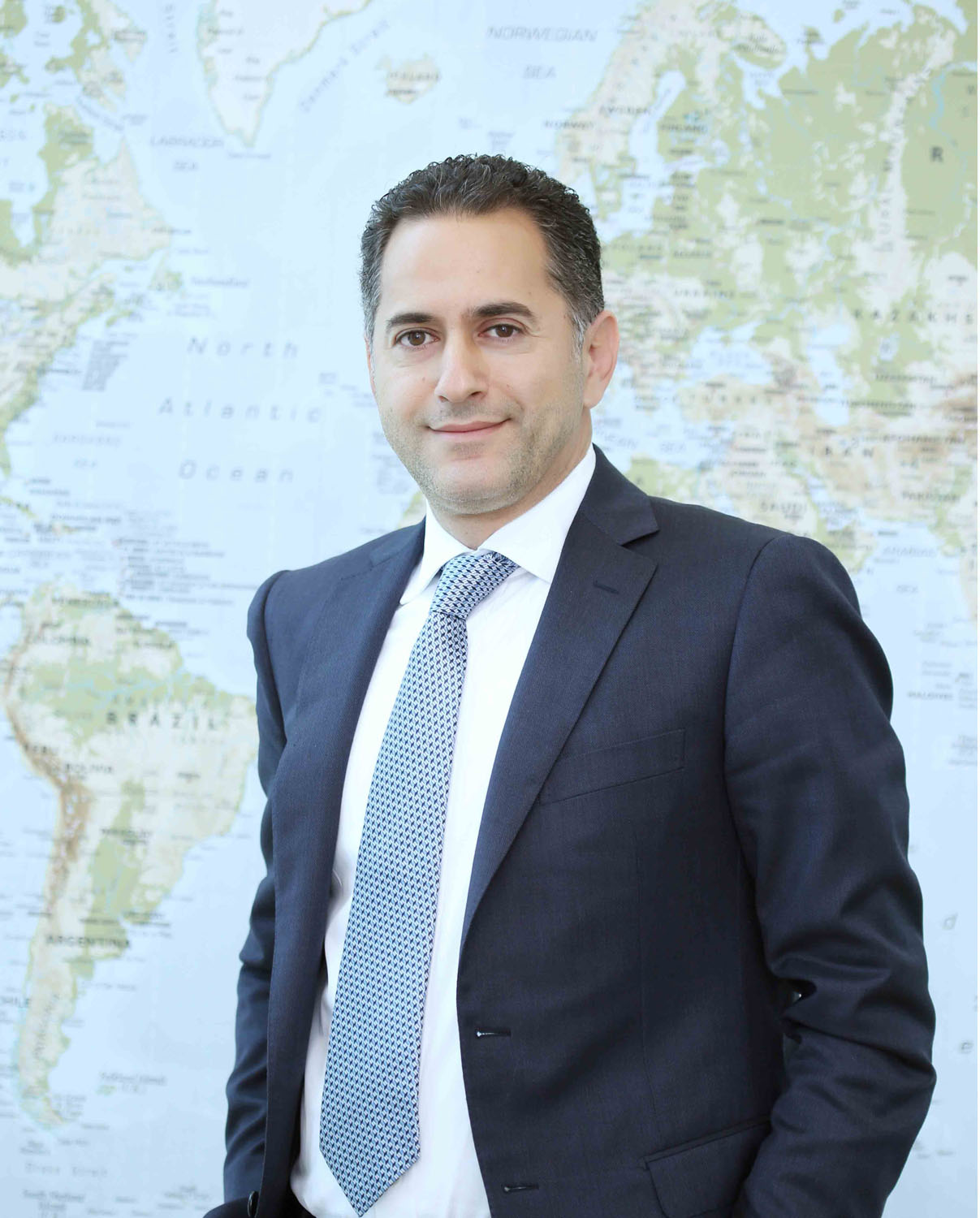 Mustapha Kawam, President and CEO, GES, said: "It is a bold and strategic move for Globe Express Services to setup our office in Peru at this time and we are confident this is in line with our global expansion initiatives to conquer new markets. At the same time, it is an exciting opportunity as Peru economic expansion is highly visible and we see this to be growing even further in the future. We are in a strong position to provide end-to-end global supply chain solutions, highly competitive prices and global coverage capable of meeting Peru's market needs."
Peru is a vital economic gateway for business expansion across South America as the country experiences unprecedented progress in recent years with steady economic growth, low inflation and increasing integration to the world economy following export-driven and open market policies. The country's economy has grown by an average of 6.4 per cent since 2002 and is seen to continue growing in the coming years, owing to its active role in consolidating free trade agreements with influential markets, which removed trade barriers and tariffs. Nearly 95 per cent of Peru's exports are covered by FTAs, which makes it conducive for manufacturing and trade sectors to flourish.
"Peru proves to be a strong location for us, which is expected to help GES mark a strong presence in the West Coast area of South America while also giving us the advantage to drive in business opportunities from different countries of our offices with Peru. It will also definitely increase and strengthen our relations with several customers that have operations in Chile and in Peru--allowing us the ability to offer a combined set of solutions for all these operations," concluded Kawam.
GES has established 67 corporate offices in 21 countries since the beginning of its operation in 1974.