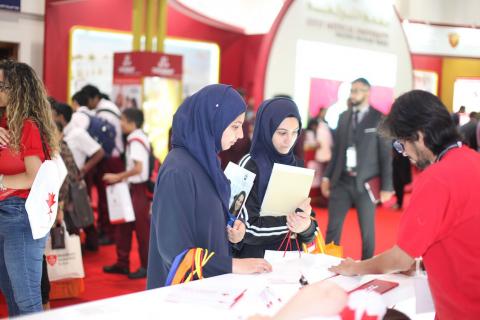 Event opens tomorrow to provide guidance to over 35,000 students in exploring multiple learning opportunities
Building on the success of its previous editions in providing higher education-seekers with a variety of course options, universities and training institutes capable of taking them closer to their dream careers, the 30th edition of the Gulf Education and Training Exhibition (GETEX) - the region's most trusted education, training and professional development show - will open tomorrow (Thursday, April 12, 2018) at the Sheikh Saeed Halls of Dubai International Convention Centre. This year's show will feature more than 250 leading universities and training institutes from across the world, who will present their undergraduate and postgraduate academic and occupational courses to guide over 35,000 students in exploring potential learning opportunities.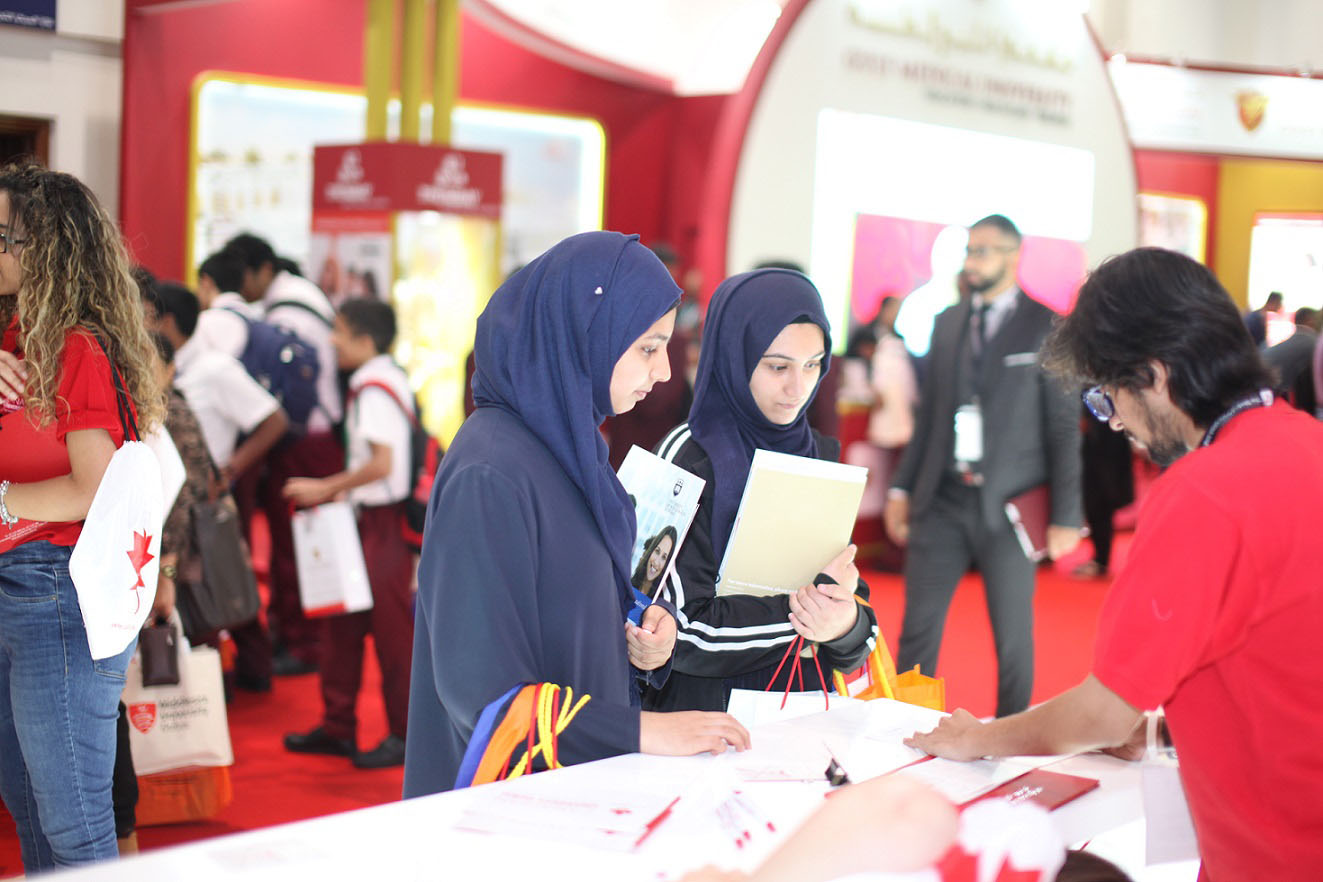 With the unprecedented, fast-paced advent of science and technology, it has become crucial for learners to keep themselves updated with today's most-sought-after skill sets. It is equally important for education providers to constantly interact with the student community to communicate recent advances, courses and their rising relevance, the quality of course delivery and so on. GETEX provides an opportunity for regional and global education providers to highlight the unique features and advantages of their respective institutions, showcase their campus facilities and assess student trends and popular course choices that will help them plan their marketing initiatives post the event. Meanwhile, learners benefit from face-to-face interactions, get to compare course offerings, campus facilities and engage in discussions that will assist them in making more informed decisions on their further study options. In a nutshell, GETEX offers institutions an incomparable education marketing platform that allows them to achieve their admission targets while securing valuable student data.
The Spring edition of the exhibition will also host a series of back-to-back career-oriented seminars, a dedicated career counsellors forum, and brief occupational courses aimed at inspiring youth to develop their hobbies into successful careers.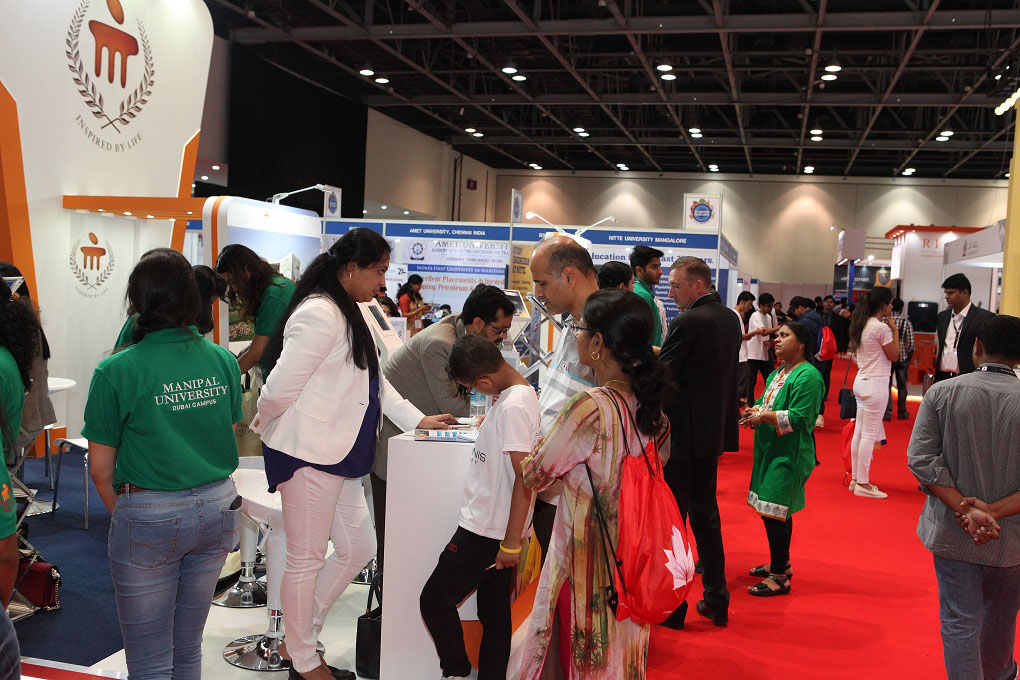 Anselm Godinho, Managing Director, International Conferences & Exhibitions, organizers of GETEX, said: "This year's exhibition brings an even broader array of opportunities for international education and training providers to interact with regional students and update them about various study options. The UAE is fast evolving as a competitive education destination, attracting home-grown and international students from more than 40 countries. Reflecting this, GETEX caters to different student groups based on the courses on offer at the event and successfully matches aspiring learners with premium educational service providers."
Highly prestigious Dubai-based universities will showcase their unique offerings at their well- designed, elaborate stands to attract larger student audiences. Amity University, Abu Dhabi University, Canadian University Dubai, Emirates Aviation University, Heriot-Watt University Dubai, Middlesex University Dubai, Manipal University, Higher Colleges of Technology, Zayed University & The Emirates Academy of Hospitality Management – all will have significant presence at the exhibition.
Dates and Timings for GETEX Spring 2018
Thursday, 12th April 2018: 10:00 am to 2:00 pm and 5:00 pm to 9:00 pm
Friday, 13th April 2018: 3:00 pm to 9:00 pm
Saturday, 14th April 2018: 11:00 am to 7:00 pm
Entrance to the show is free. For more information, please visit: http://www.mygetex.com/.
Categories