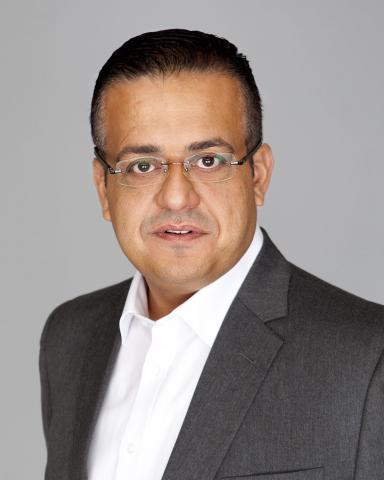 Local demonstrations and discussions will address recent surge in demand for unified IP physical security solutions
Genetec Inc. ("Genetec"), a leading provider of open architecture security and public safety solutions today announced that it is embarking on a six-country roadshow in the Middle East. Genetec will showcase its latest security systems and applications that provide collaborative insight for security professionals in many vertical markets.  Genetec will demonstrate the latest core features in Security Center 5.6 and its open-architecture environment that supports a vast ecosystem of cameras, access control hardware, and IP communications hardware.
The 'Genetec Middle East Roadshow' will run from April 26 to May 9, 2017, beginning in Doha, Qatar (April 26, 2017); Lebanon (April 28, 2017); Cairo, Egypt (May 2, 2017); Dubai, UAE (May 3, 2017); Muscat, Oman (May 4, 2017); Riyadh, Saudi Arabia (May 8, 2017) and ending in Jeddah, Saudi Arabia (May 9, 2017).
This road show will address the recent surge in demand for understanding the benefits of unified physical security and how an open architecture environment can benefit enterprise, government, transport, education, and retail and banking customers.  Integrators, end-users, consultants and partners will highly benefit from the unique sessions and hands-on experiences these shows provide, covering all of the latest security and services innovations from Genetec.
A Genetec senior executive will attend each event to throw the spotlight on the company's latest product releases, including Security Center 5.6, Mission Control, and Retail Sense—advanced customer analytics. The event is expected to address the recent mandates for some Middle East countries to undertake new security directives as a result of increased public awareness and compliance. To date, numerous physical security solutions, including intruder alerts, video surveillance, electronic locks, perimeter protection, door alarms, access control protocols, and identification systems, are climbing at an unprecedented rate. In addition, Genetec will address the growing adoption of the Internet-of-Things (IoT) connecting smarter, networked systems, with the warning that these new 'sensors' must also be protected or 'hardened' against cyber hacking and attack.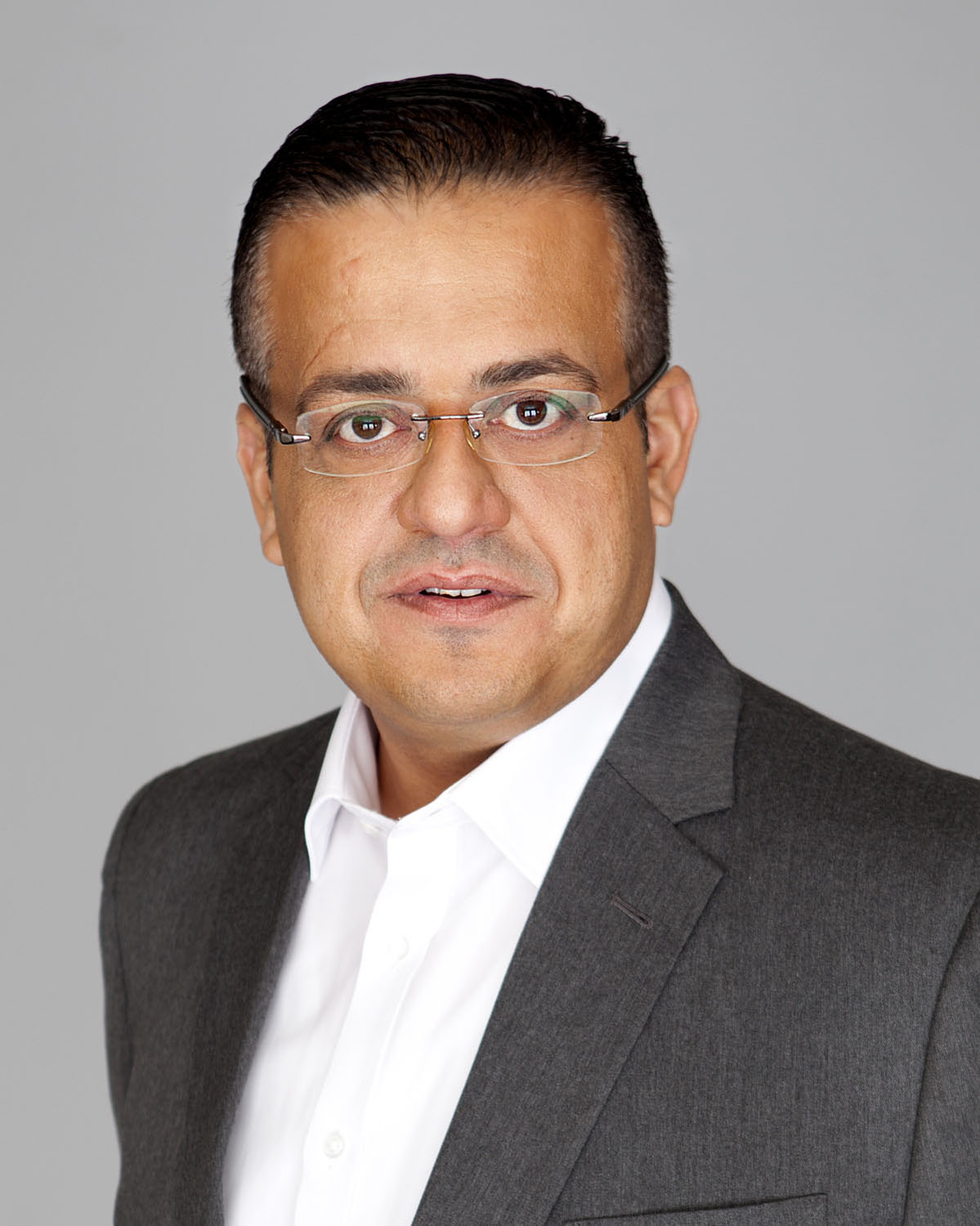 "Genetec remains committed and focused on bringing new, innovative IP security solutions to the growing security market in the Middle East," said Firas Jadalla, Regional Director for Middle East and Africa, Genetec Inc. "Our objective is to get closer to the end-user by building loyal partners through events like this roadshow, which allows us the opportunity to engage, share our vision, and present best practices to our customers, consultants and integrators. The 'Genetec Middle East Roadshow' is organized as an educational event that goes both ways—we share our ideas and innovations and our partners ask questions and tell us what they think," added Jadalla.
During the event, participants will get a full day of detailed presentations on the latest releases—featuring Genetec executive Francis Lachance, Director, Video and Appliances Product Group; Simon Barnes, Genetec Director of Business Development; and Evgenia Ostrovskaya, Global Business Development Director, Kiwi Security. Attendees will gain valuable information and insight into how they can benefit from applying Genetec solutions to unify their existing applications which will strengthen and expand their security systems.
For more information about each city location and venue, please contact: Martine Billmann at the Genetec Dubai office: mbillmann@genetec.com
About Genetec
Genetec develops open-architecture software, hardware and cloud-based services for the physical security and public safety industry. Its flagship product, Security Center, unifies IP-based access control, video surveillance and automatic license plate recognition (ALPR) into one platform. A global innovator since 1997, Genetec is headquartered in Montréal, Canada, and serves enterprise and government organizations via an integrated network of resellers, certified channel partners, integrators and consultants in over 80 countries. Genetec was founded on the principle of innovation and remains at the forefront of emerging technologies that unify IP physical security systems. For more information about Genetec, visit: www.genetec.com.
© 2017 Genetec.  Genetec is a trademark of Genetec Inc., and may be registered or pending registration in several jurisdictions. Other trademarks used in this document may be trademarks of the manufacturers or vendors of the respective products.
Categories