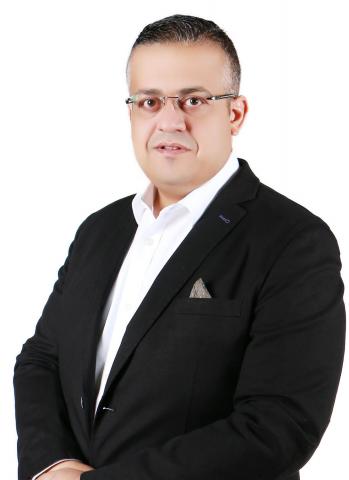 Offering Will Empower Middle East Organizations to Confidently Manage Both Routine Operations and Unexpected Incidents
Genetec Inc. ("Genetec"), a leading provider of open-architecture, IP security solutions today announced Mission Control, a unique Decision Support System (DSS) that will provide security professionals in the Middle East with new levels of situational intelligence, system visualization, and incident management. Designed to work seamlessly with Security Center, the company's unified security platform that combines video surveillance, access control, automatic license plate recognition (ALPR) and communications management, Mission Control aims to simplify the operator's tasks and decision-making process when handling routine activities and undesirable situations. Genetec Mission Control is expected to be available in Q4 2016.
Ideally suited to meet the operational needs of larger, multi-site deployments in markets such as higher education and transportation, Mission Control will give operators a holistic, unified, and map-centric view of their entire security infrastructure. Mission Control will also move beyond the capabilities of traditional security platforms, enabling organizations to manage the entire lifecycle of incidents and situations, from monitoring incoming sensor data and detecting incidents, all the way through to resolution and auditing.
With Mission Control, organizations will be able to define their response strategy and contingency plans in advance. Based on their unique needs and environment, security and operations departments will be able to create incident categories, the multi-layered rules that trigger each, and automate system actions to address them. They can further assign automated workflows and standard operating procedures (SOPs) to incident categories, which are triggered when an incident is detected to guide the response of the operator to ensure compliance with internal and external policies.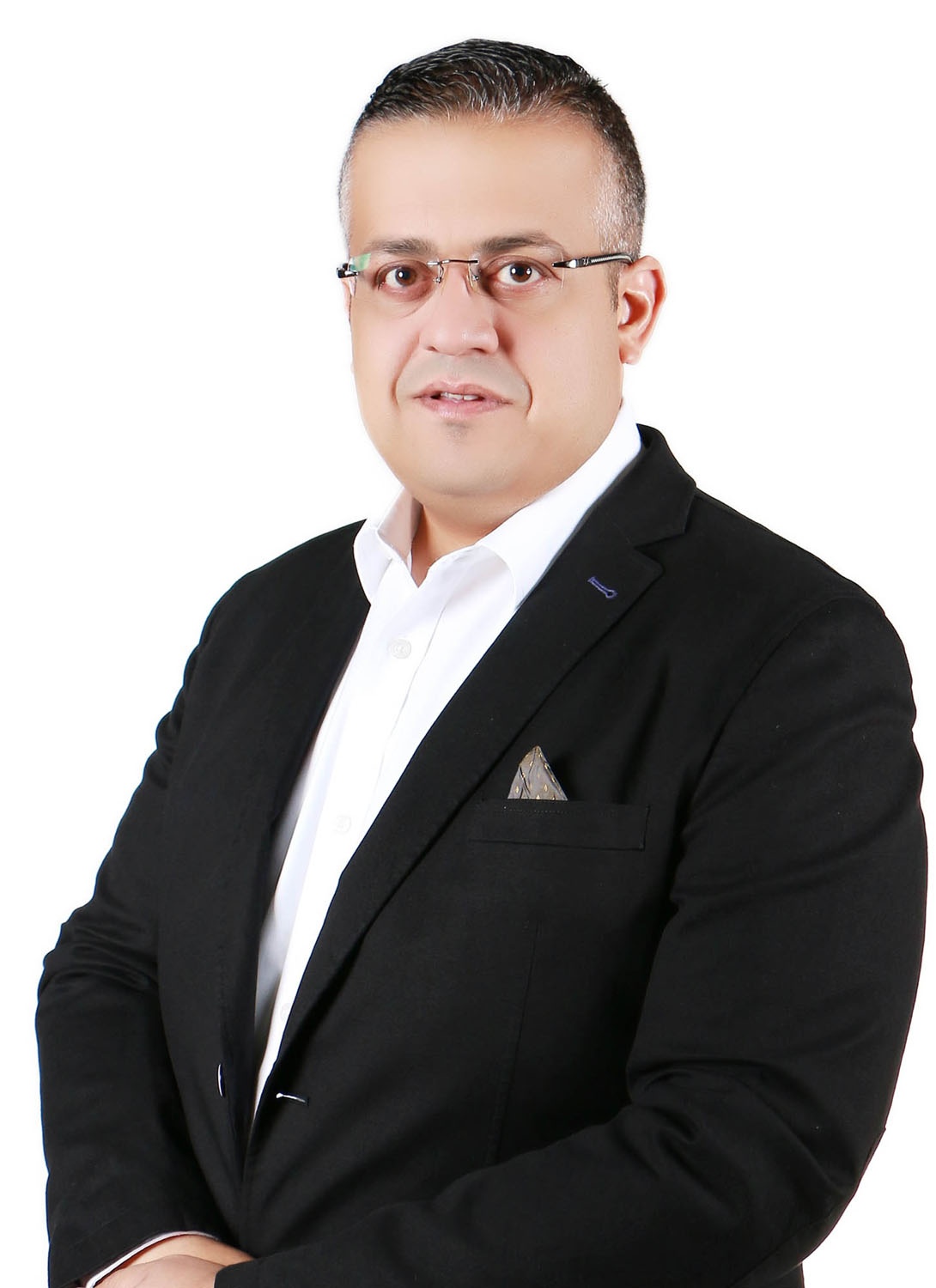 "Security systems have been traditionally designed to report events and alarms, leaving it up to the operator to interpret the information and react to situations. However, with the increased complexity of security installations, and the sheer volume of data gathered by the multitude of sensors, it can be difficult for operators to confidently assess complex situations or respond to threats," explains Firas Jadalla, Regional Director - Middle East and Africa, Genetec. "Mission Control will allow personnel to take control of undesirable situations by correlating incoming data to detect more complex situations, prioritize larger incidents and threats, and remove emotion from the response by steering operators along the way."
Mission Control gives security personnel a more intelligent view of an incident so they can make informed decisions. This is achieved by ingesting data from thousands of sensors and associated real-time information and qualifying them more intelligently based on the end user's operational environment. Once triggered, incidents launch workflows that drive system behavior and guide operator responses through the entire lifecycle of the incident using SOPs. In addition to comprehensive incident management, Mission Control will offer operators the ability to manage both active and historical incidents, run reports for analysis purposes and continuous improvement, as well as for auditing purposes.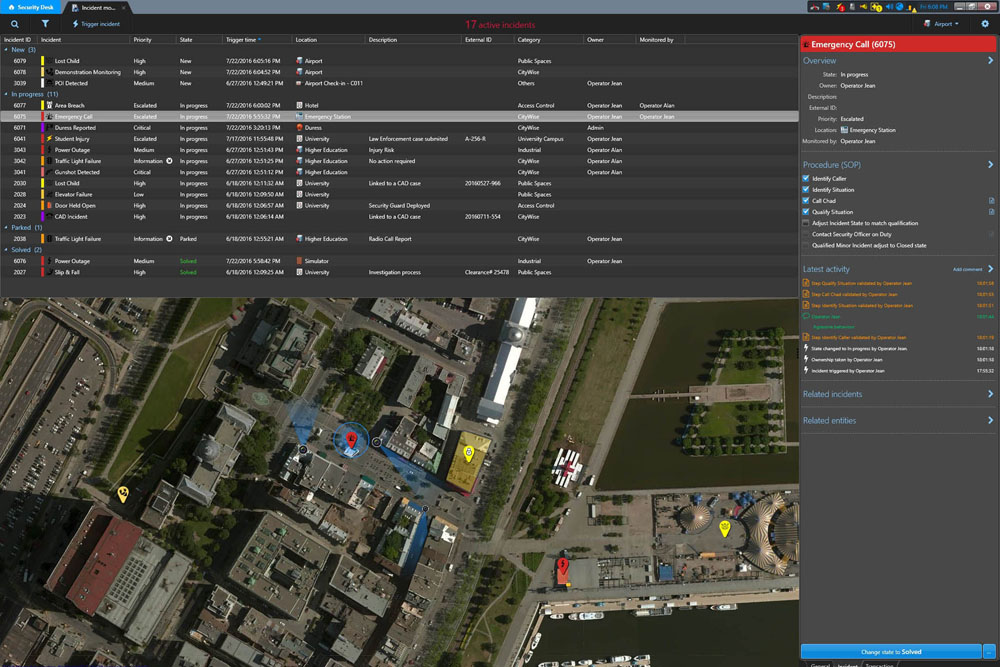 To enhance and streamline the operator experience, Mission Control introduces new levels of interaction within dynamic maps, including monitoring live incidents and response management, to go beyond traditional maps that are generally limited to monitoring security devices and singular events. By utilizing a map-centric approach to monitoring and command and control, operators will be able to more intuitively visualize the security environment and take appropriate action as warranted.
For more information about Mission Control, visit the product feature page at http://www.genetec.com/mission-control.
Categories