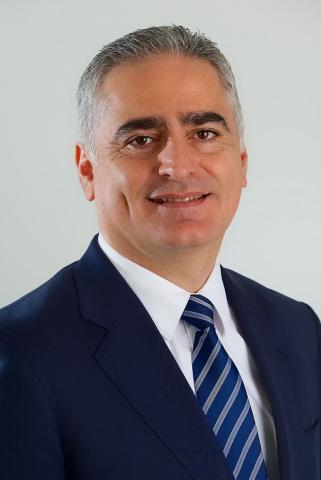 Company introduces new initiatives to help service providers deliver next generation data center services
NetApp (NASDAQ: NTAP) recently announced the expansion of its Fueled by NetApp program, designed to help drive growth for service providers who are helping their customers on the path to digital transformation. With this announcement, service providers gain access to new consulting and incubator programs, as well as new efficiency guarantees and increased training.
The Fueled by NetApp global service provider program will continue to deliver go-to-market solutions with scale-out, guaranteed performance, automated management, data assurance, and global efficiencies. In addition to this, NetApp will now offer:
Extended complementary product management consultancy services for the full NetApp® product and solution portfolio with experienced service provider industry experts
NetApp Cloud Incubator Program, which provides easy access to storage resources for cloud and hosting startups, allowing a focus on solution engineering and delivery rather than the heavy costs associated with infrastructure build-outs
Training partnerships with live, instructor-led technology guidance and industry-leading product marketing and management certification support specific to NetApp
Increase in investment for co-marketing and solution development to drive more significant service provider go-to-market activities
Efficiency guarantees on the SolidFire® storage platform to offer a more predictable cost model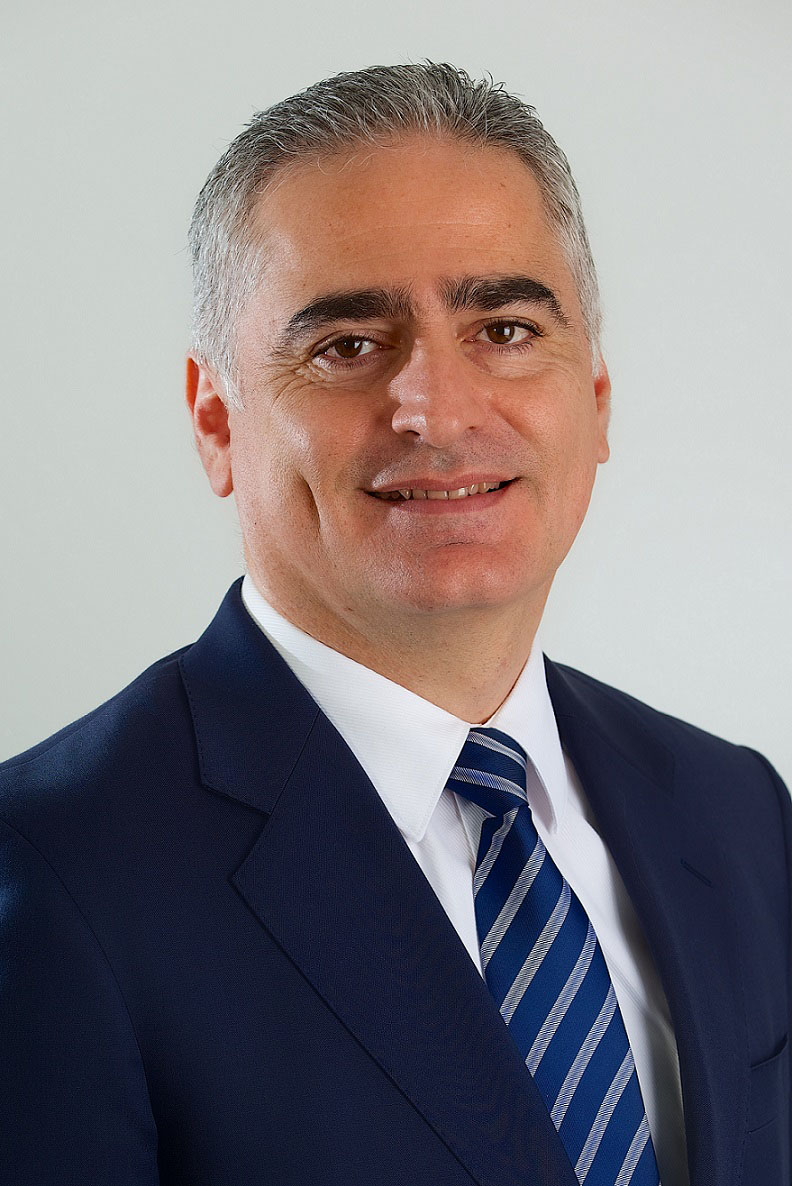 "Enterprise technology is rapidly shifting to consumption-based and hybrid cloud models, creating a unique growth opportunity for the service provider industry," said Fadi Kanafani, Regional Director Middle East & Africa at NetApp. "Our Fueled by NetApp program addresses this digital transformation with a tailored approach with a clear go-to-market consultancy for service providers designed to drive business growth while reducing risk."
Achieving Results
Carrenza, a global cloud service company, turned to NetApp and implemented the market-leading NetApp SolidFire all-flash block storage system to increase the agility and responsiveness of its cloud infrastructure. "Our customers depend on us to deliver a high-performance infrastructure that never goes down," said Matthew McGrory, managing director of Carrenza. "The Fueled by NetApp consulting team provided us valuable market insights and intelligence that helped us figure out our flash storage strategy in a way that we have not experienced from any other storage company."
Internet Solutions, a wholly owned subsidiary of Dimension Data and part of NTT, is a pan-African telecom and cloud service provider providing end-to-end telco and cloud services to its customers. "We evaluated a number of leading storage vendors, and NetApp SolidFire came out on top in terms of performance, risk, licensing, cost, and modular scalability," said Kevin Pillay, director of technology, Internet Solutions. "The Fueled by NetApp team provided training and go-to-market consulting and offered best practice cost modeling around pricing and productization of the SolidFire system in a way that we were not expecting. It really helped Internet Solutions to shape our flash storage strategy."
---
Additional Resources
About NetApp 
NetApp is the data authority for hybrid cloud. We provide a full range of hybrid cloud data services that simplify management of applications and data across cloud and on-premises environments to accelerate digital transformation. Together with our partners, we empower global organizations to unleash the full potential of their data to expand customer touchpoints, foster greater innovation and optimize their operations. For more information, visit www.netapp.com. #DataDriven 
NETAPP, the NETAPP logo, and the marks listed at http://www.netapp.com/TM are trademarks of NetApp, Inc. Other company and product names may be trademarks of their respective owners.
Categories