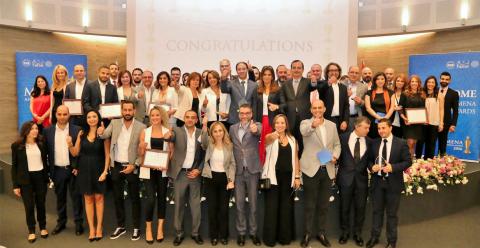 Fattal Group, a leading distributor operating in the MENA, celebrated its 120-year anniversary by organizing a gala dinner at Hilton Habtoor Grand Hotel in Sin El Fil. The event hosted exclusively the company's workforce whose members are "the main drivers of its success, and without whom nothing would have been possible", said Mr. Hubert Fattal, CEO of Fattal Group. 2017 marks an important milestone for the Group who spent the past 12 decades developing its activities first in Syria, then Lebanon and the MENA region. On its 120-year anniversary, the company wished to pay tribute to the past, determined to conquer the future confidently.
At the start of this new era, Fattal Group clearly restated and reconfirmed the company's core values: courage, trust, respect and sharing. The latter values have guided the Group towards its development and expansion, and played a pivotal role in allowing it to overcome challenges and obstacles it faced throughout its history. The inspiring words of Mr. Jean Fattal, the Group's President till 1979 still echo today in the hearts and minds of many colleagues: "We don't have suppliers but friends. We do not have clients but associates. We don't have employees but a family."
In addition to the 120-year anniversary celebration, Fattal Group also celebrates this year the 30th anniversary of the establishment of "Our Lady of Hope Foundation for Education and Teaching", its not-for-profit organization aimed at granting many Lebanese children raised in modest environments, access to decent education.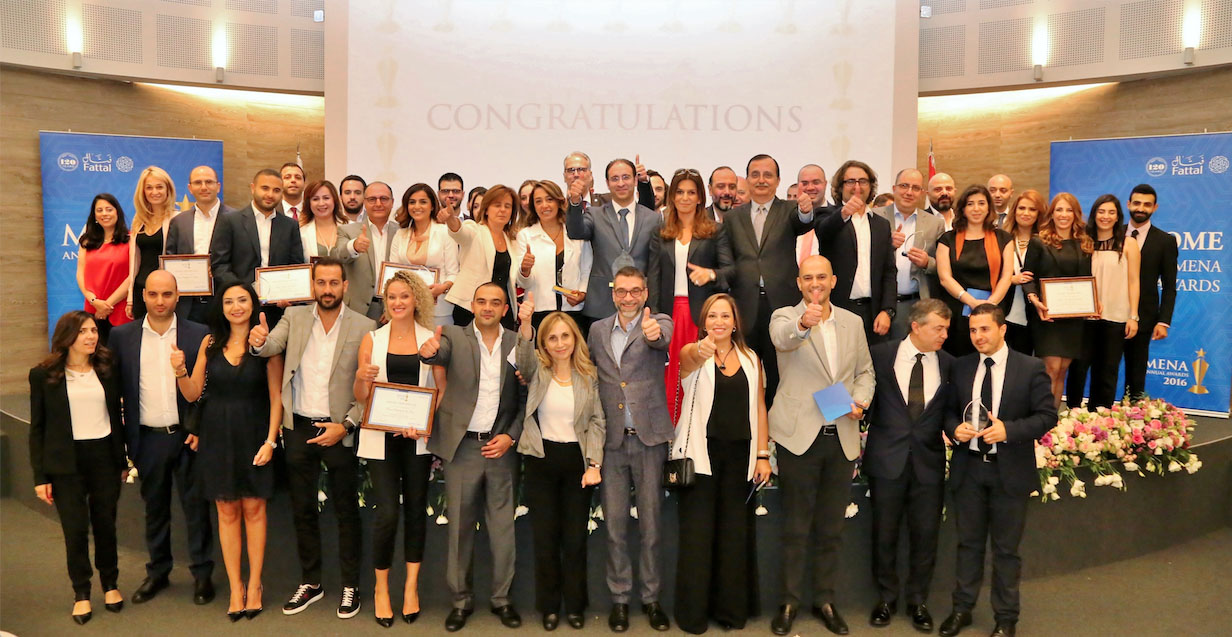 Group photo of the Fattal teams after an awards ceremony at the Bernard Fattal auditorium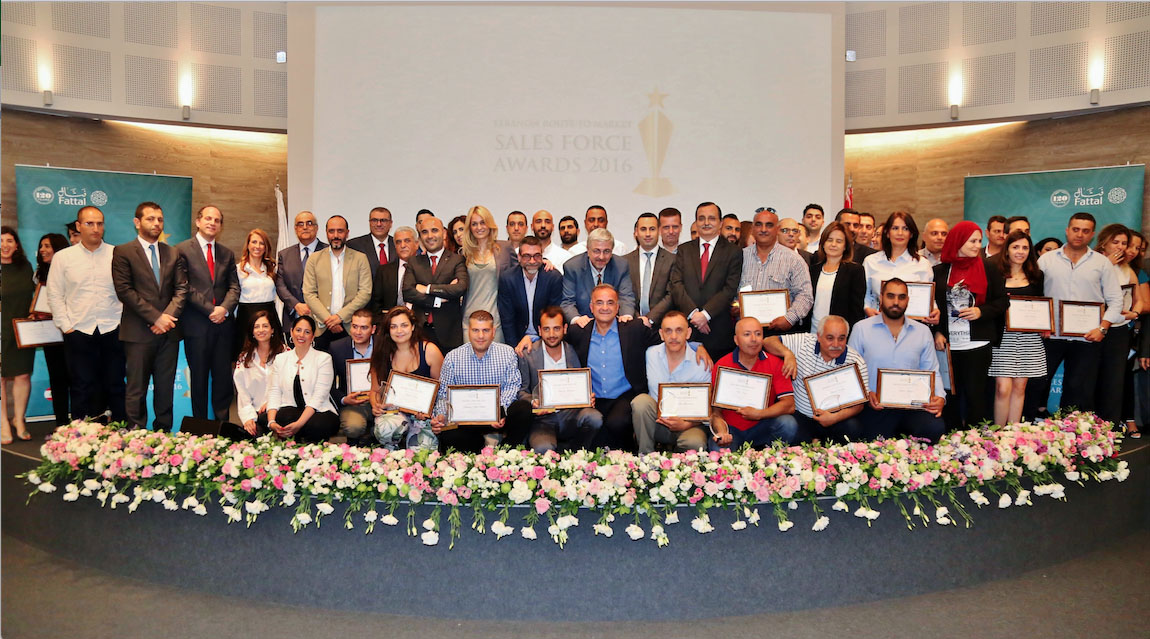 The Lebanon sales team posing after an awards ceremony at the Bernard Fattal auditorium
About Fattal Group : 
Founded in 1897 by Khalil Fares Fattal, Khalil Fattal et Fils developed to become one of the most important regional distributors in the Middle East and North Africa.
The company is present in Lebanon, Iraq, Jordan, Syria, United Arab Emirates, Egypt, Algeria and France. With a unique expertise allowing it to progress in unstable markets, Fattal Group is positioned over several lines of business mainly FMCG, fashion and beauty, healthcare, electronics, office supplies and direct sales.
With more than 2500 employee in all the countries where it operates, a portfolio of international and quality local brands coupled with a know-how developed throughout many years, Fattal Group has become a much-needed partner to reach millions of consumers in the MENA region.
Categories