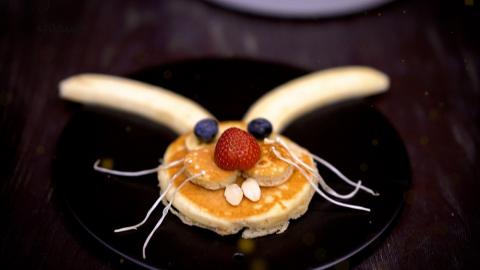 Giving mums a great excuse to hit the mall this September, Farzi Café MOE joins forces with Citron to launch a kids below six eat free breakfast, with the chance to win organic bamboo kids mealtime sets designed to encourage fussy eaters at home.
The kids are all right at Farzi Café this September, as everyone's favourite MOE-based Indian bistro has teamed up with award-winning kids mealtime tableware brand, Citron to create the summer's coolest colouring competition. Inviting little ones to put their best crayon skills forward, the finest creations will win a luxury bamboo tableware set to take home including a Citron Bamboo Square Plate and Spoon and playful Sippy with adaptable straw as your little one gets a little older and without a lid for when they are fully "grown-up".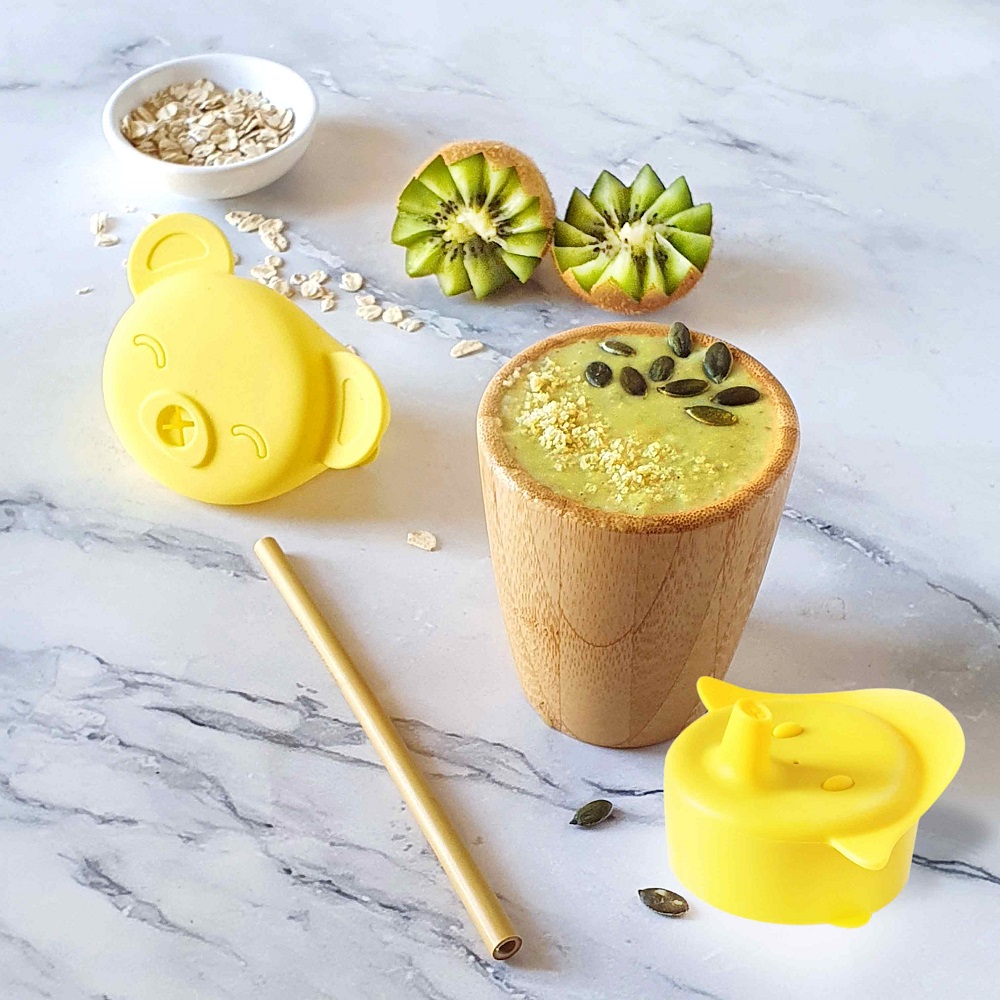 All that creative energy will need a little fuel… so the Farzi team have come up with a selection of interactive kids breakfast dishes to keep spirits high and tummies full. From 'make-your-own' pancake crabs and bunnies, to panda and bear milk shakes, banana dolphin berry bowls and smiley fries –food have never been more likely to spread joy. Especially, when the parents learn that with every adult breakfast main dish purchased, kids under 6 eat for free from 14th September – 14th October. 
While kids are busy drawing and dining, the grown ups can enjoy Farzi Café's brand new breakfast menu with dishes such as 'What Came First Omelette" and "Be My Florentine"; the Middle-East-themed #Farzified Shakshuka, Indian-style wraps with a twist such as chicken tikka, cottage cheese and pepper and scramble egg paratha and the 'Power Pack' breakfast section, offering up super healthy options like the "G&T" – creamy guac on toast spread with veggie spread, edamame and a poached egg - plus museli, chia seed pudding and fruit done #Farzistyle.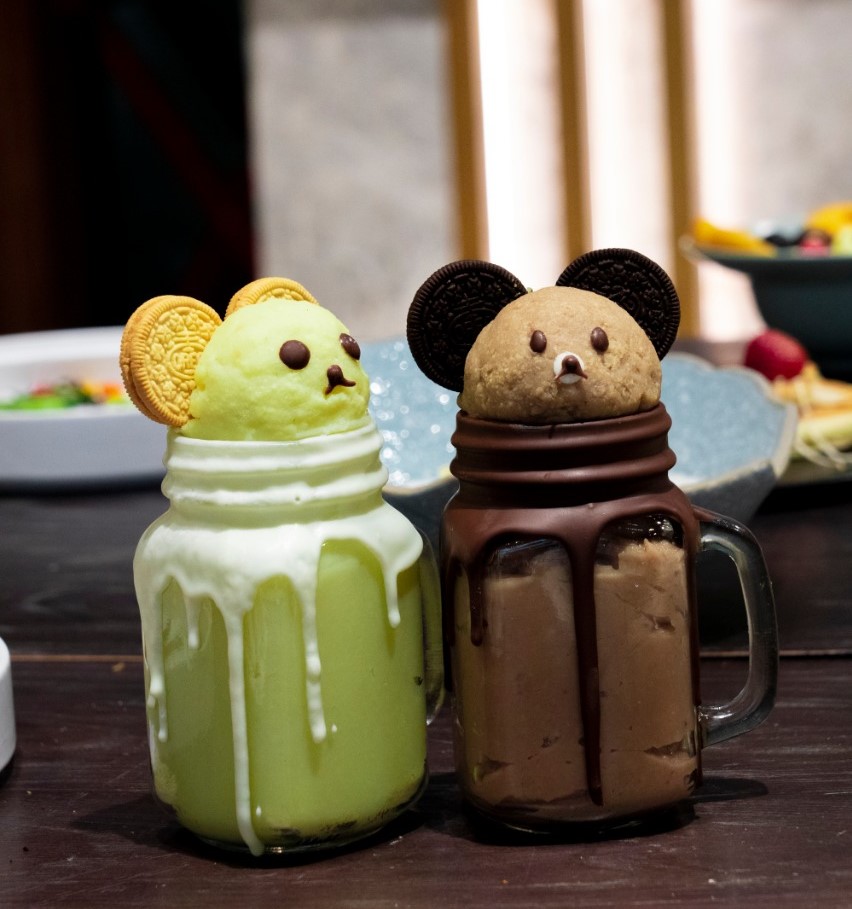 With winners to be announced on 15th October, there's still plenty of time to plan a morning trip to the mall for some fun art activity teamed with some delicious modern Indian fusion food to start the day. May the best doodle win! 
The Citron Kids Colouring Competition will be running at Farzi Café Mall of Emirates from 14th September – 14th October 2021. The Kids Eat Free offer is available at Farzi Café Mall of Emirates from 14th September – 14th October 2021 for breakfast only and includes one dish per child from the exclusive kids menu when one adult main is purchased.
For more information on Farzi Café visit www.farzicafe.ae. For reservations at Mall of Emirates 0504075590