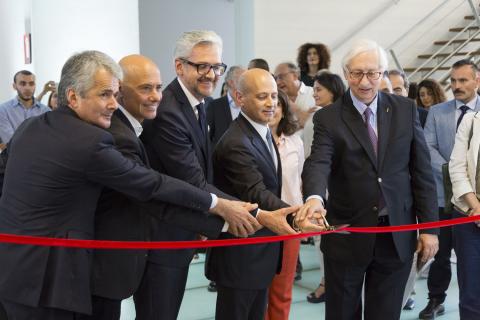 A new space where designed furniture tells stories of time
Under the auspices of the Italian Ambassador to Lebanon HE Mr. Massimo Marotti, FARRA inaugurated its new space Ditre Italia, in a themed elegant event "Story Unfolds", on June 7, at FARRA design center, Mkalles, in the presence of Mr. Marotti, Mr. Ronald Farra, CEO of FARRA Design and Mr. Michel di Marchi, CEO of Ditre Italia.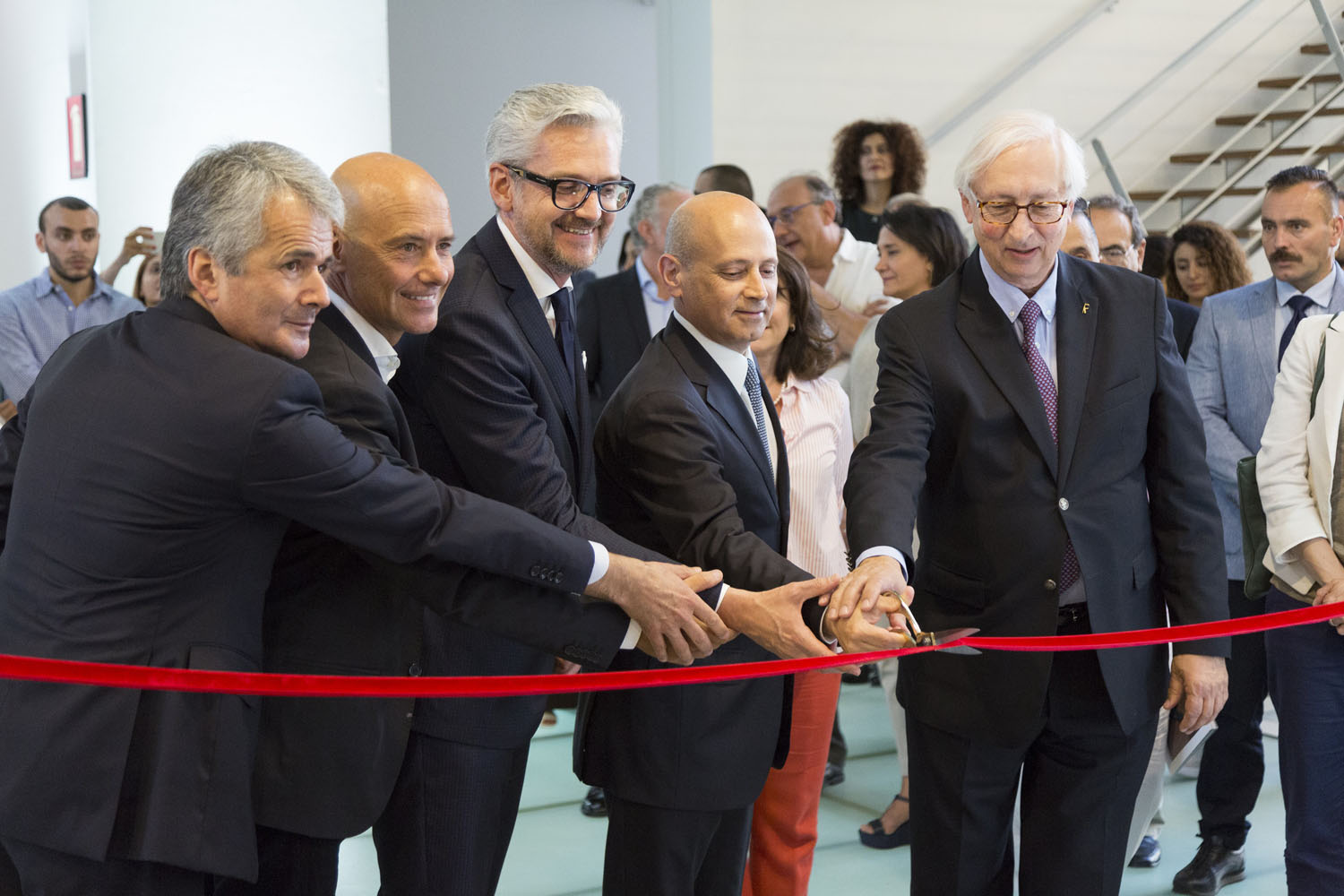 The event debuted with a conference by the well-renowned Italian architect Mr. Daniele Lo Scalzo Moscheri who spoke about design and furniture saying, "All projects start as a dream. I don't tell them. I just show them." Then, on the acoustic music of Joy Fayad, Mr. Marotti, Mr. Farra and Mr. di Marchi cut the ribbon, announcing the inauguration of Ditre Italia, accompanied by a history and fashion exhibition. FARRA has exclusively allocated the first floor of the gallery to Ditre Italia, the Shop-in-Shop and brand activated with the inauguration in Lebanon.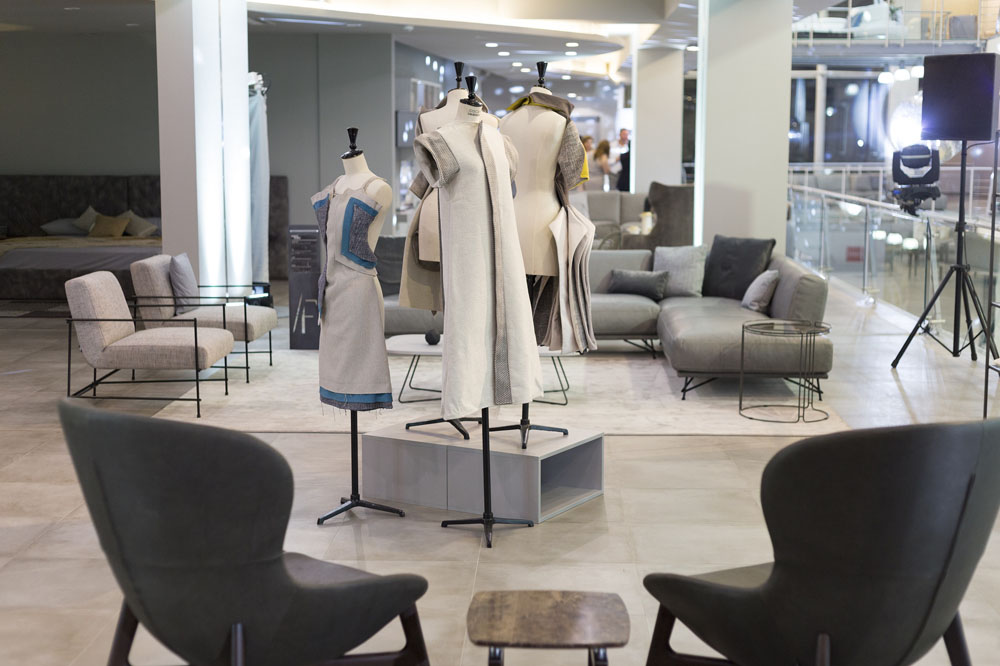 For the occasion, Mr. Farra expressed his pride for the inauguration saying, "Personal style should be a projection of life itself. This is why at FARRA, we are keen on offering the most unique pieces and the most beautiful designs to our niche clientele. With Ditre Italia now in our center, we give our customers the choice to represent themselves through furniture that has a story unfolded to make one's space a personal one."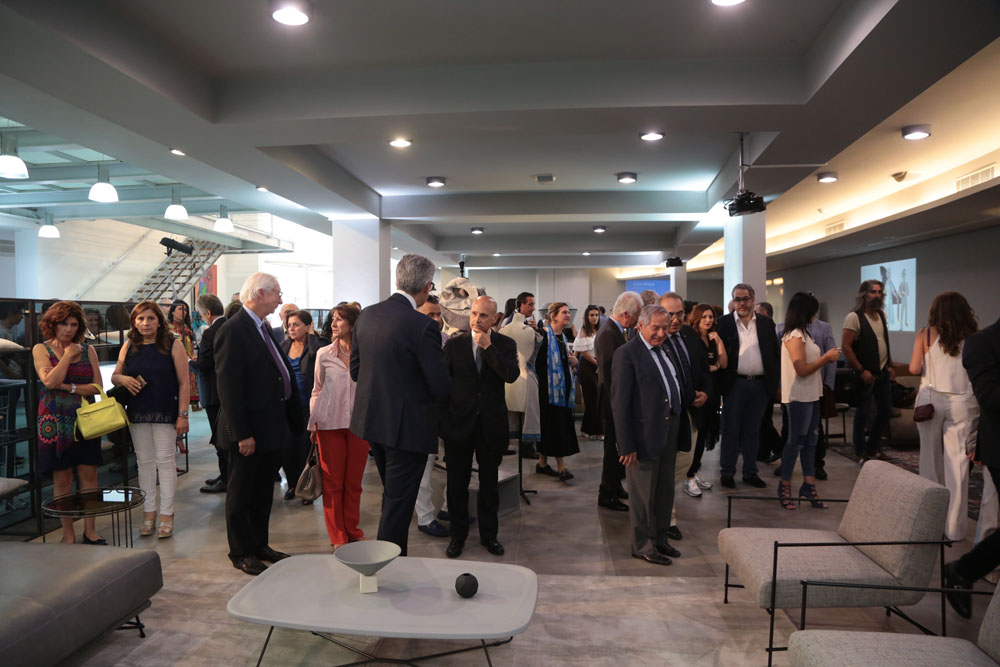 FARRA has always been an avant-garde leader in the regional furniture industry. For more than seven decades, FARRA has moved from being a raw material connoisseur and supplier, which marked the beginning of its success story, to becoming the largest importing and distributing structure of Italian furniture in Lebanon. Today, its catalogue constitutes a wide spectrum of items, selected with constant care of quality, innovation in design, and high comfort standards and trends. Since its inception, FARRA has been highly praised by customers and possesses undoubtedly one of the strongest brand recognition in the region.
Categories