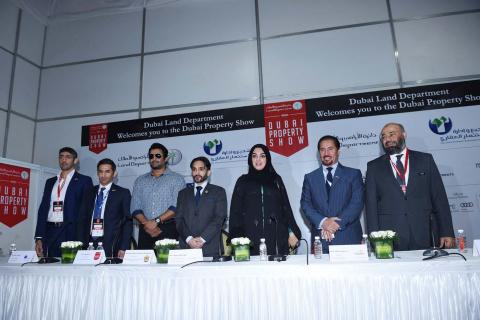 Indian investors keen on doing business with mega multi-purpose development, capitalizing on Dubai's enduring real estate appeal
Falconcity of Wonders LLC, the developer of the Falconcity of Wonders (FCW) multipurpose mega project being built in Dubai, recently announced that its stall witnessed a large amount of attention by visitors during its participation in the Dubai Property Show (DPS) 2017 in Mumbai, India. The event ran from November 3 to 5, 2017 at the Bandra Kurla Complex. India-based investors have a great deal of interest in the business opportunities posed by FCW, and continue to be among the development's dominant group of investors.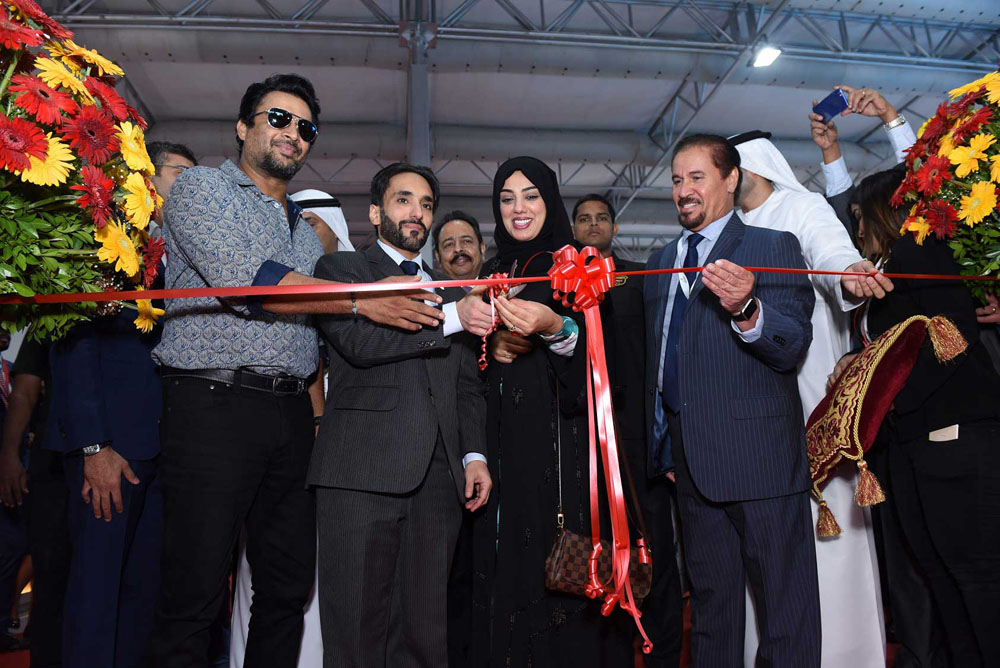 Shaped like a falcon, the UAE's national emblem, FCW covers more than 41 million square feet of residential, tourist, entertainment and recreational areas. The city features internationally-inspired villas, a host of commercial, leisure and lifestyle facilities, and some of the 'Wonders of the World' – including the Taj Arabia.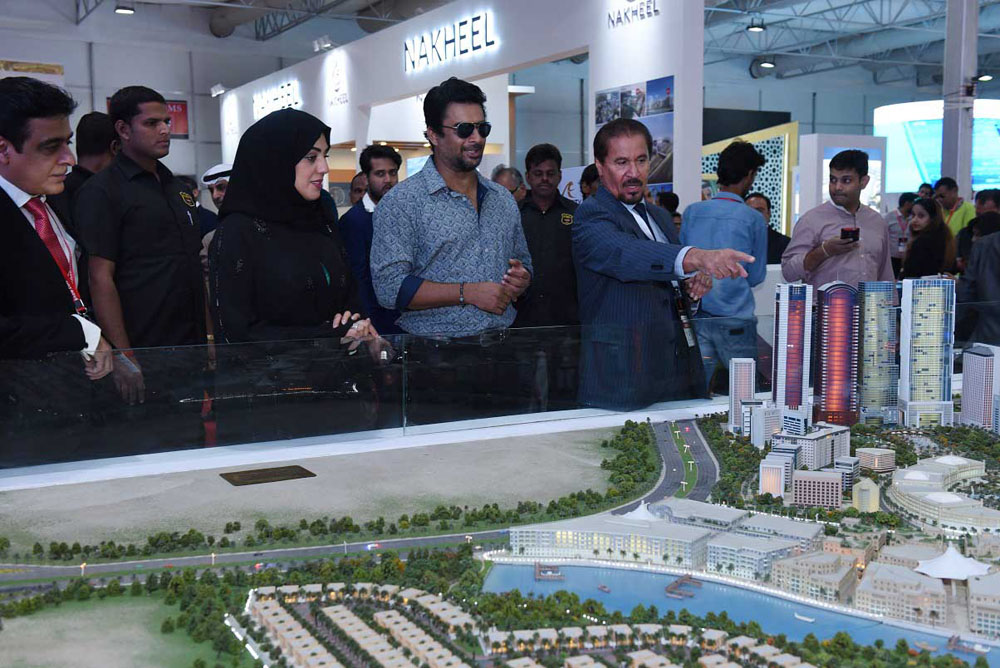 H.E. Salem Almoosa, Chairman and General Manager of Falconcity of Wonders LLC, said: "We were aware that FCW had been gaining popularity among Indian investors, and were pleasantly surprised with the interest shown by the visitors and investors in our City of Wonders project. This strong footfall reflects the popularity of FCW among the Indian community, and emphasizes Dubai's status as the preferred destination for real estate investment."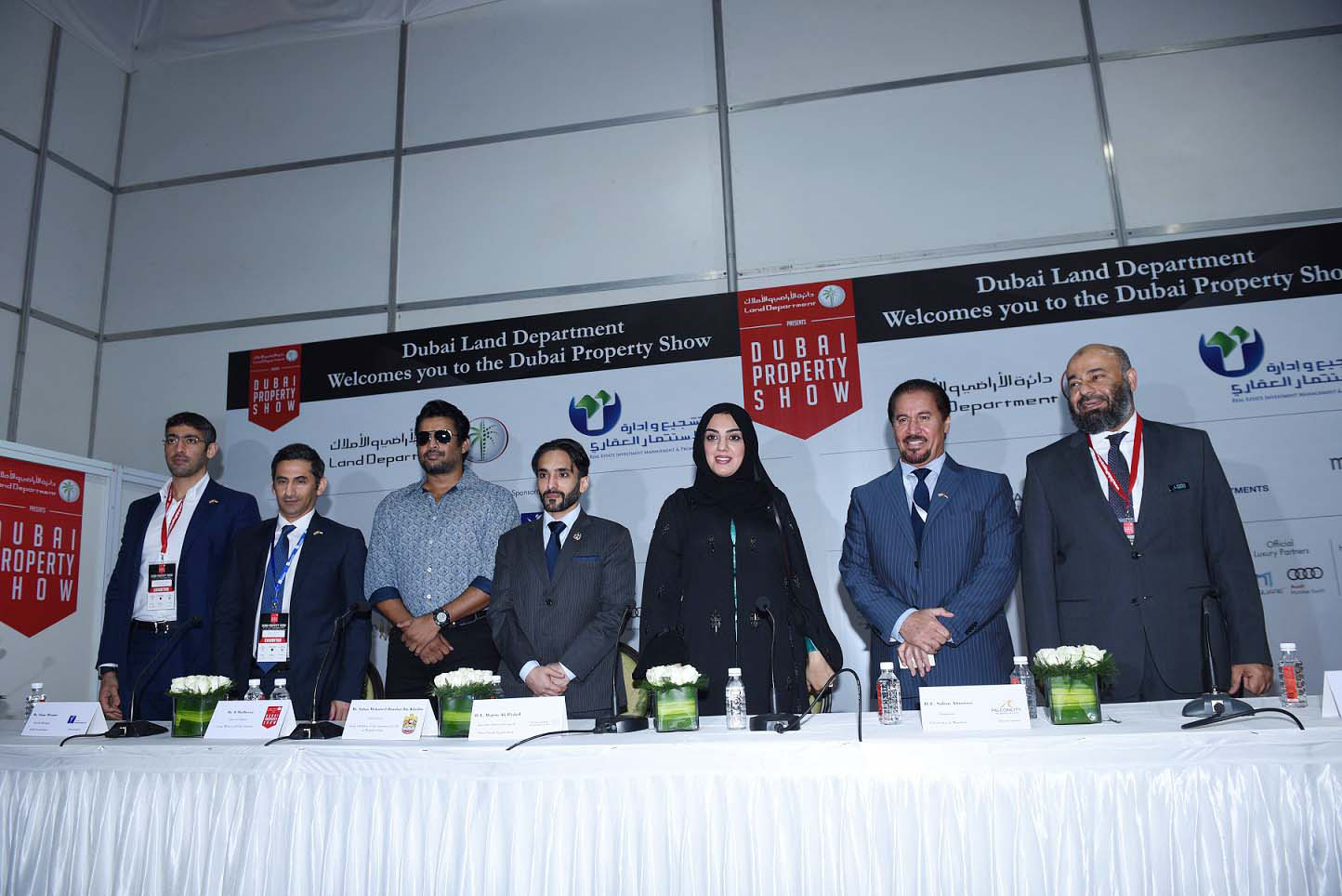 For this year's Mumbai edition of the Dubai Property Show, FCW is showcasing the main components and highly competitive investment advantages of its comprehensive real estate portfolio to Dubai's biggest realty audience. Complete details are available at http://dubaipropertyshow.com/index.html.
Categories