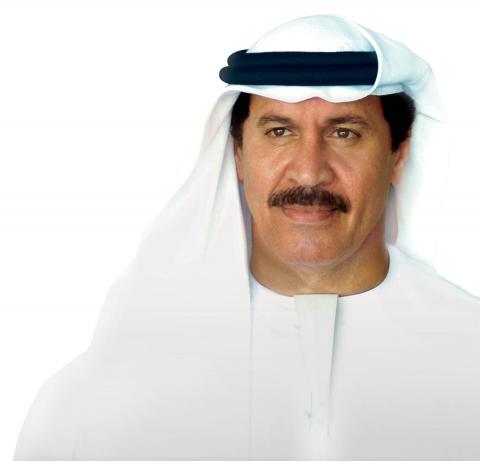 Chinese overseas real estate investments rise more than 50 per cent to USD 33 billion
Falconcity of Wonders LLC, the developer of Falconcity of Wonders (FCW), the multipurpose megaproject currently being built in Dubai, has confirmed its participation at the upcoming Dubai Property Show (DPS) – Shanghai running from March 24 to 26, 2017 at the Shanghai World Expo Exhibition & Convention Centre in Shanghai, China. The developer will connect China's leading entrepreneurs, investors, and high-net-worth individuals with Dubai's dynamic real estate community with a focus on its 'The World in A City'-themed development.
Dubai's property sales have increased since the beginning of 2017, largely due to increased interest from overseas investors led by China and India. China, one of FCW's leading investors, grew its overseas real estate investments by more than 50 per cent to USD 33 billion in 2016 and is eyeing even more commercial, hospitality and residential deals in Dubai. The Hurun Report, a magazine that monitors the activities of China's high net worth individuals, affirms that property remains the most popular overseas investment for Chinese worth USD 1.5 million or more. Of this demographic, 60 per cent intend to invest in property over the next three years – representing a huge potential buyer base of 800,000.
During Dubai Property Show – China 2017, Falconcity of Wonders, the Platinum Sponsor of the event, will highlight the many facets of Dubai that continue to draw in global property investors – including a safe and peaceful environment, investor-friendly government policies, higher return on investment and capital gain, buoyant tourism sector, and market stability. It will specifically share the benefits of investing in the Falconcity of Wonders, a sprawling 41-million-square-foot residential, tourist, entertainment and recreational mega project featuring versions of the iconic Wonders of the World that magnify Dubai's prestige as a multicultural metropolis.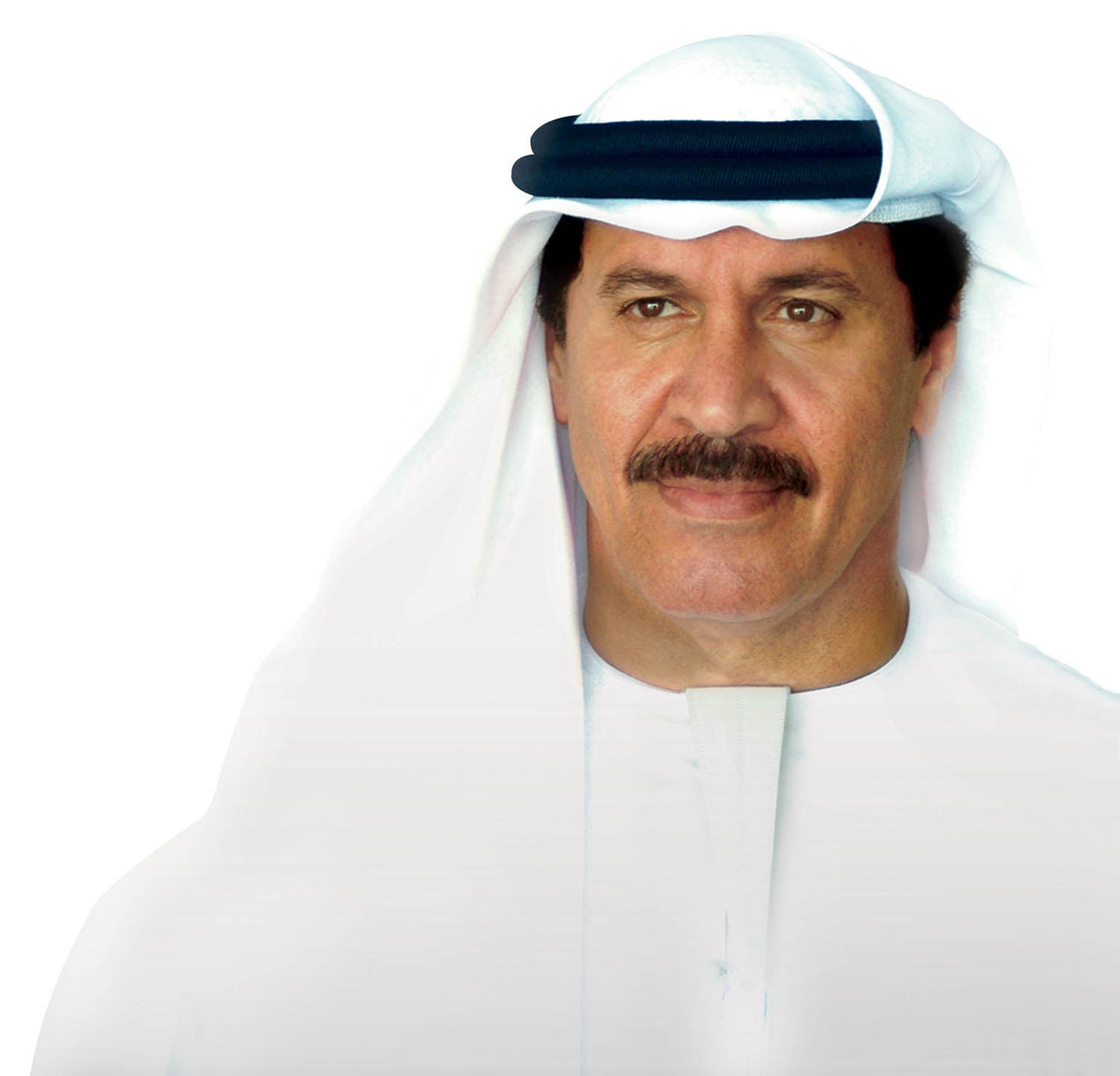 H.E. Salem Almoosa, Chairman and General Manager, Falconcity of Wonders LLC, said: "Dubai is known to be one of the most global cities and one with the highest growth potential in the region. Based on this exceptional outlook, the emirate is expected to yet feature higher investment opportunities this year. Dubai Property Show – China is an excellent stage for us to help showcase Dubai's unrivalled strengths as an investment destination for Chinese investors and how Falconcity of Wonders can help them get high returns out of this lucrative market. We are excited to share the various components of our own mega development to potential Chinese investors looking for diversity, novelty, and flexibility in Dubai."
Categories