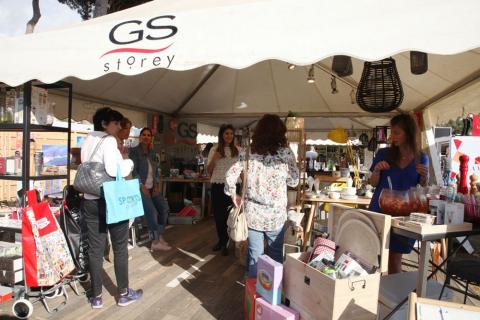 GS Storey launches its spring summer collection at The Garden Show & Spring Festival
GS Storey highlighted the season's latest home décor trends during the 14th edition of The Garden Show & Spring Festival 2017. Participating for the first time, a selection of the spring summer collection was showcased from the 23rd till 27th of May at the Hippodrome de Beirut.
On opening day, GS Storey hosted a gathering for media, bloggers and influencers to view the collection, while enjoying some refreshments in a beautiful outdoor setting.
With GS Storey, even the simplest items can transform your home with innovative designs, fresh concepts and out of the box accessories from international brands and local talents.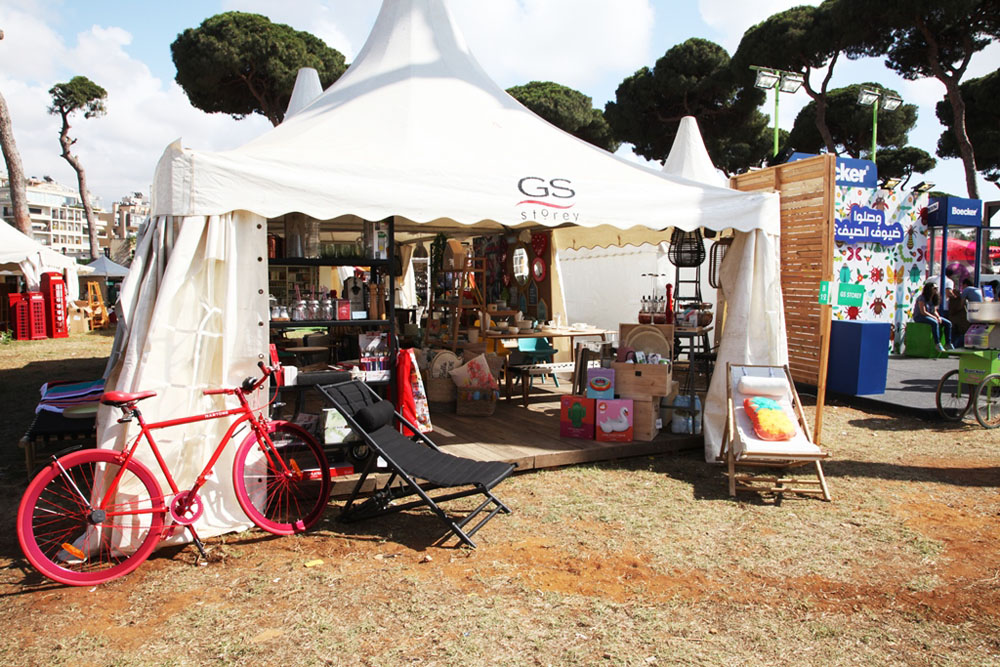 Categories